ARHC eBay Store Listings
Welcome to the official Arthur Rank Hospice Charity eBay store listings, where you can find a diverse selection of items for sale, all in support of our mission to provide compassionate and specialised care to individuals facing life-limiting illnesses. Every purchase you make from our eBay store directly contributes to funding the essential services we provide to patients and their families. Shop with purpose and make a meaningful impact today.
Page 1 of 46
Listing 1–24 of 1096
Ending soon
~23 hours remaining
£9.99
WWI / World War I Queen Victoria & King Edward VII One Penny Trench Art Lighter
Ending soon
~23 hours remaining
£9.98
Job Lot 3 x Stamp Albums + Stanley Gibbons Pack - Mixed World Vintage
Ending soon
~23 hours remaining
£14.50
Radley Bifold Leather Purse, Sweet Coral, Original Dust Bag, Brand New With Tags
Just arrived
£60.00
Antique Sterling Silver Vesta (Match) Case Made By George Unite, Birmingam 1884
Just arrived
£10.00
Coral and Imitation Pearl 3 Strand Necklace - Gold Coloured Clasp - 24.5 cm Drop
Just arrived
£15.00
Gold Plated Chunky Chain Curb Link Necklace - 22 cm Drop
Just arrived
£125.00
Pair of 9 Carat Gold Real Diamond and Amethyst Drop Earrings - Original Box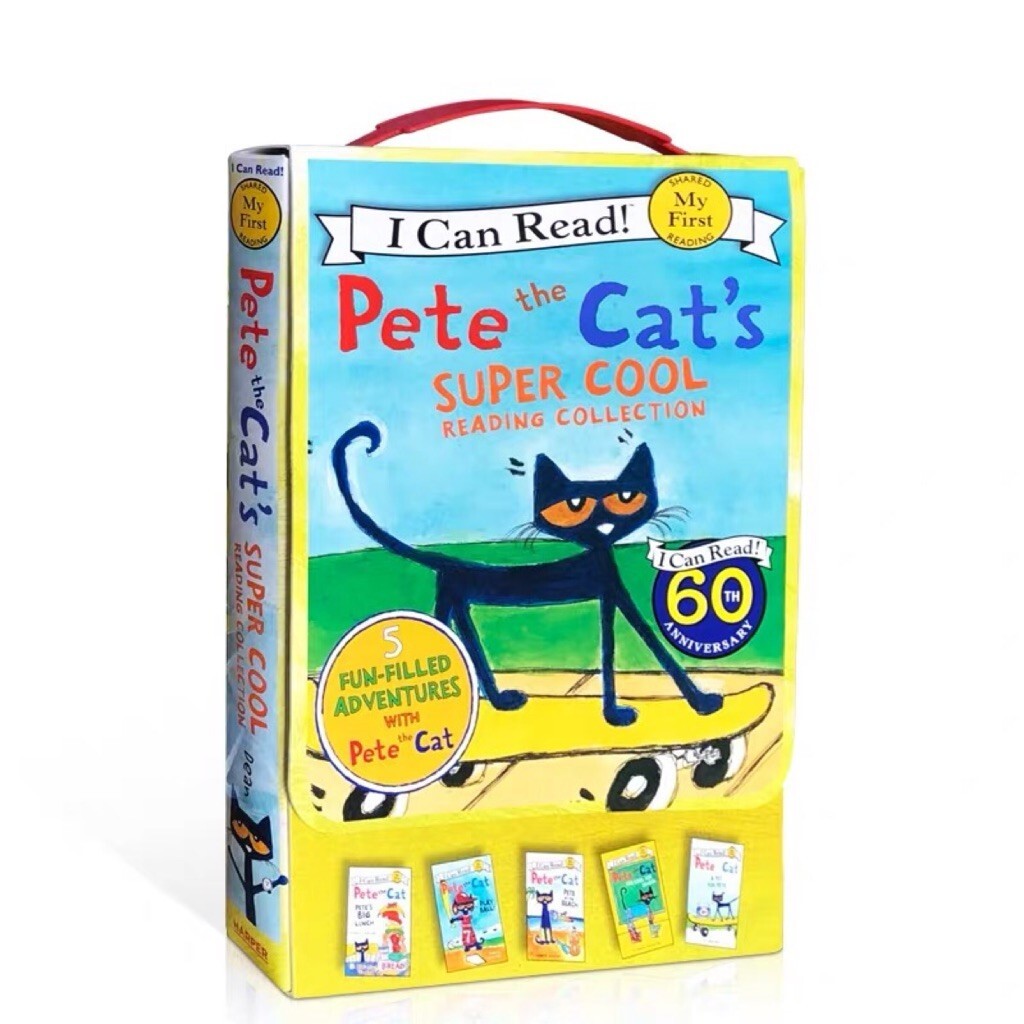 Just arrived
£11.19
Pete The Cat's Super Cool Reading Collection (5 Books)
£173.52
Valentino Beatle Chelsea Boot, EU 44 UK 10, Black Leather, Worn Once, Boxed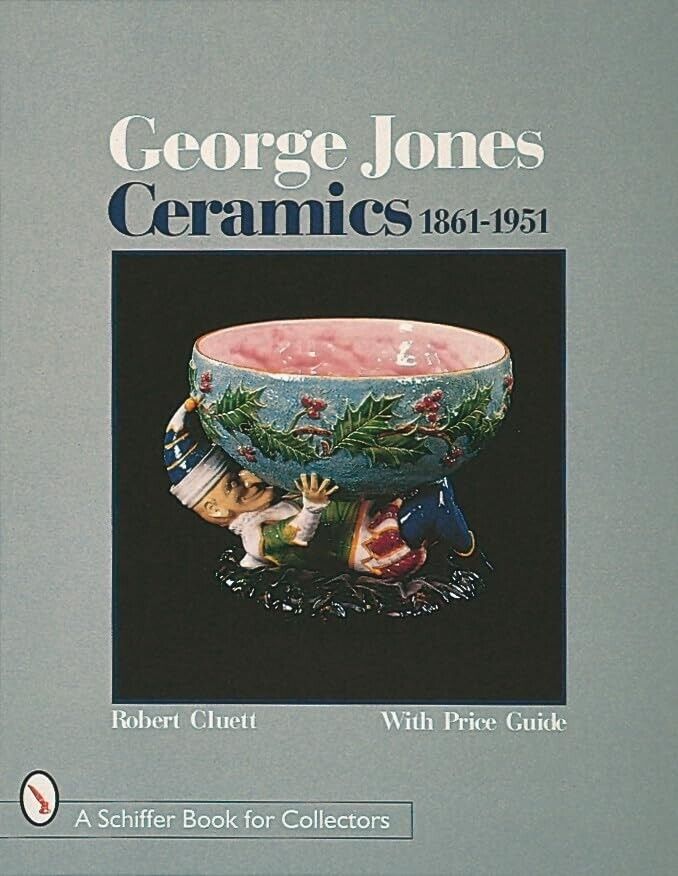 £29.99
George Jones Ceramics 1861-1951 by Robert E. Cluett (Hardcover, 1998)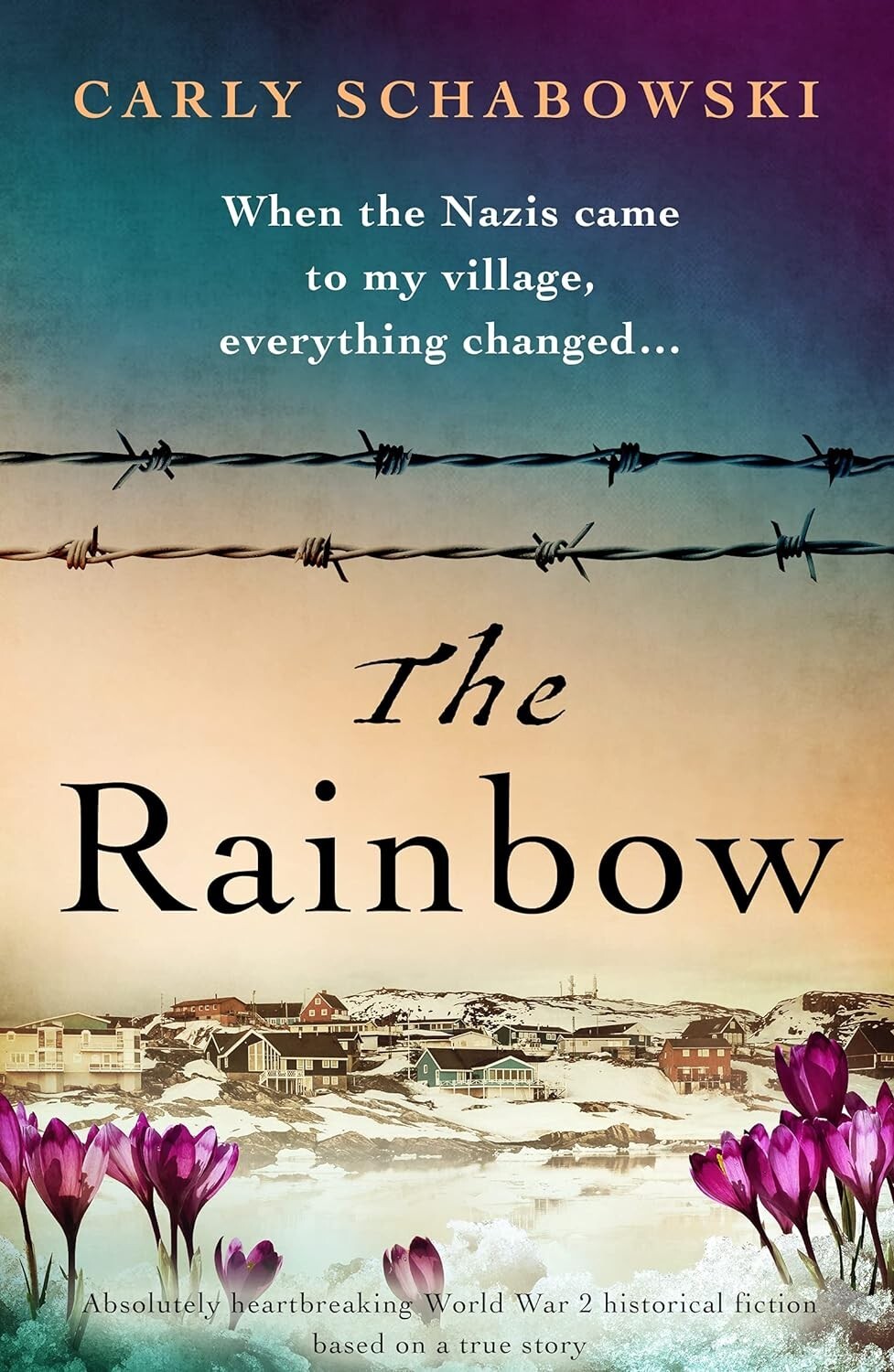 £7.99
The Rainbow - Carly Schabowski, 2021 Paperback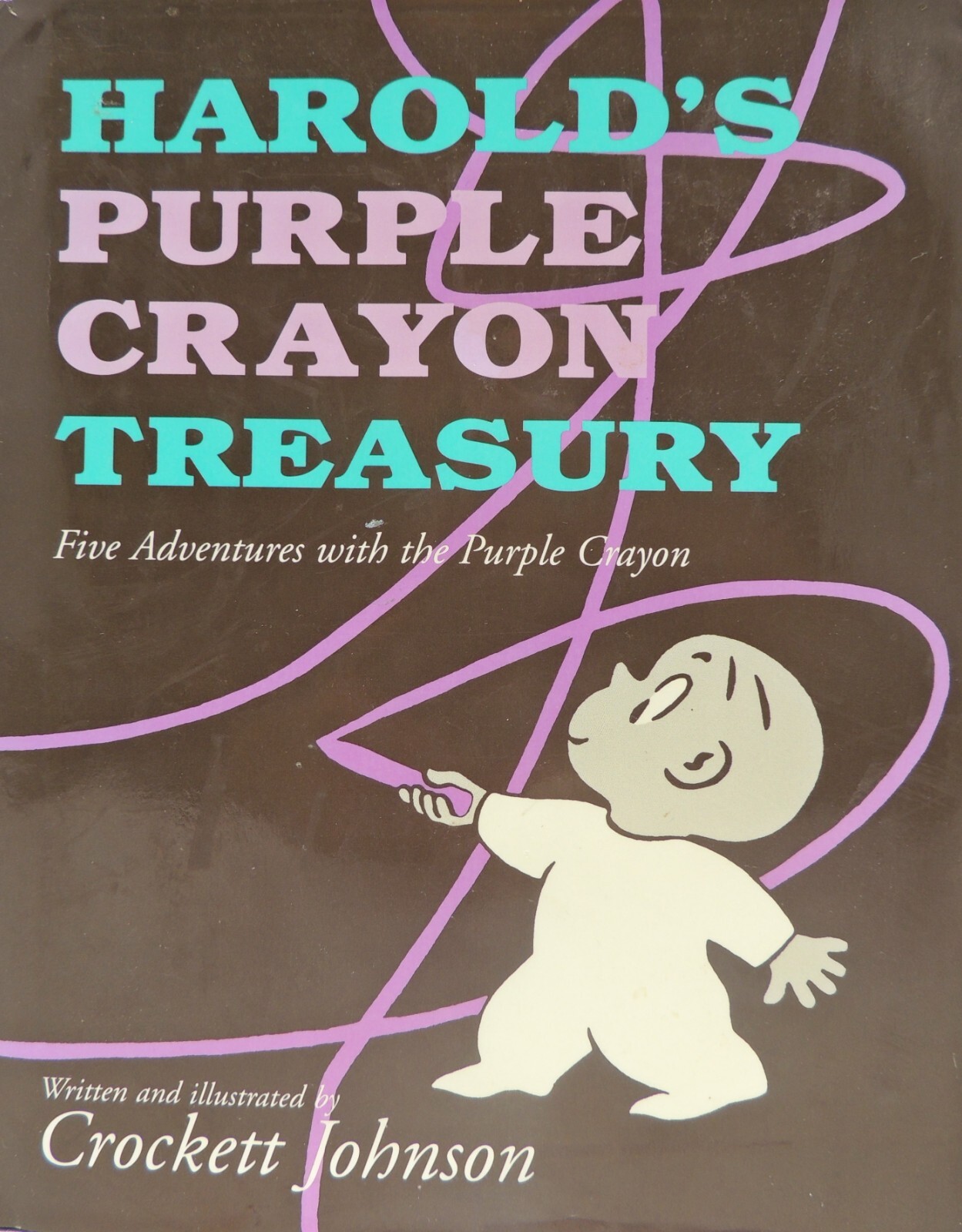 £9.99
Harold's Purple Crayon Treasury - Crockett Johnson, Illus. Hardback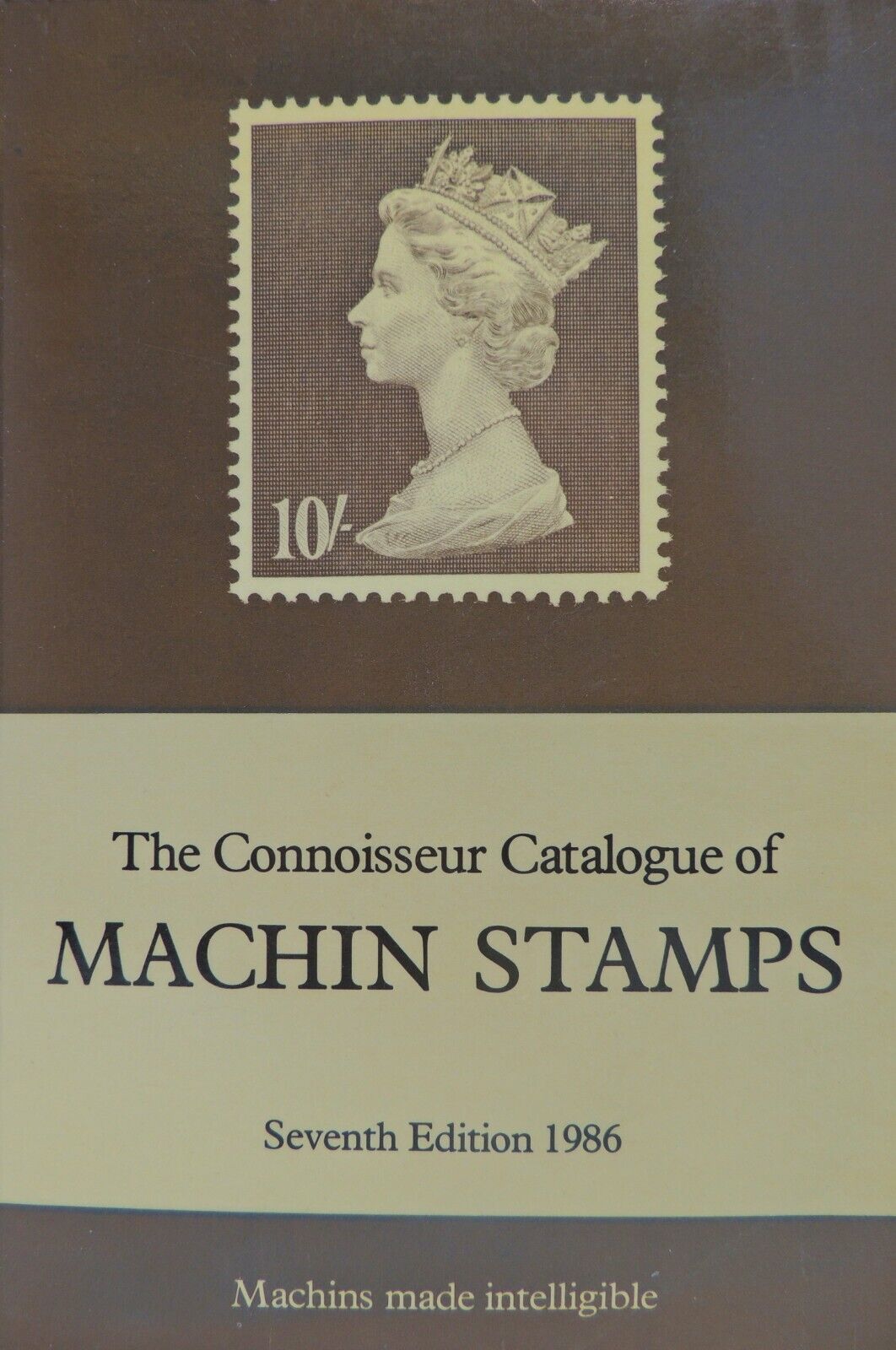 £19.86
The Connoisseur Catalogue of Machin Stamps - 1986 7th Ed. Illustrated Paperback
£23.99
Malaysia by Helen Oon (Paperback, 1995)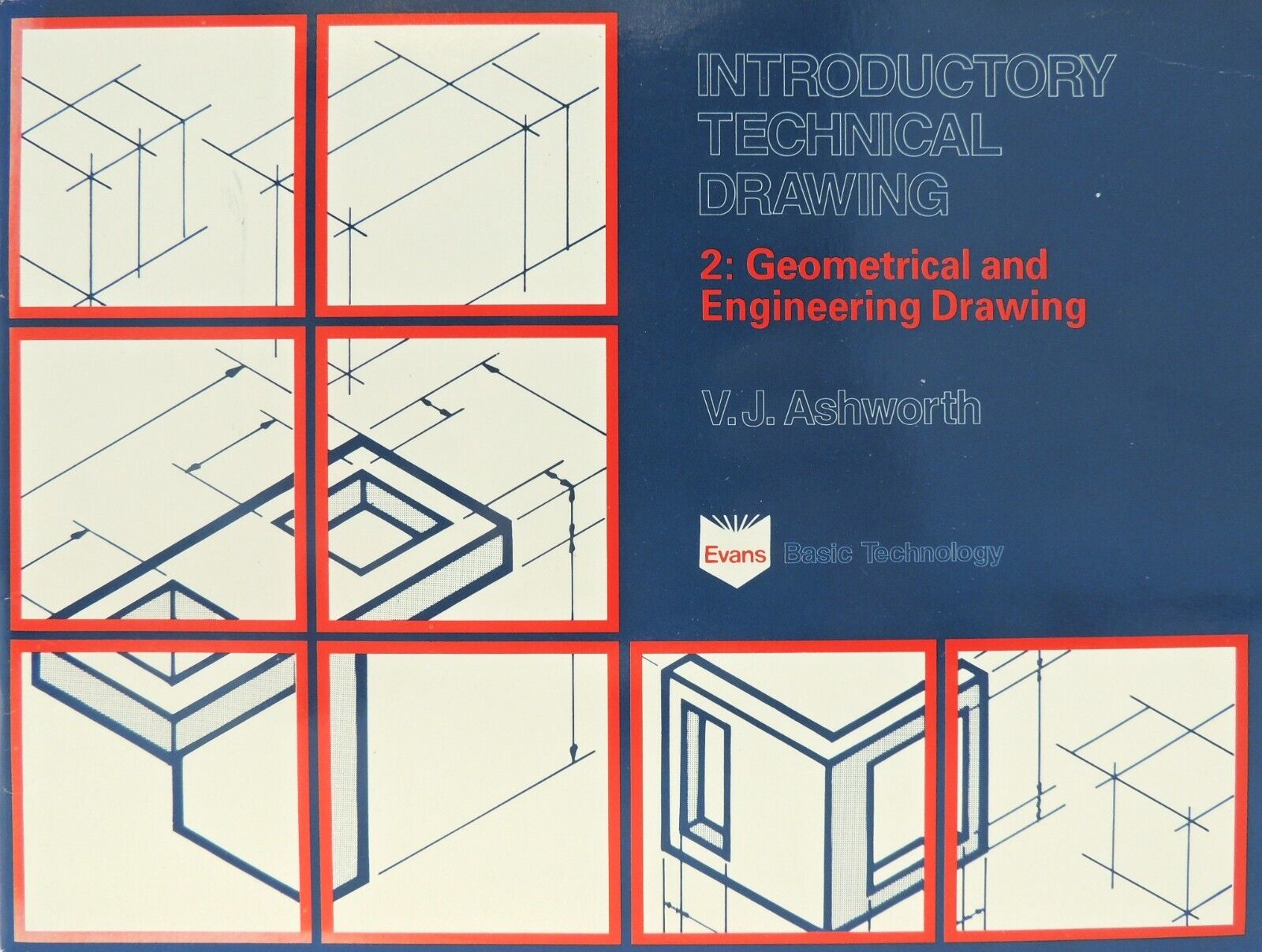 £9.99
Geometrical and Engineering Drawing - V . J. Ashworth, Paperback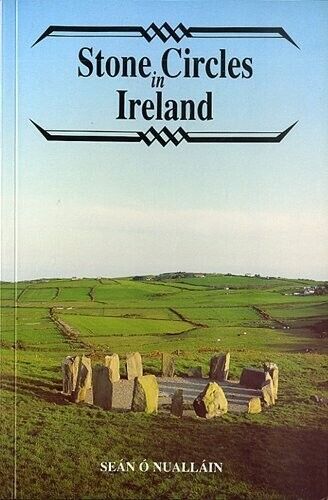 £10.99
Stone Circles in Ireland - Seán Ó Nualláin, 1995 Illustrated Paperback
£20.00
Victoria Collection Antique Style Fairy Bottle Traditional Black Ink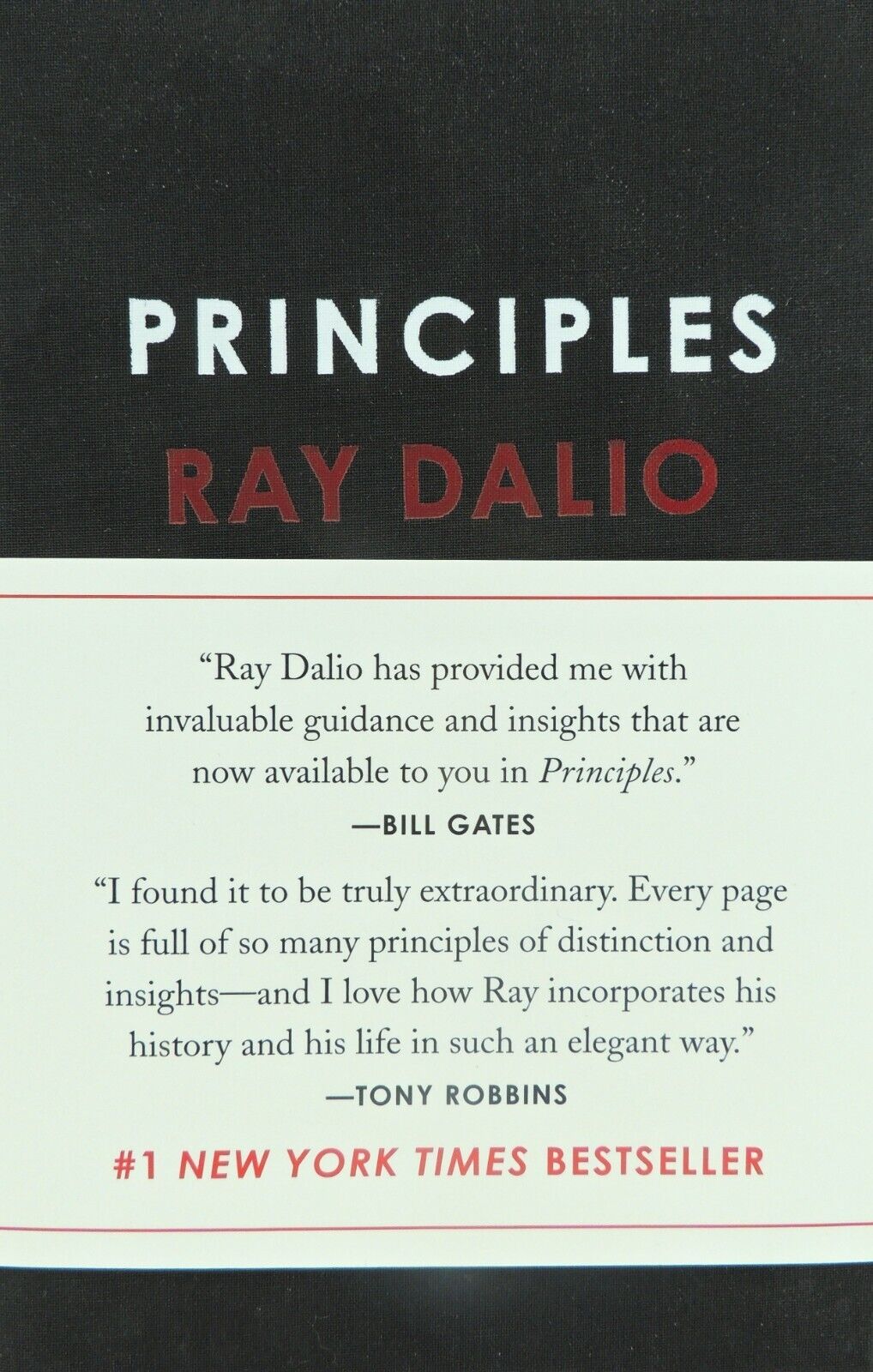 £14.39
Principles: Life and Work - Ray Dalio, 2017 First Edition Hardcover
£14.99
Vintage Collectable Copeland Spode Chinese Rose Square Plate 22cm
Popular
13+ people watching
£21.00
Viners Dubarry Classic 42 Piece Cutlery Set - No Box - Forks, Knives, Spoons
Popular
7+ people watching
£31.00
Tugs - 3x VHS Tapes, 9 Classic Kids TV Episodes Total (Sold As Seen Job Lot)
Popular
12+ people watching
£20.00
Set Of 4 Airfix Kits - Control Tower, Refuelling Set, 2x Spitfire Mk Vc - Sealed
£24.99
Harrison Brothers Silver Hallmarked Handle Pie Server Kings Pattern + Box 1976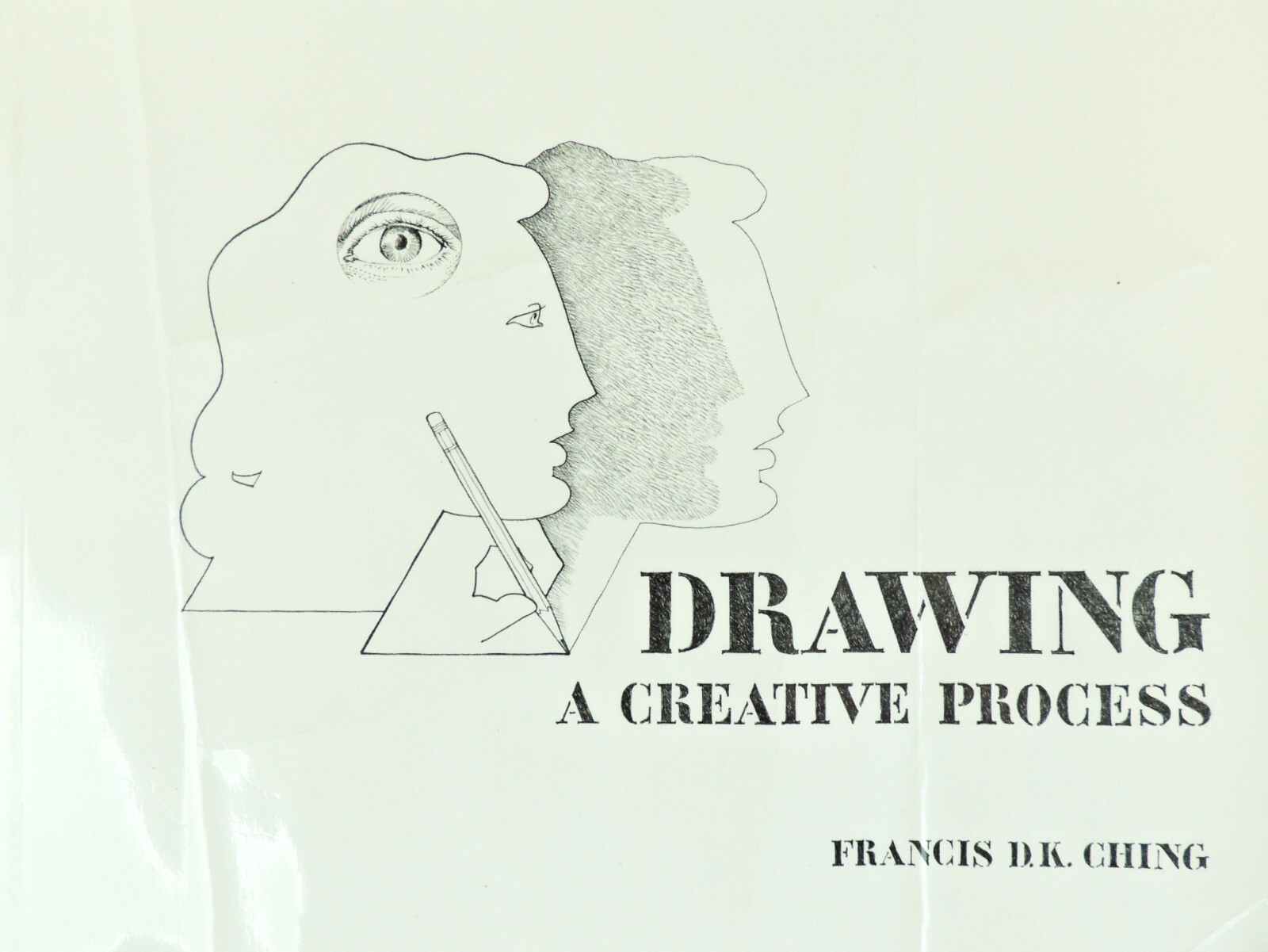 £9.99
Drawing: A Creative Process - Francis D. K. Ching, Illus. Paperback, 1990
Shop for a Cause
Browse our eBay store listings for an exciting range of items, including unique collectibles, home décor, fashion accessories, electronics, and more. Each item is carefully curated to ensure the highest quality for our supporters.
By shopping with us, you're not just acquiring remarkable products, you're also becoming a part of our mission. Your purchase helps us continue offering vital hospice care, emotional support, and counselling to those in need.
How Your Purchase Helps
At Arthur Rank Hospice Charity, we believe in the power of community. When you shop from our eBay store, all of the proceeds go directly to funding our hospice programs. This enables us to provide pain management, end-of-life care, and family support, ensuring that our patients can live their final moments with dignity and comfort.
Your support extends beyond the products you buy. It becomes a beacon of hope for families facing challenging times. Together, we're able to create a compassionate environment where every individual's journey is honoured and respected.
How to Shop
Shopping on our Arthur Rank Hospice Charity eBay store is easy and rewarding. Simply browse our selection, click through to bid or buy directly on eBay, and proceed to checkout. Your payment is processed securely through eBay's trusted platform, guaranteeing a seamless and safe shopping experience.
Stay Connected
Stay updated on our latest additions to the eBay store and special promotions by checking back here regularly. By staying connected, you can be among the first to know about new arrivals and limited-time offers.
Follow us on social media to join a community of supporters who share our passion for making a difference. Tag us in your purchases and use our official hashtags to spread the word and inspire others to shop with purpose.