ARHC eBay Store Listings
Welcome to the official Arthur Rank Hospice Charity eBay store listings, where you can find a diverse selection of items for sale, all in support of our mission to provide compassionate and specialised care to individuals facing life-limiting illnesses. Every purchase you make from our eBay store directly contributes to funding the essential services we provide to patients and their families. Shop with purpose and make a meaningful impact today.
Page 11 of 46
Listing 241–264 of 1096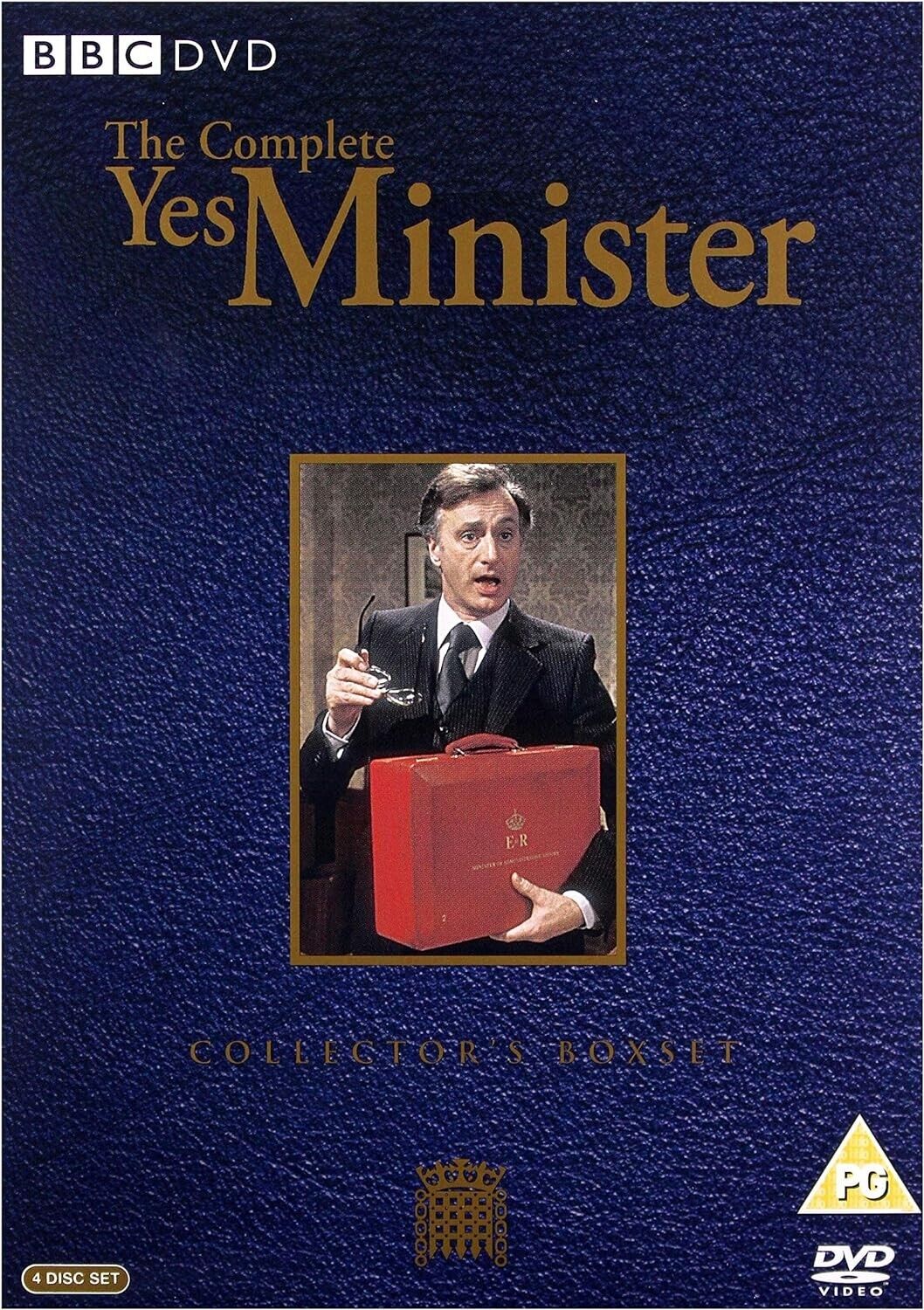 £14.49
The Complete Yes Minister - Collector's DVD Box Set, New & Sealed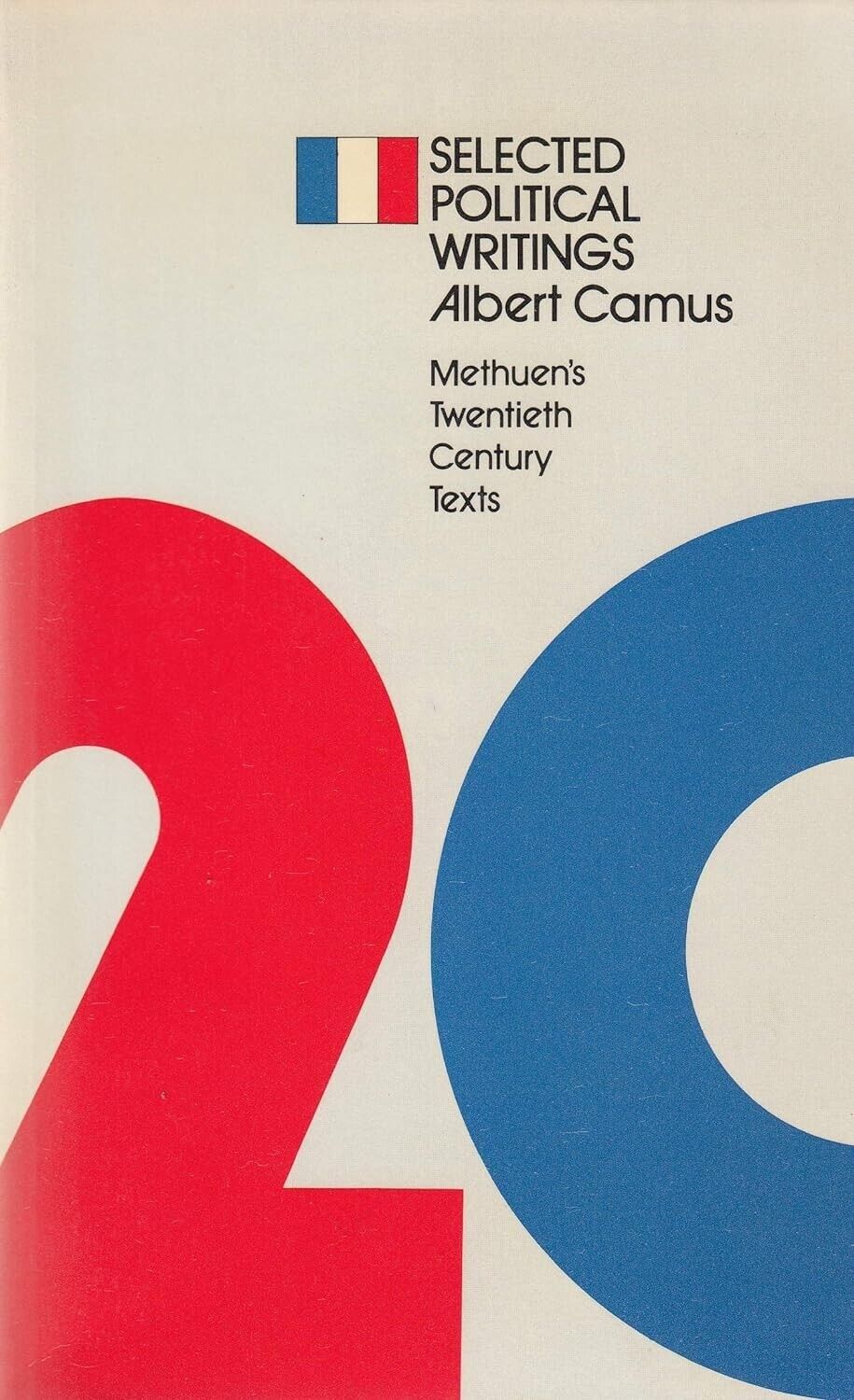 £8.49
Selected Political Writings - Albert Camus, 1981 Methuen Paperback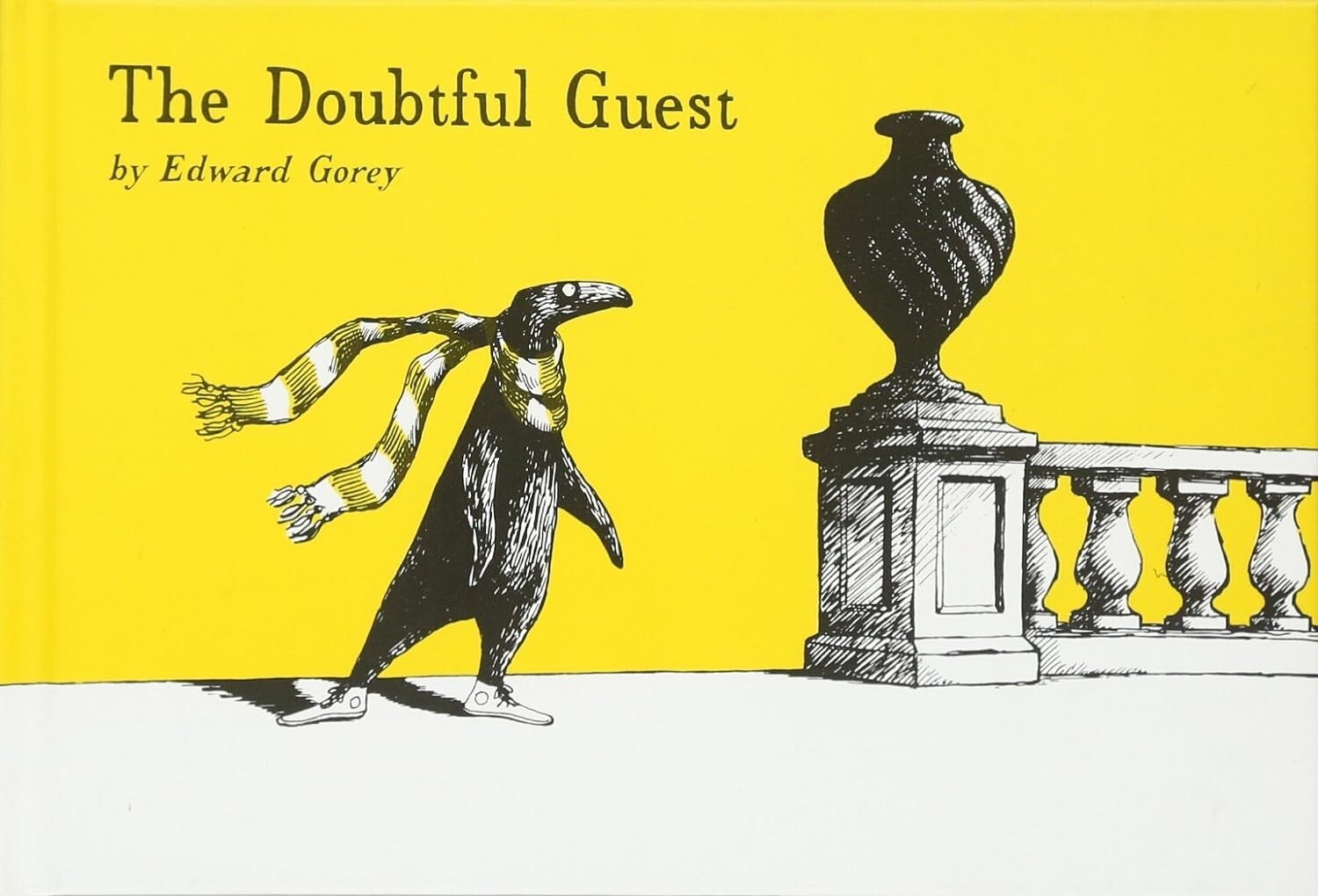 £8.49
The Doubtful Guest Hardcover – Edward Gore, 1998 Hardback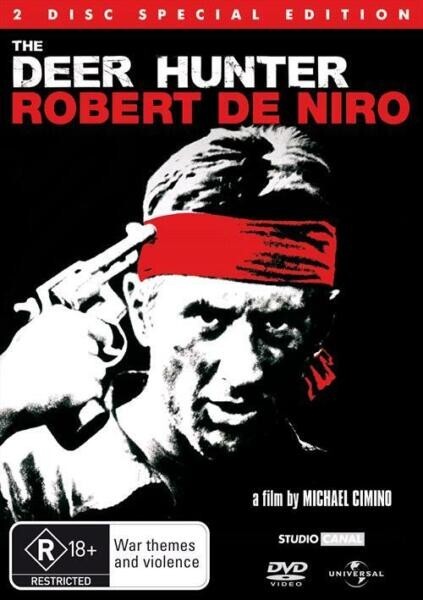 £6.99
The Deer Hunter - 2 Disc Special Edition (With Slipcase), DVD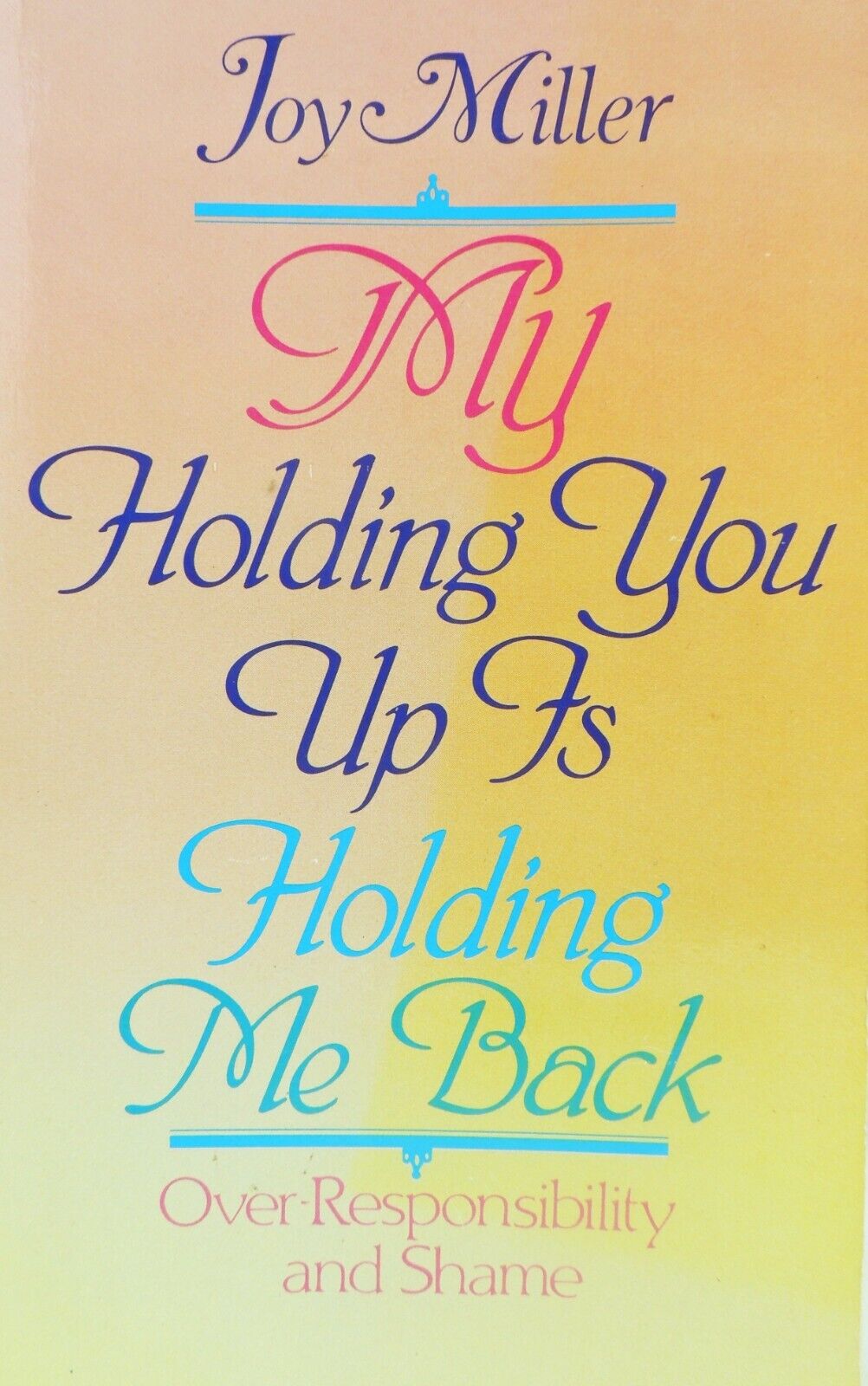 £6.79
My Holding You Up Is Holding Me Back: Over-Responsibility and Shame - Joy Miller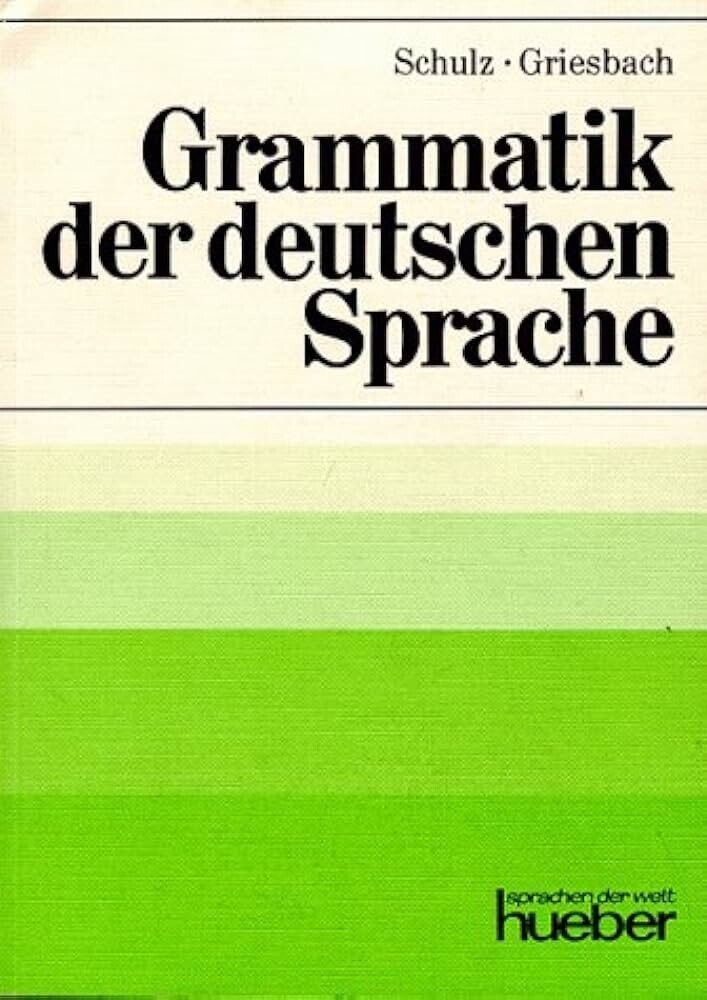 £22.49
Grammatik Der Deutschen Sprache - D. Schulz, H. Griesbach, PBack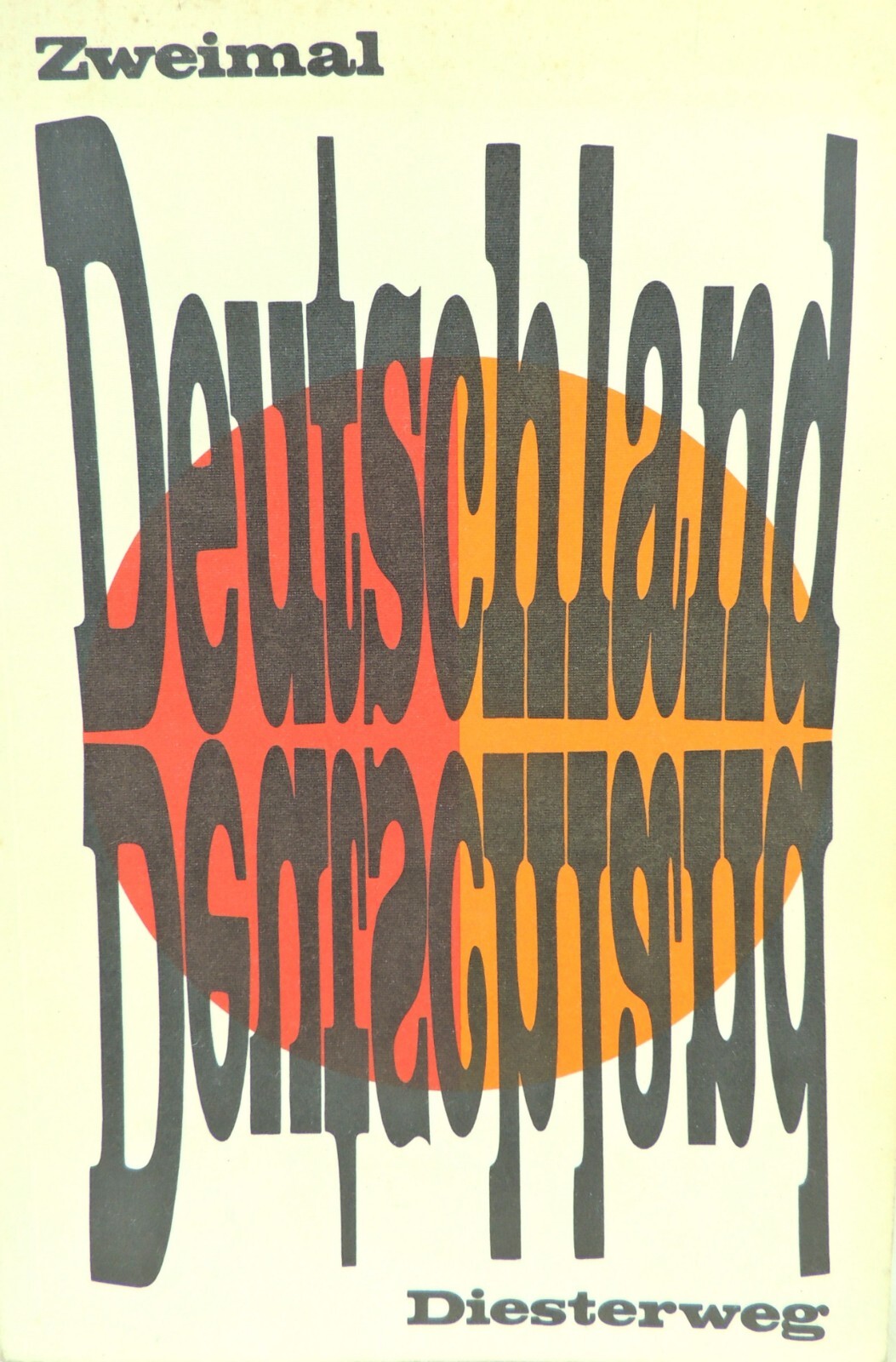 £29.99
Zweimal Deutschland - Thurich Eckart/Endlich Hans, 1983 PBack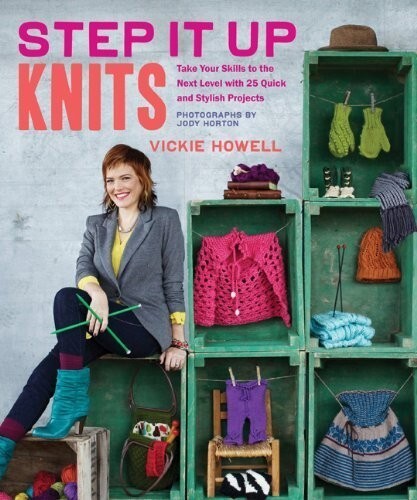 £11.99
Step It Up Knits: Take Your Skills to the Next Level - Vickie Howell, HBack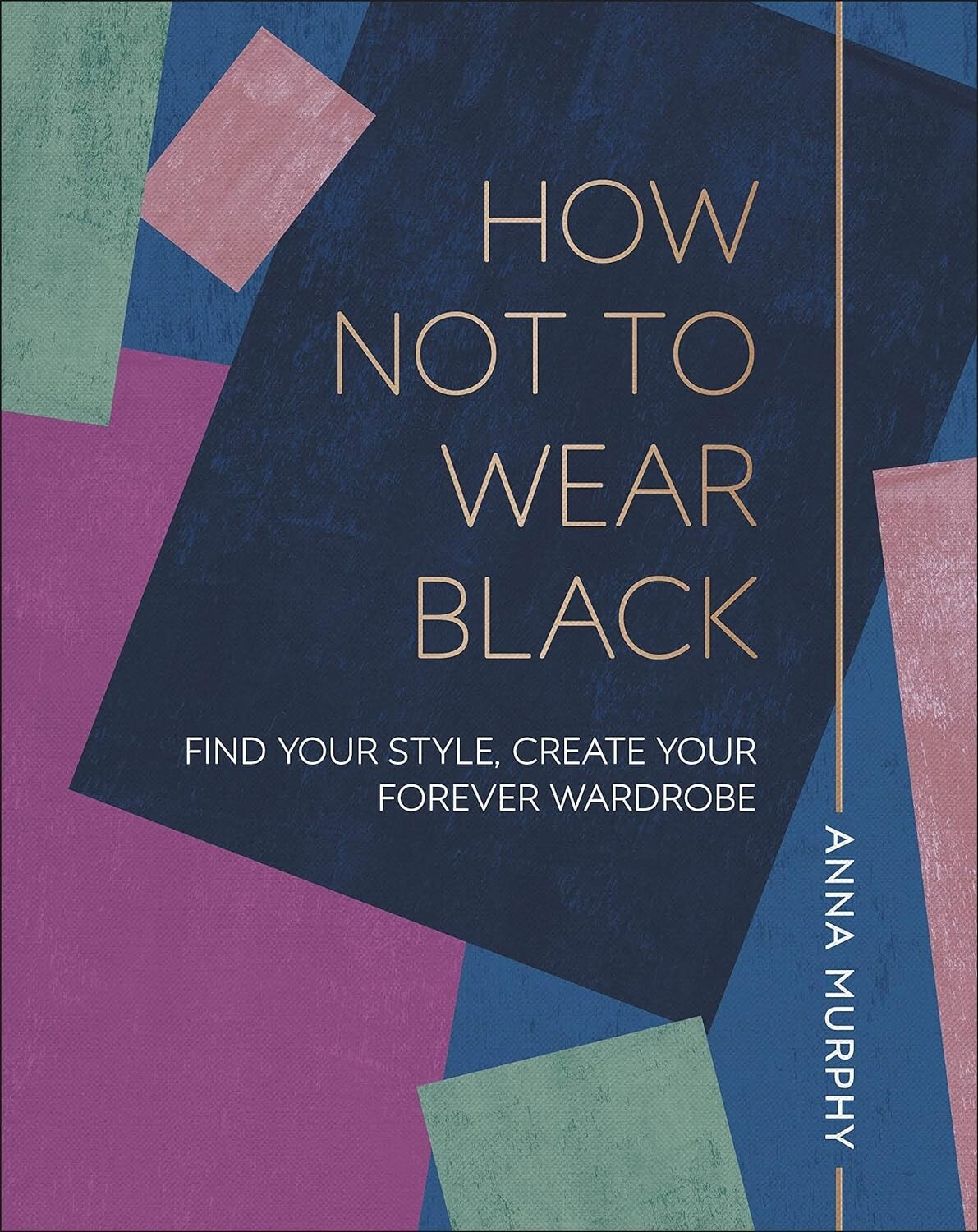 £11.49
How Not to Wear Black - Anna Murphy, 2018 Illus. Hardcover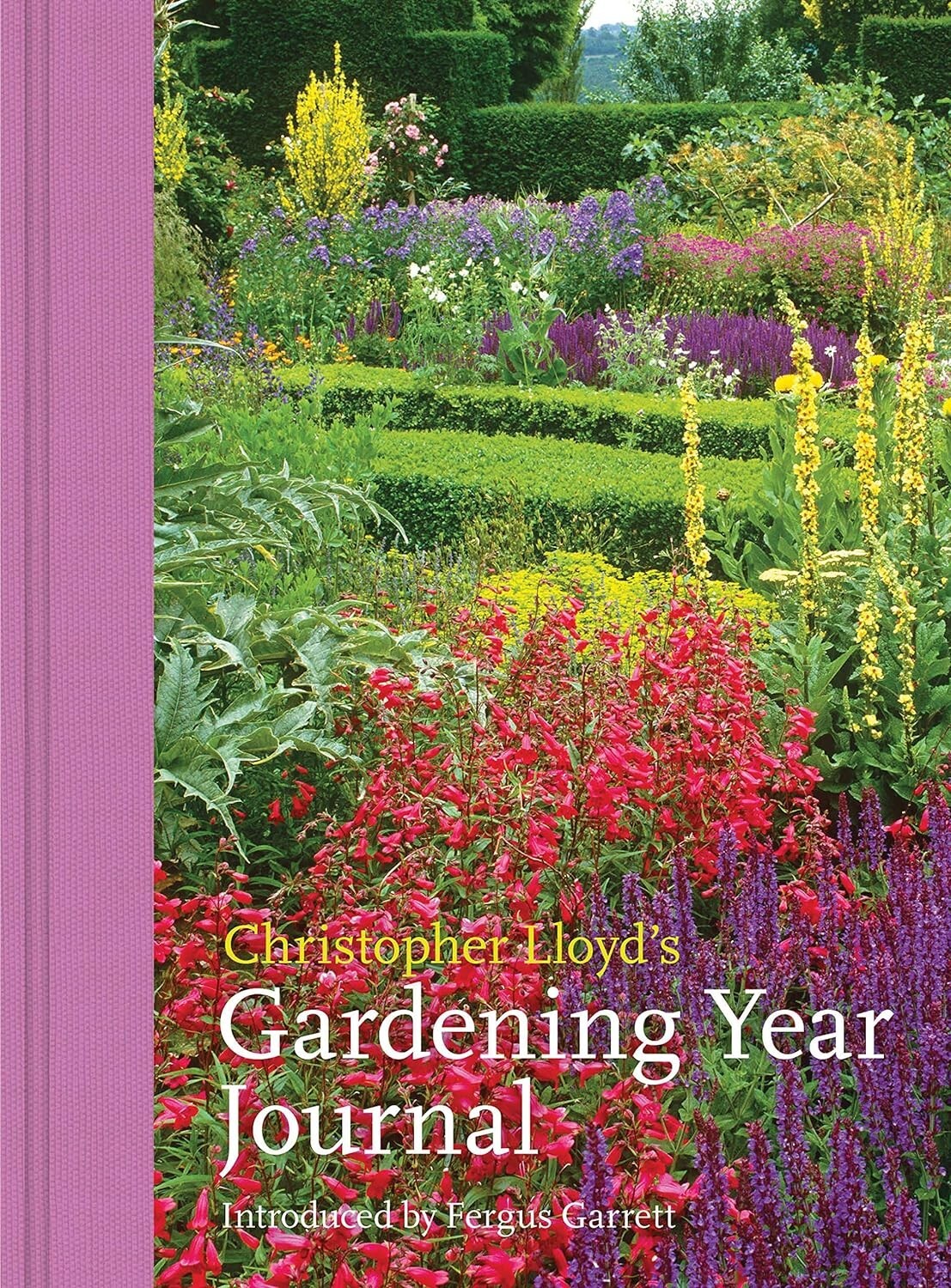 £34.99
Christopher Lloyd's Gardening Year Journal by Christopher Lloyd, The Great...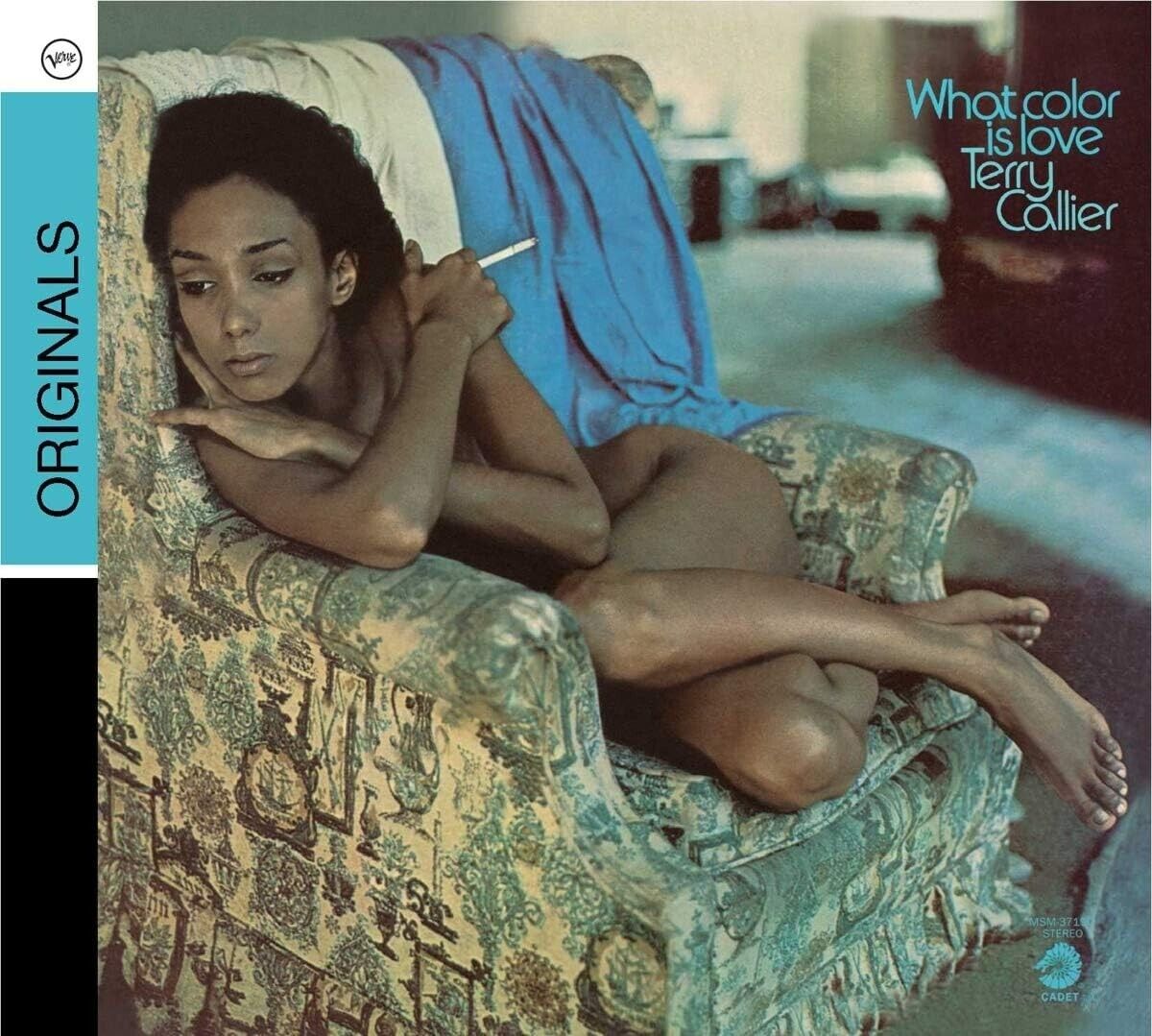 £29.99
What Color Is Love - Terry Callier, Verve Originals CD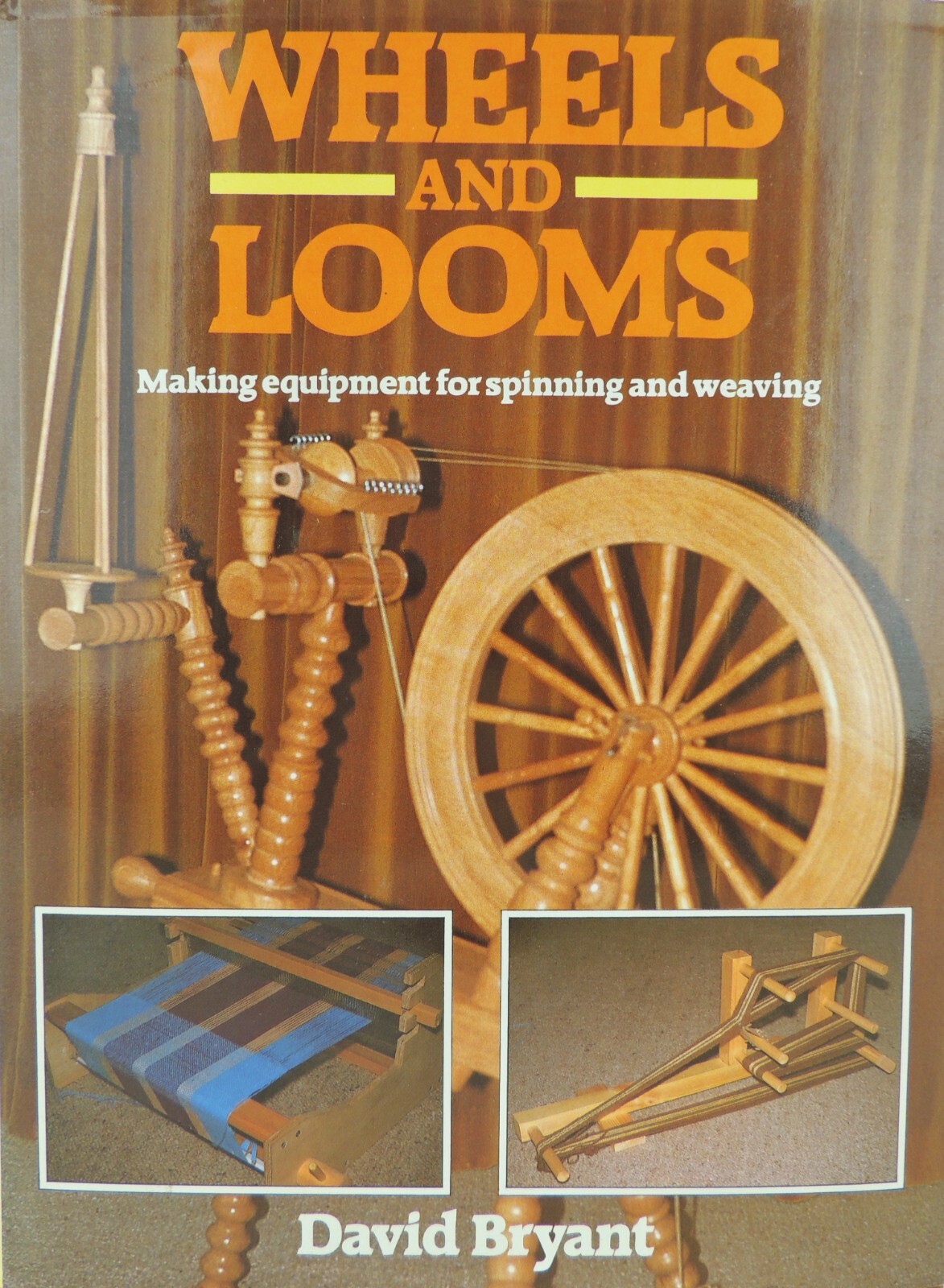 £49.49
Wheels & Looms: Making Equipment For Spinning & Weaving, D. Bryant, 1987 1st Ed.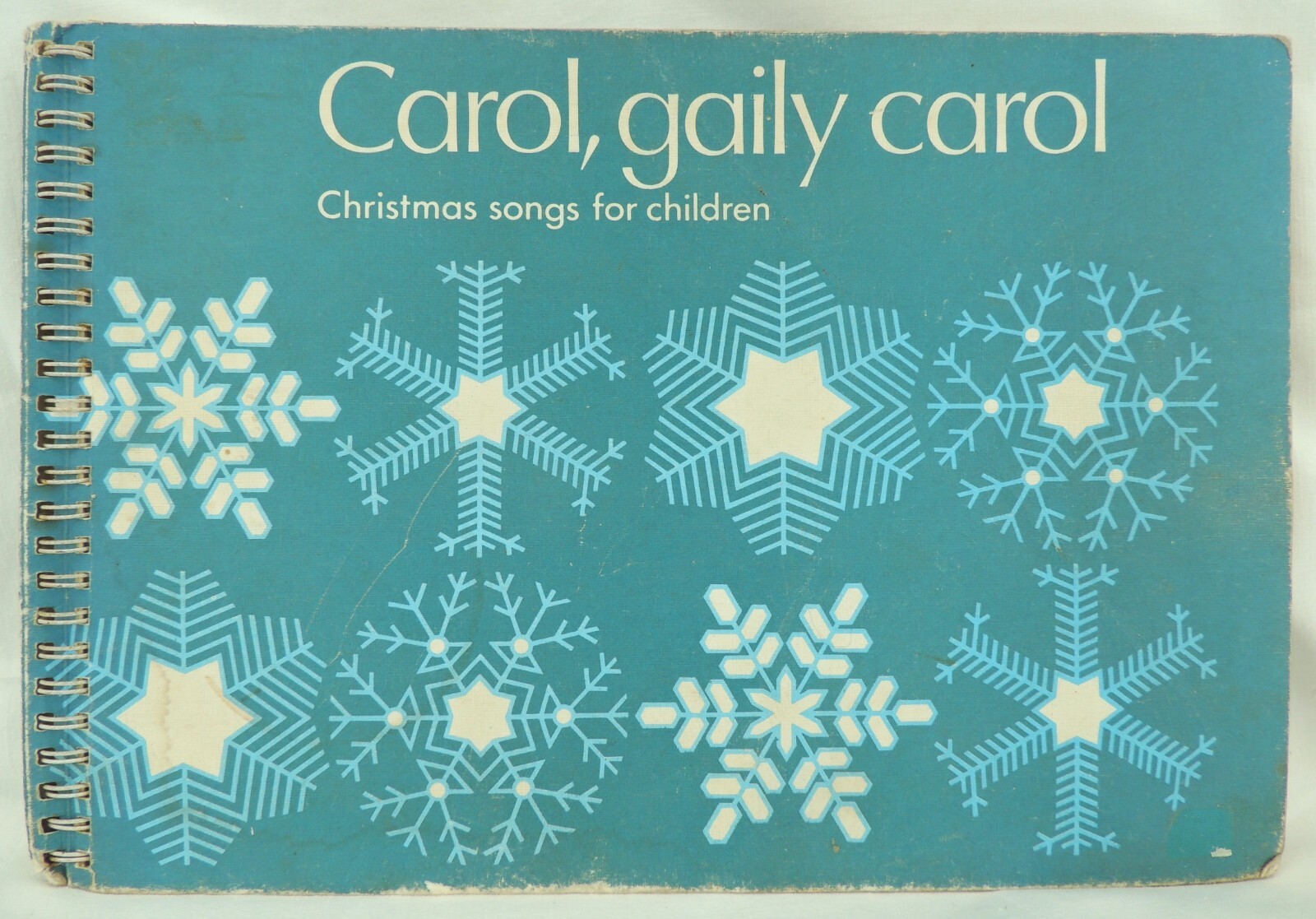 £34.99
Carol, Gaily Carol - Christmas Songs For Children (Spiral Bound)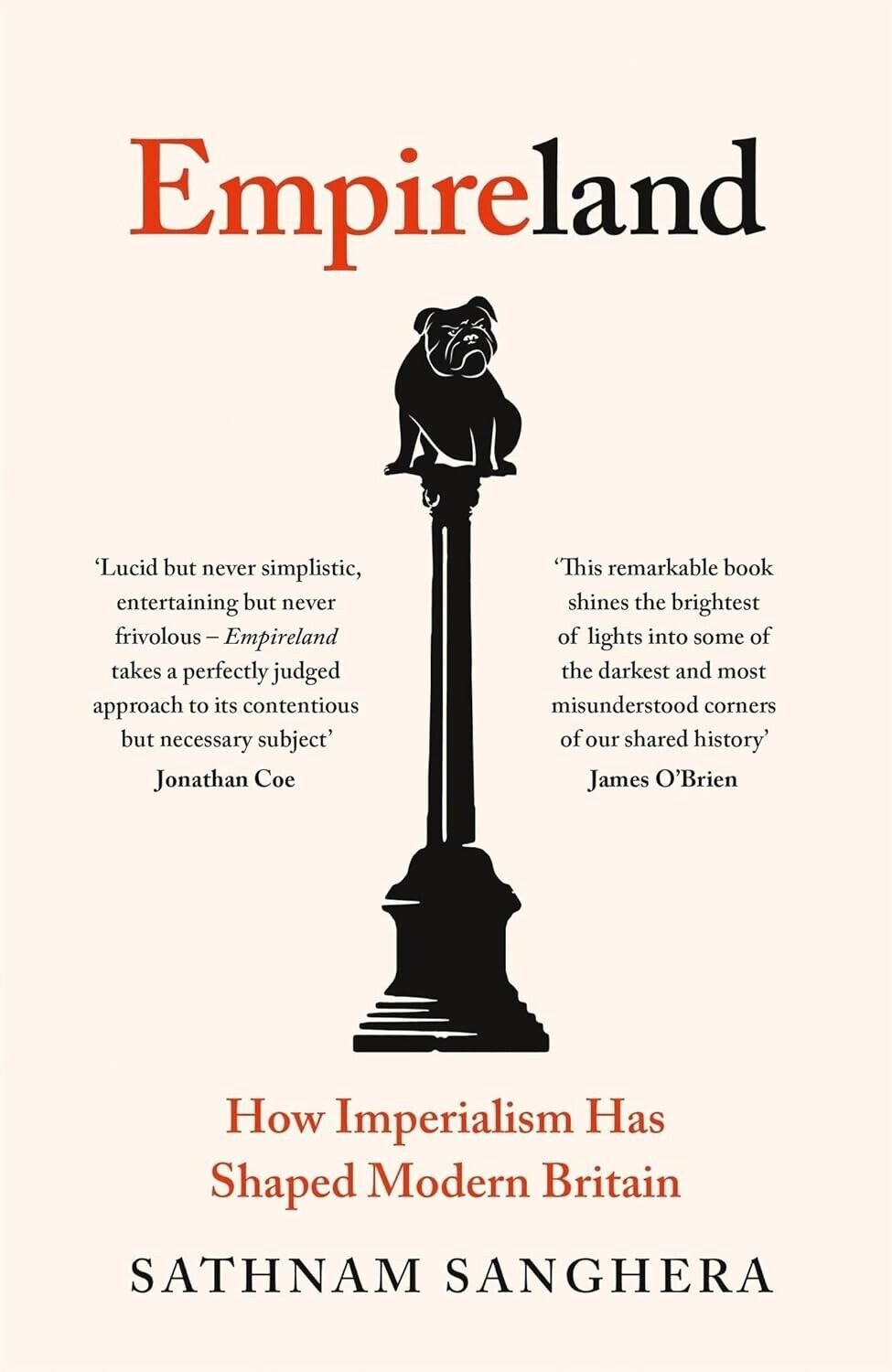 £9.99
Empireland: How Imperialism Has Shaped Modern Britain, Sathnam Sanghera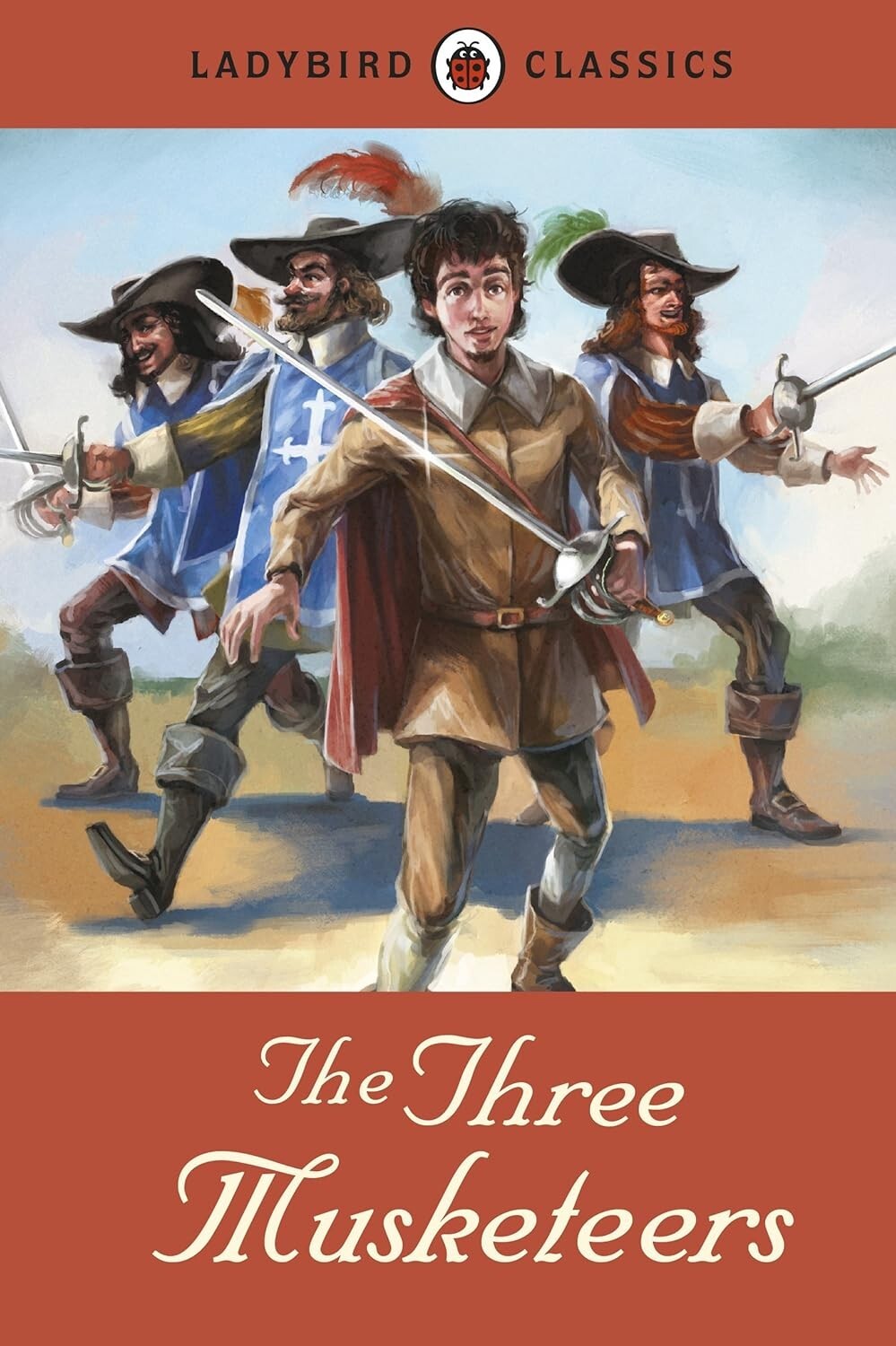 £6.99
Ladybird Classics: The Three Musketeers (Abridged), Dumas, Hback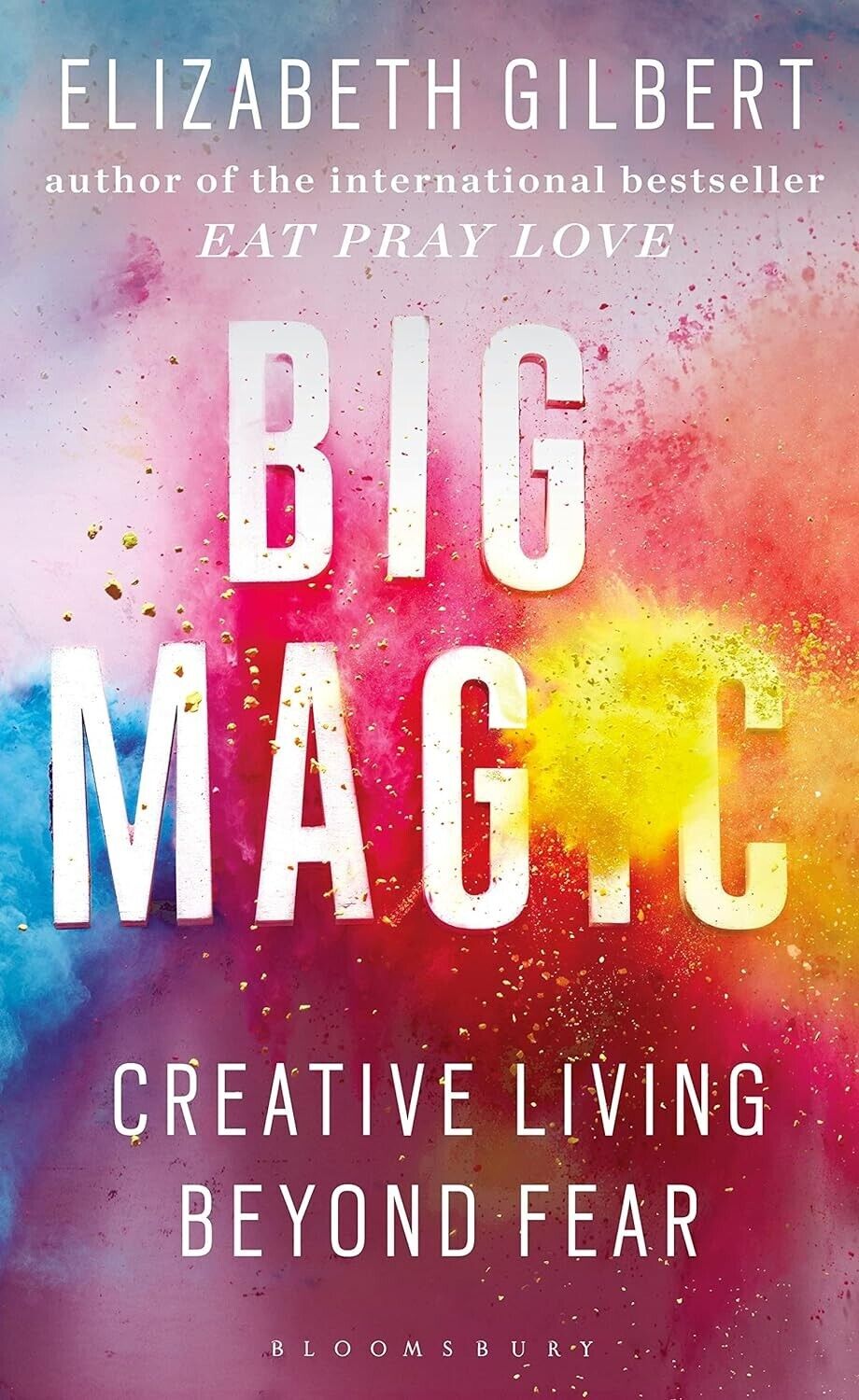 £13.99
Big Magic: Creative Living Beyond Fear - Elizabeth Gilbert, Hardcover
£7.99
In Search of Secret Suffolk: A Souvenir and Guide to Suffolk, Robert Leader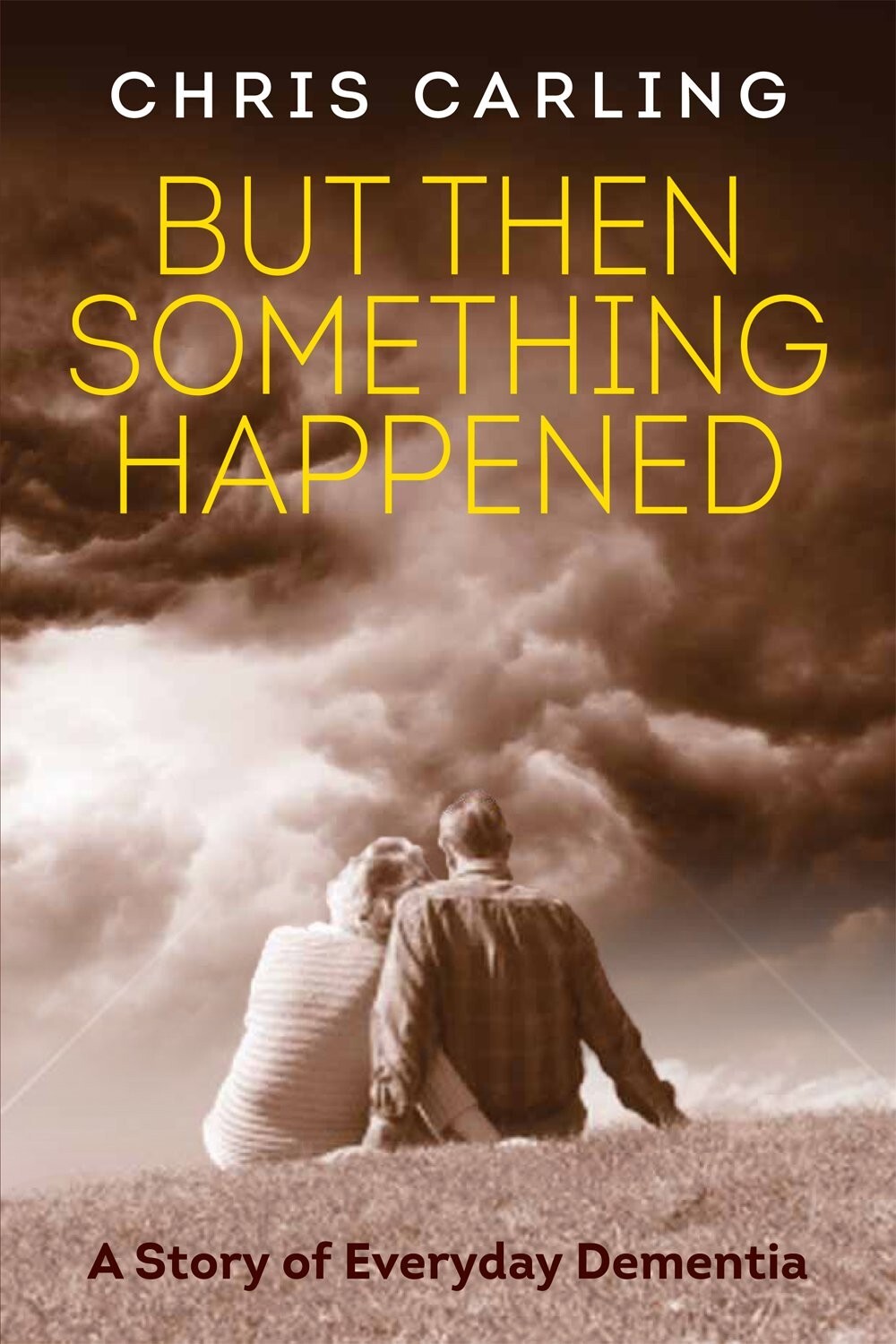 £8.99
But Then Something Happened: A Story of Everyday Dementia, Chris Carling, PBack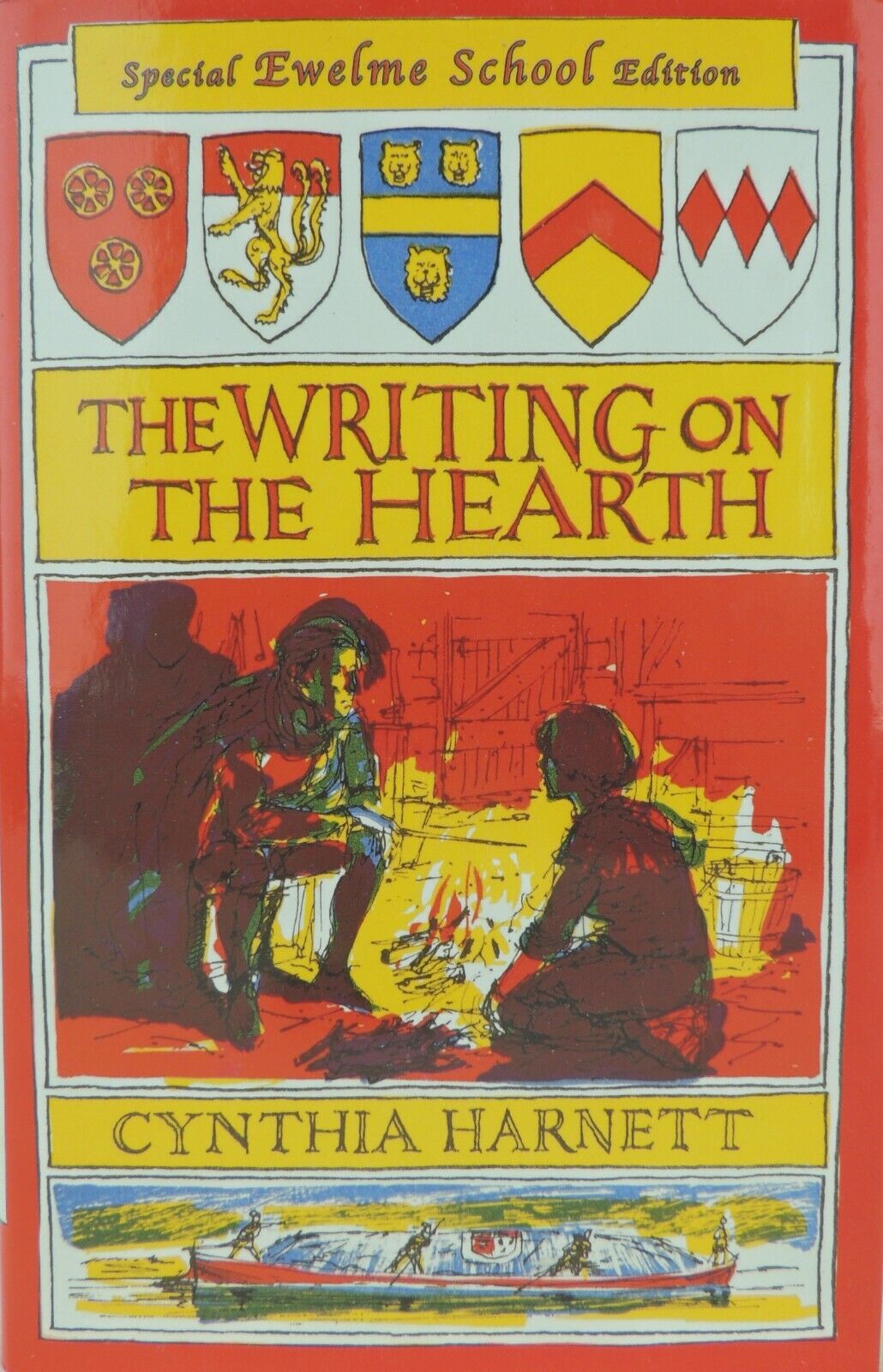 £149.49
The Writing on the Hearth - Cynthia Harnett (Special Ewelme School Edition)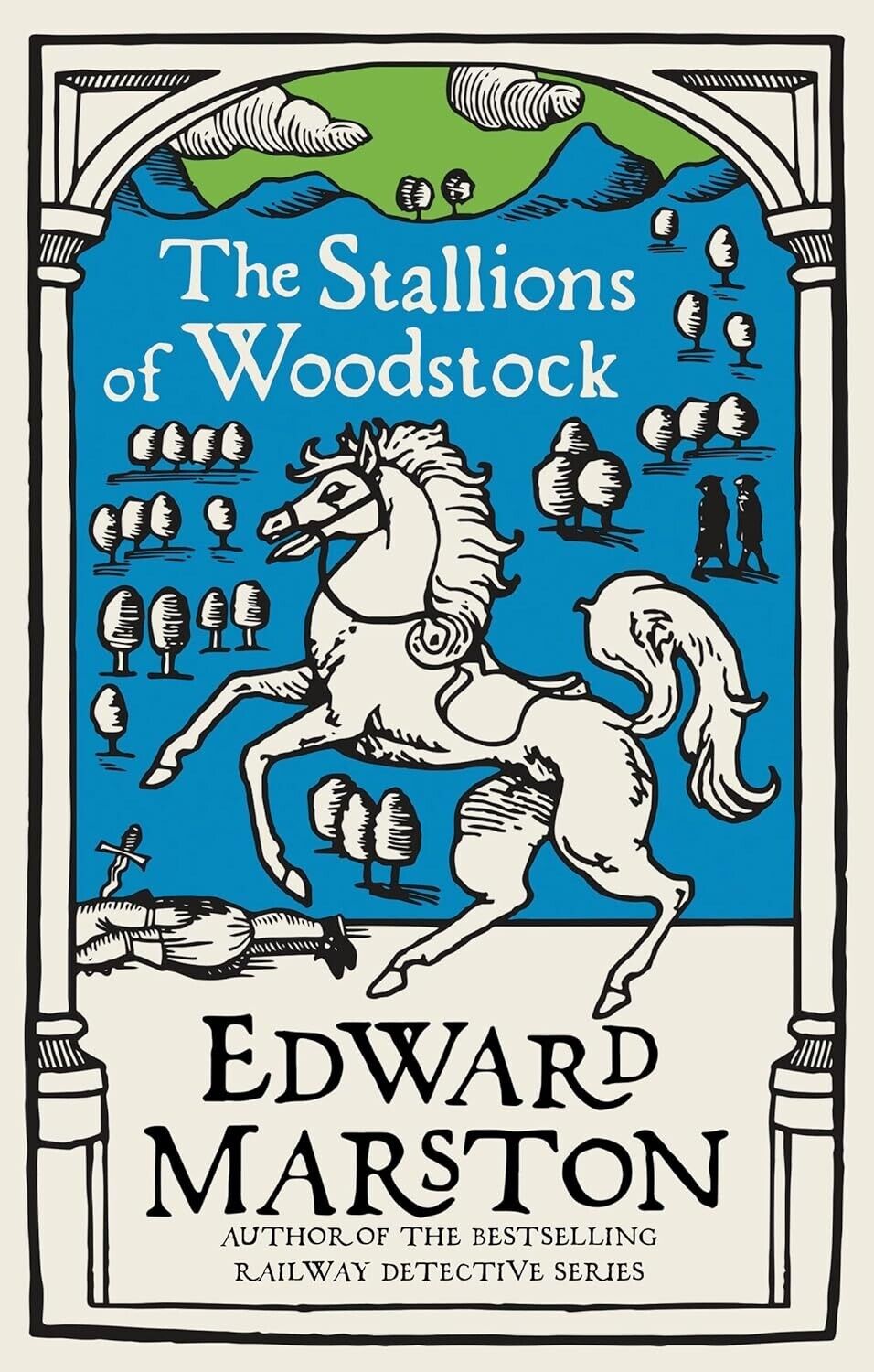 £8.29
The Stallions of Woodstock - Edward Marston, 2021 Paperback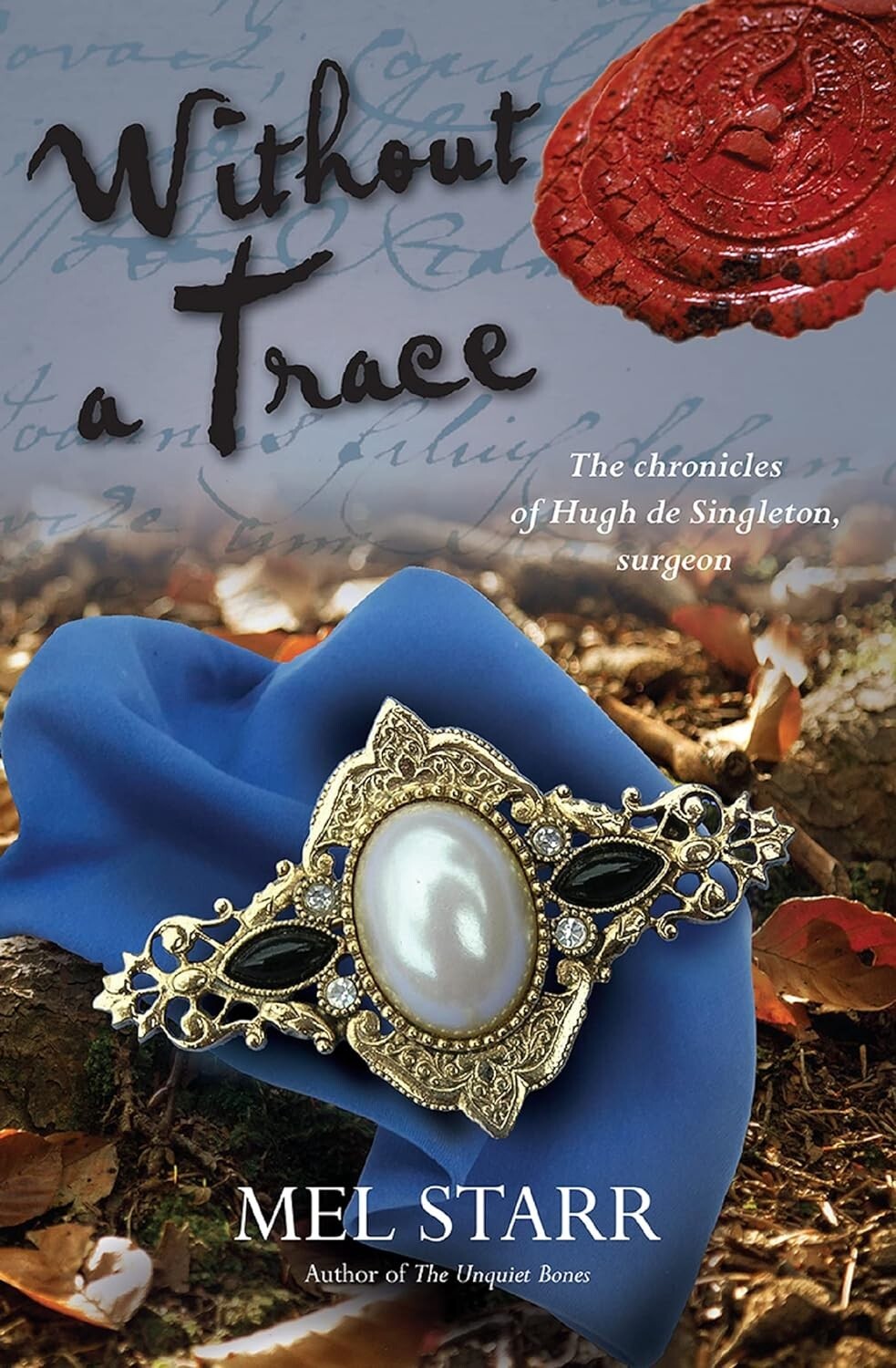 £7.29
Master Wycliffe's Summons - Mel Starr (Chronicles of Hugh de Singleton, Surgeon)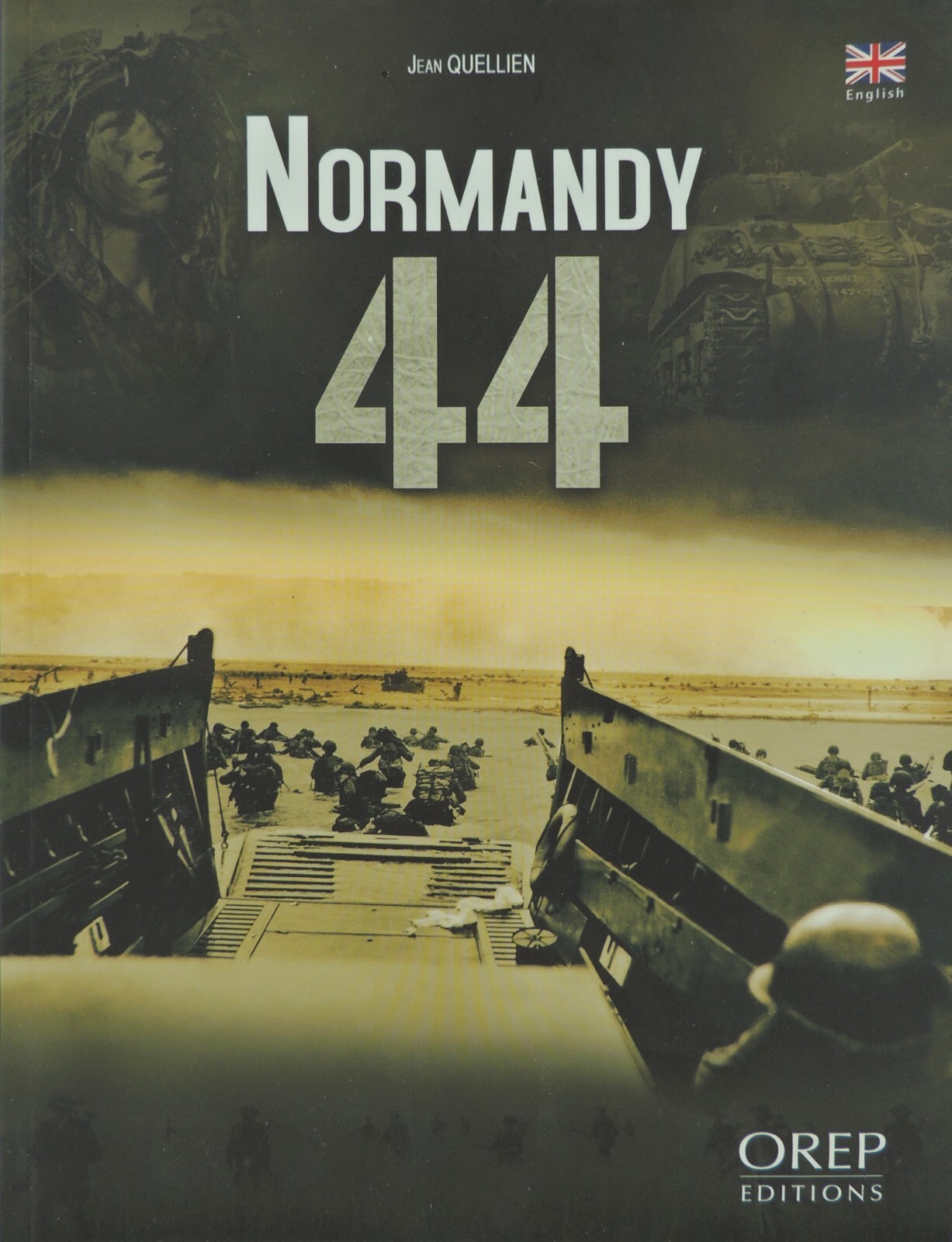 £12.79
Normandie 44 - Jean Quellien, Illustrated Orep Editions Paperback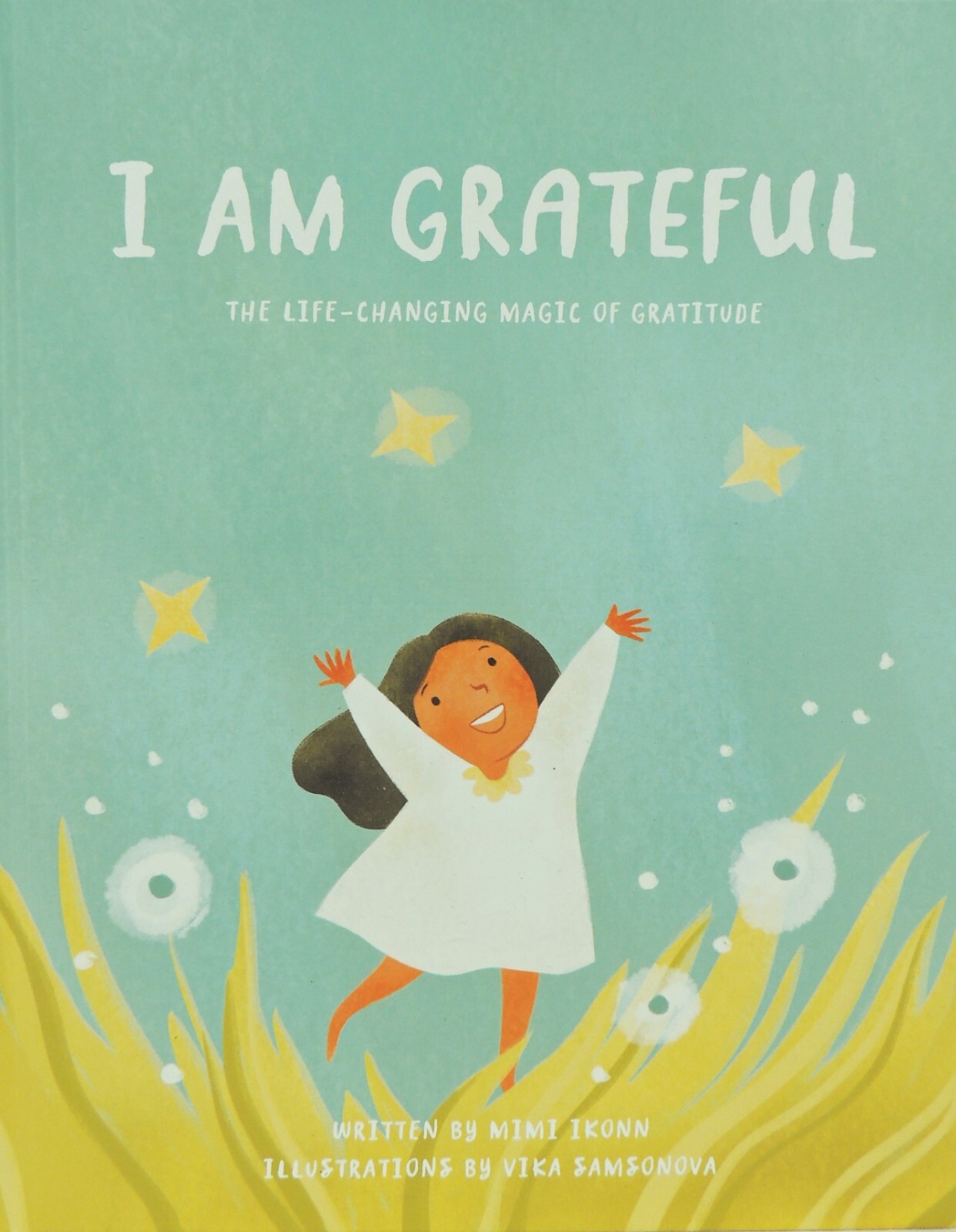 £14.49
I am Grateful - The Life Changing Magic of Gratitude, Mimi Ikonn, Hardback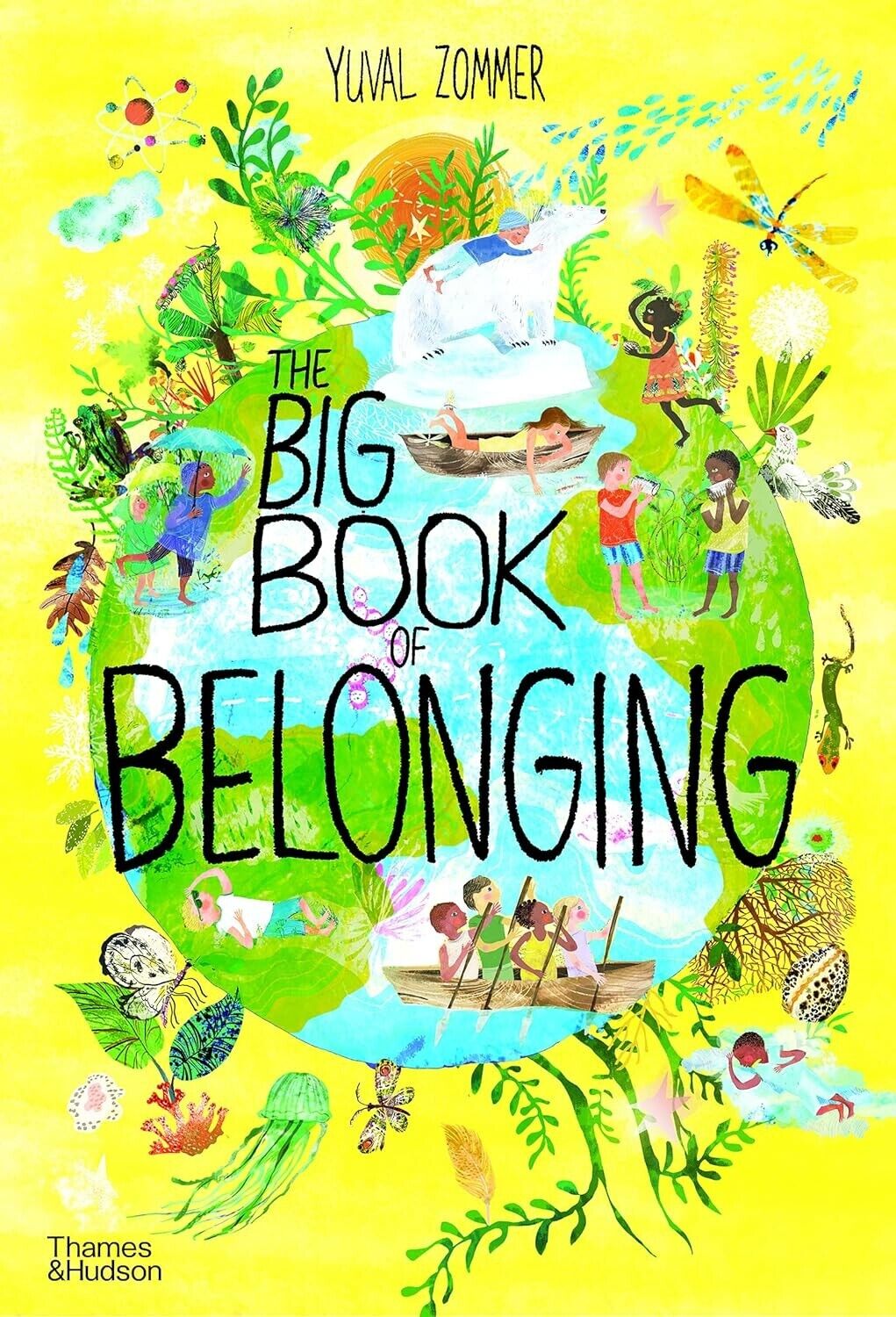 £12.99
The Big Book of Belonging - Yuval Zommer, Illus. Large Format Hardback
Shop for a Cause
Browse our eBay store listings for an exciting range of items, including unique collectibles, home décor, fashion accessories, electronics, and more. Each item is carefully curated to ensure the highest quality for our supporters.
By shopping with us, you're not just acquiring remarkable products, you're also becoming a part of our mission. Your purchase helps us continue offering vital hospice care, emotional support, and counselling to those in need.
How Your Purchase Helps
At Arthur Rank Hospice Charity, we believe in the power of community. When you shop from our eBay store, all of the proceeds go directly to funding our hospice programs. This enables us to provide pain management, end-of-life care, and family support, ensuring that our patients can live their final moments with dignity and comfort.
Your support extends beyond the products you buy. It becomes a beacon of hope for families facing challenging times. Together, we're able to create a compassionate environment where every individual's journey is honoured and respected.
How to Shop
Shopping on our Arthur Rank Hospice Charity eBay store is easy and rewarding. Simply browse our selection, click through to bid or buy directly on eBay, and proceed to checkout. Your payment is processed securely through eBay's trusted platform, guaranteeing a seamless and safe shopping experience.
Stay Connected
Stay updated on our latest additions to the eBay store and special promotions by checking back here regularly. By staying connected, you can be among the first to know about new arrivals and limited-time offers.
Follow us on social media to join a community of supporters who share our passion for making a difference. Tag us in your purchases and use our official hashtags to spread the word and inspire others to shop with purpose.