ARHC eBay Store Listings
Welcome to the official Arthur Rank Hospice Charity eBay store listings, where you can find a diverse selection of items for sale, all in support of our mission to provide compassionate and specialised care to individuals facing life-limiting illnesses. Every purchase you make from our eBay store directly contributes to funding the essential services we provide to patients and their families. Shop with purpose and make a meaningful impact today.
Page 23 of 46
Listing 529–552 of 1096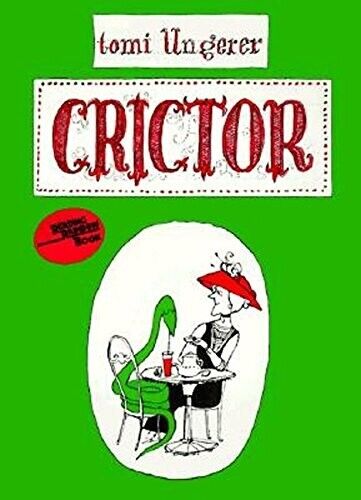 £8.45
Crictor by Tomi Ungerer - Reading Rainbow Book - Children's Paperback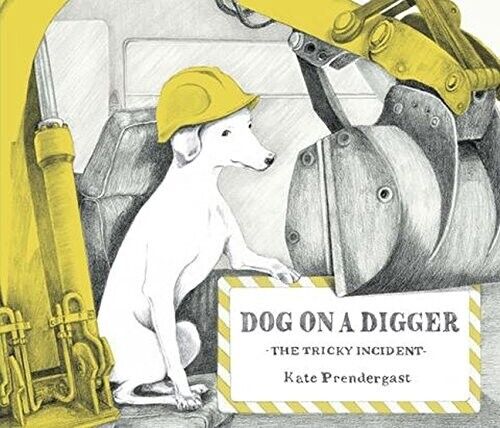 £7.25
Dog On A Digger by Kate Prendergast (Paperback, 2017) - Construction, Building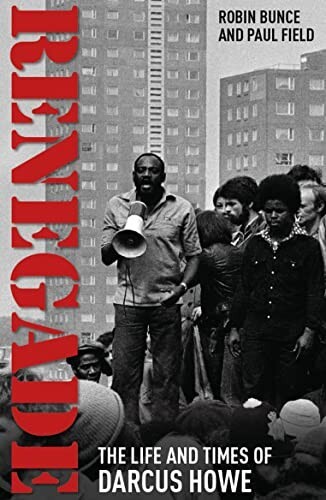 £39.99
Renegade: The Life and Times of Darcus Howe by Paul Field, Robin Bunce P/back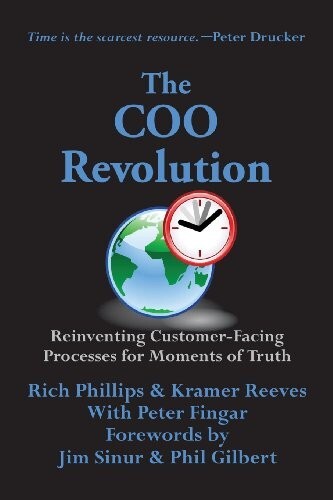 £19.49
The Coo Revolution: Reinventing Customer-Facing Processes for Moments of Truth
£7.49
Menopause and Homeopathy: A Guide for Women in Midlife by Ifeoma Ikenze P/back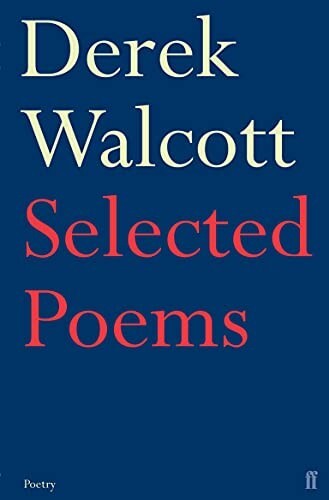 £12.99
Selected Poems of Derek Walcott by Derek Walcott Estate (Paperback, 2009)
£9.99
The Musical Life: Hedwig Stein: Emigree Pianist by Helen Marquard Paperback 2020
£20.00
Funko Pop! Animation El Kabong 167 Vinyl Figurine - Boxed, Authentic
£95.00
Fantasy Flight Games Lord Of The Rings Journeys In Middle-Earth, Complete, Boxed
£50.00
Antique Boston & Sandwich Glass Co. 21.5cm 8.5-In Frosted Glass Jug, USA C. 1888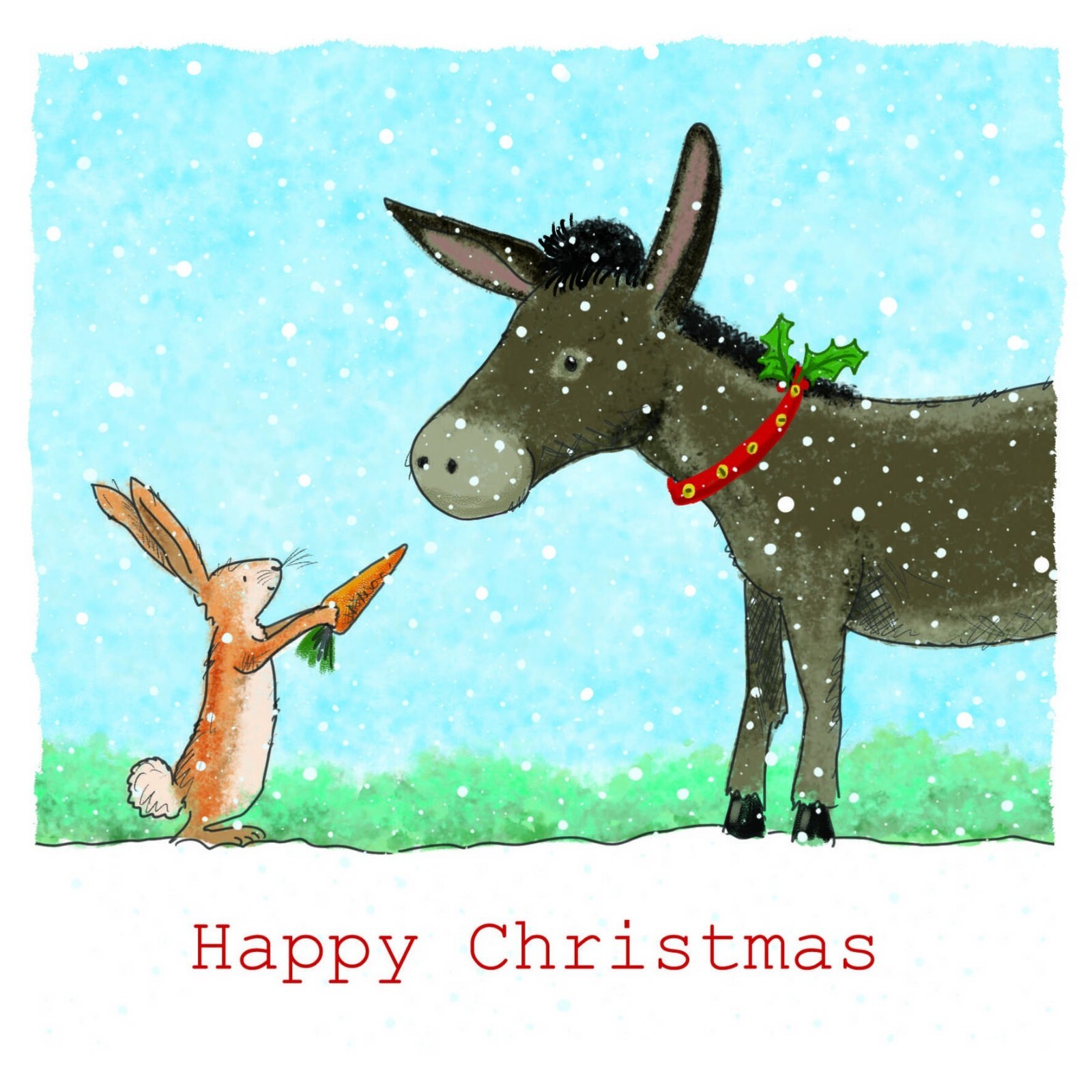 £3.75
Brand New Pack 10 Christmas Cards - All Profits To Arthur Rank Hospice Charity!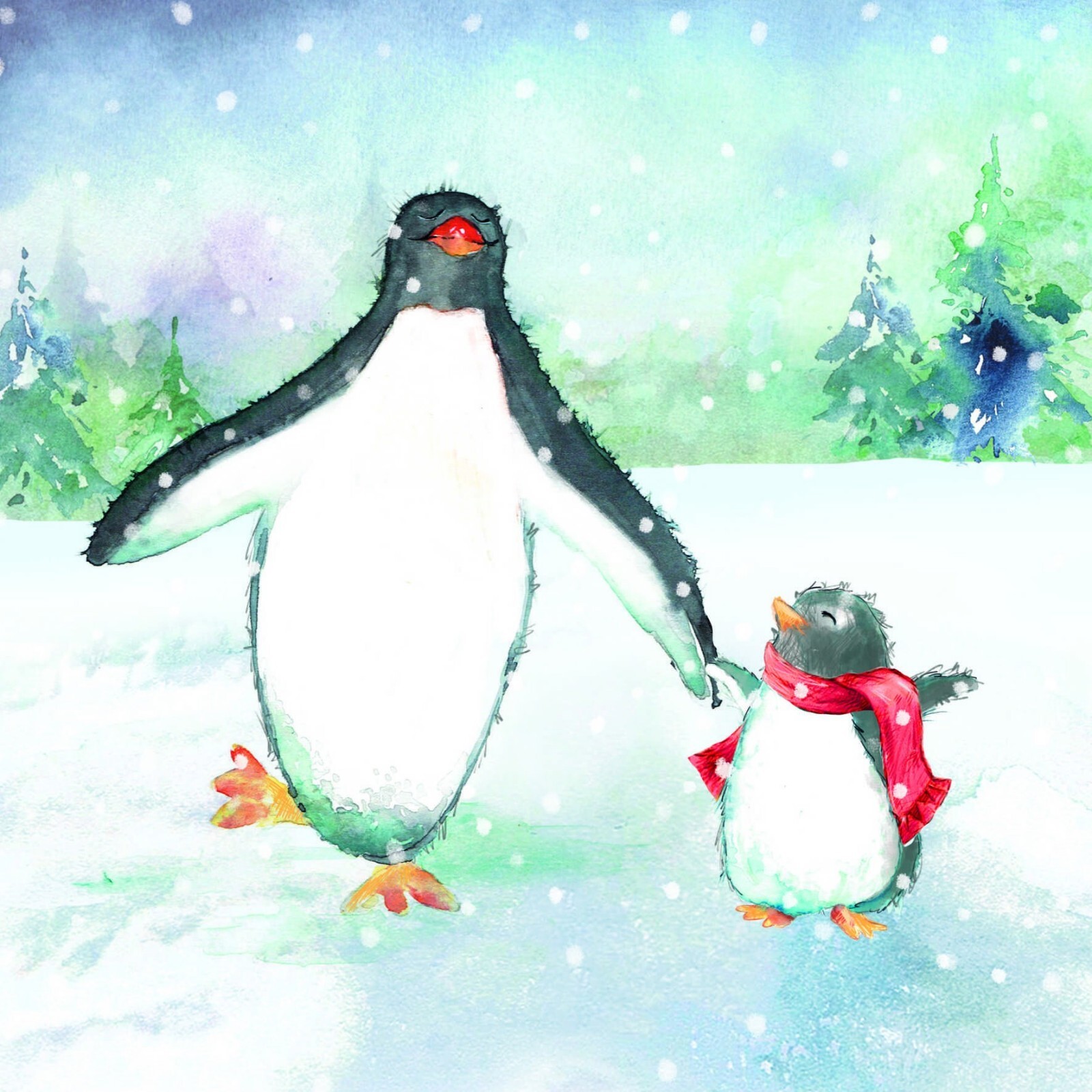 £3.75
Brand New Pack 10 Christmas Cards - All Profits To Arthur Rank Hospice Charity!
£39.99
Seagull Pewter Butterfly Candle Holder & Orchid Pot Pourri Bowl, Made In Canada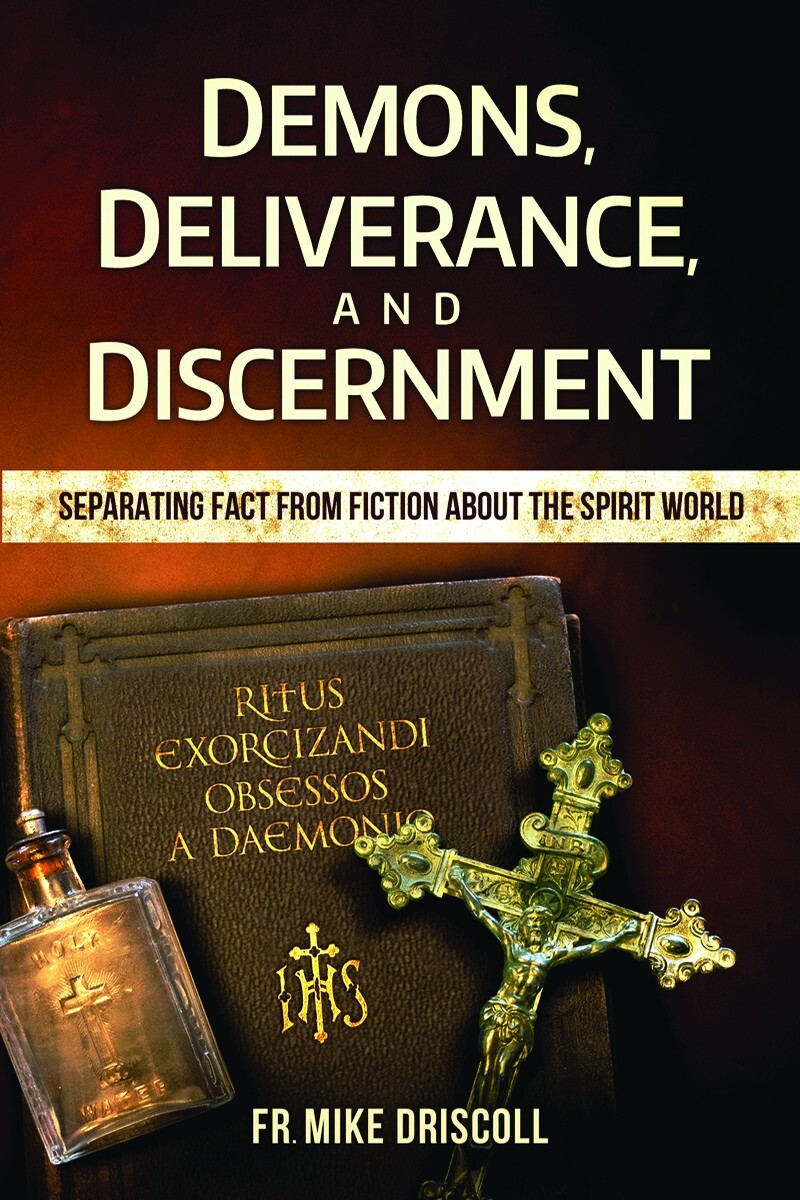 £11.80
Demons, Deliverance, Discernment: Separating Fact from Fiction about the Spirit
£11.49
The Rise and Fall of Classical Greece by Josiah Ober (Paperback, 2016)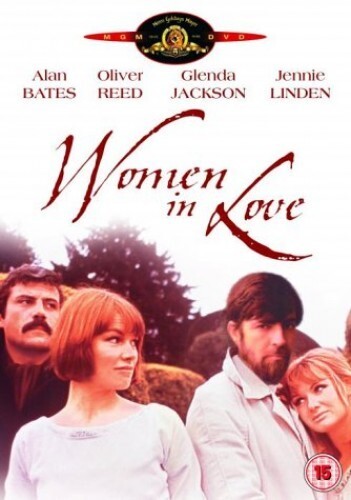 £19.99
Women In Love - Glenda Jackson DVD Movie New & Sealed Region 2 PAL Cert 15
£19.99
The Jane Austen Collection by Jane Austen (Hardcover, 2016) 6 Books Box Set
£11.99
Various Artists - A Bad Case Of The Blues (CD 2011) New & Sealed
£19.99
The Numbers of Life: The Hidden Power in Numerology by Kevin Quinn Avery...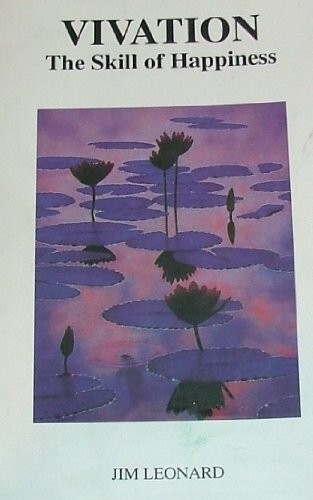 £16.99
Vivation: The Skill of Happiness by Jim Leonard - Paperback Book 1996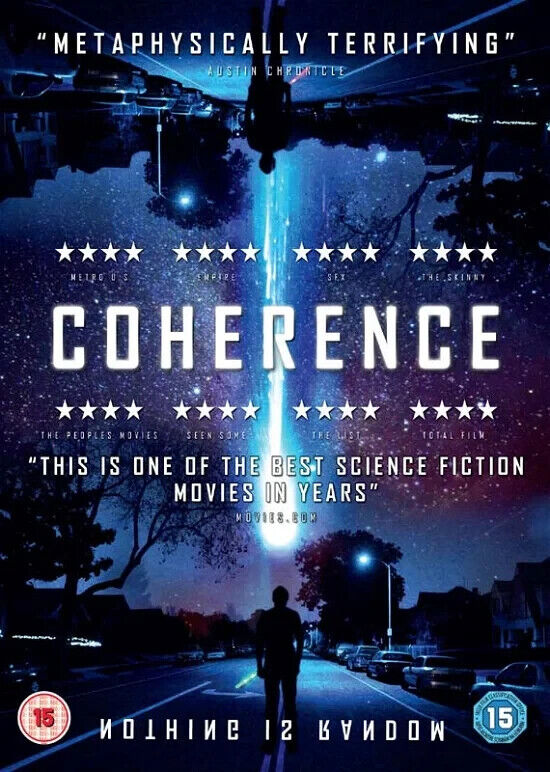 £14.99
Coherence DVD - New & Sealed Cert 15 Region 2
£21.49
A Comprehensive French Grammar by Glanville Price (Paperback, 2007)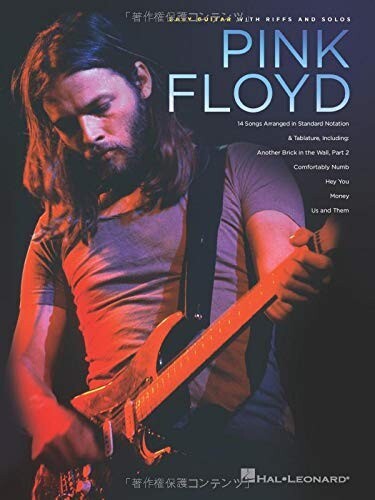 £17.99
Pink Floyd Easy Guitar with Riffs and Solos - Paperback Hal Leonard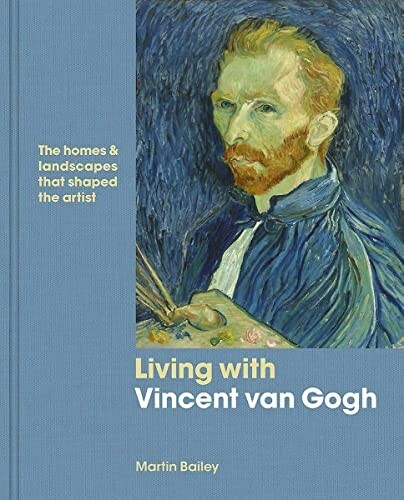 £12.99
Living with Vincent van Gogh: The homes and landscapes that shaped the artist by
Shop for a Cause
Browse our eBay store listings for an exciting range of items, including unique collectibles, home décor, fashion accessories, electronics, and more. Each item is carefully curated to ensure the highest quality for our supporters.
By shopping with us, you're not just acquiring remarkable products, you're also becoming a part of our mission. Your purchase helps us continue offering vital hospice care, emotional support, and counselling to those in need.
How Your Purchase Helps
At Arthur Rank Hospice Charity, we believe in the power of community. When you shop from our eBay store, all of the proceeds go directly to funding our hospice programs. This enables us to provide pain management, end-of-life care, and family support, ensuring that our patients can live their final moments with dignity and comfort.
Your support extends beyond the products you buy. It becomes a beacon of hope for families facing challenging times. Together, we're able to create a compassionate environment where every individual's journey is honoured and respected.
How to Shop
Shopping on our Arthur Rank Hospice Charity eBay store is easy and rewarding. Simply browse our selection, click through to bid or buy directly on eBay, and proceed to checkout. Your payment is processed securely through eBay's trusted platform, guaranteeing a seamless and safe shopping experience.
Stay Connected
Stay updated on our latest additions to the eBay store and special promotions by checking back here regularly. By staying connected, you can be among the first to know about new arrivals and limited-time offers.
Follow us on social media to join a community of supporters who share our passion for making a difference. Tag us in your purchases and use our official hashtags to spread the word and inspire others to shop with purpose.