ARHC eBay Store Listings
Welcome to the official Arthur Rank Hospice Charity eBay store listings, where you can find a diverse selection of items for sale, all in support of our mission to provide compassionate and specialised care to individuals facing life-limiting illnesses. Every purchase you make from our eBay store directly contributes to funding the essential services we provide to patients and their families. Shop with purpose and make a meaningful impact today.
Page 2 of 46
Listing 25–48 of 1096
£10.00
Signed London Masters Snooker Classic Programme 1989 - Davis & Willis + Extras
£10.00
Signed London Masters Snooker Classic Programme 1989 - Willie Thorne + Menu
Popular
5+ people watching
£10.00
Signed London Masters Snooker Classic Programme 1989 - Davis, Willis, Thorne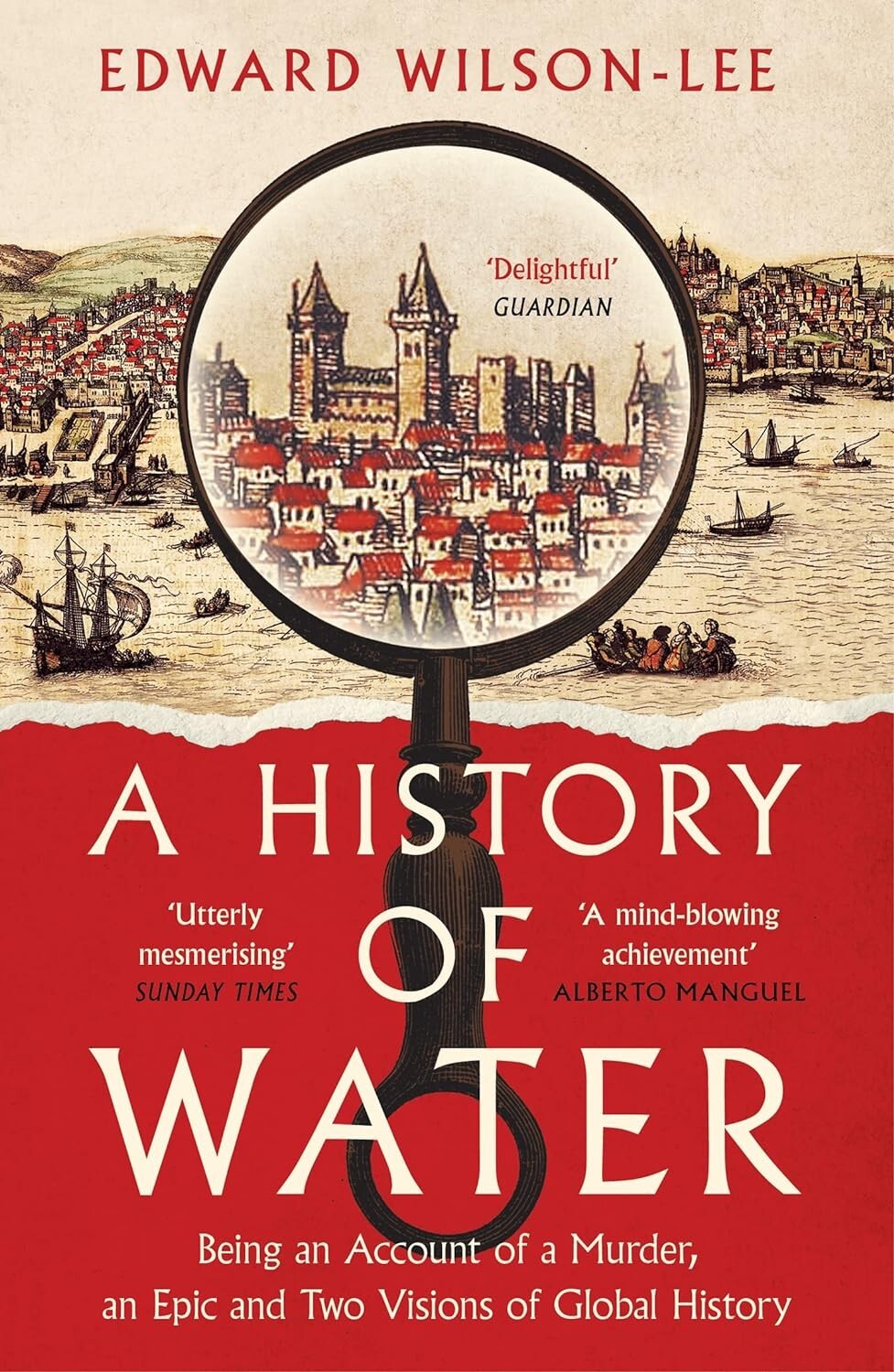 £7.99
A History of Water - Edward Wilson Lee (Novel), 2022 1st Edition Paperback
£49.99
Men's Vintage Nurseys, England Sheepskin Coat Size 36" Brown Beige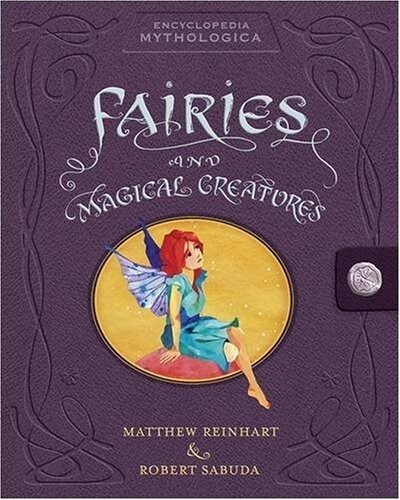 £29.99
Encyclopedia Mythologica: Fairies and Magical Creatures Pop-Up Book
£49.99
Marks & Spencer Hand Woven Harris Tweed 100% Wool Jacket 44" Long #1044430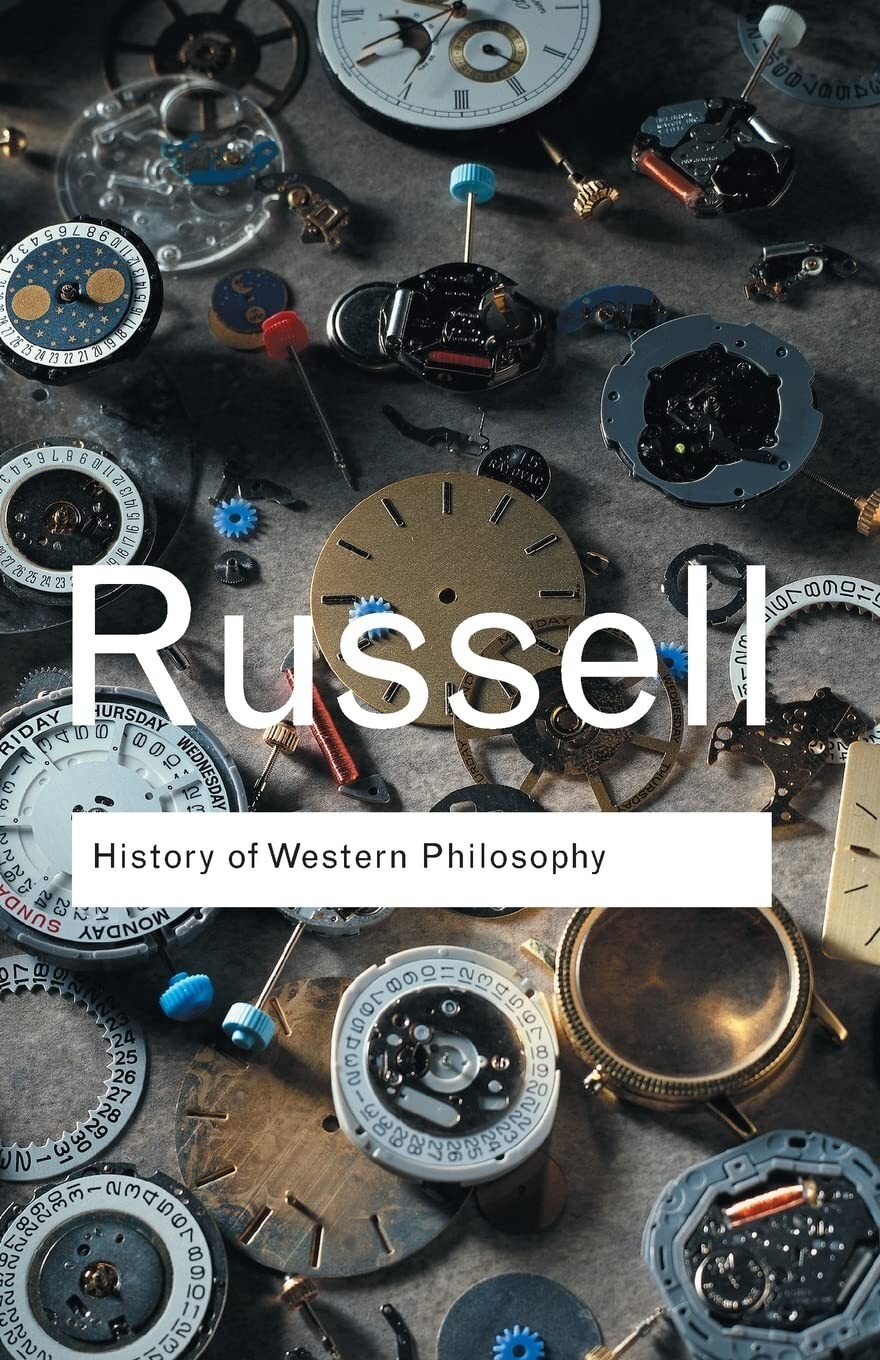 £11.99
History of Western Philosophy - Bertrand Russell (1996 Routledge PBack Edition)
£30.00
Small 22.5x17.5cm Nancy Lee Floral Daisy Still Life Oil Painting Gilt Frame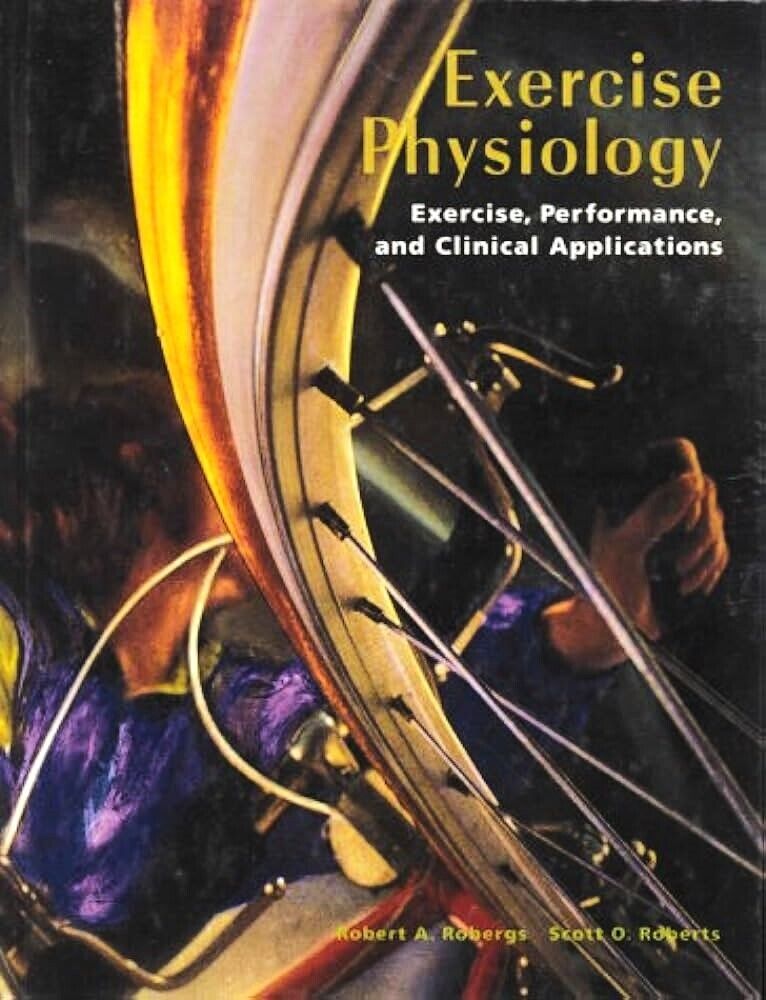 £24.99
Exercise Physiology: Exercise, Performance, and Clinical Applications - Hardback
£25.00
Framed 1841 New Strand Theatre Playbill - Mr & Mrs Keeley, Punch, Fairies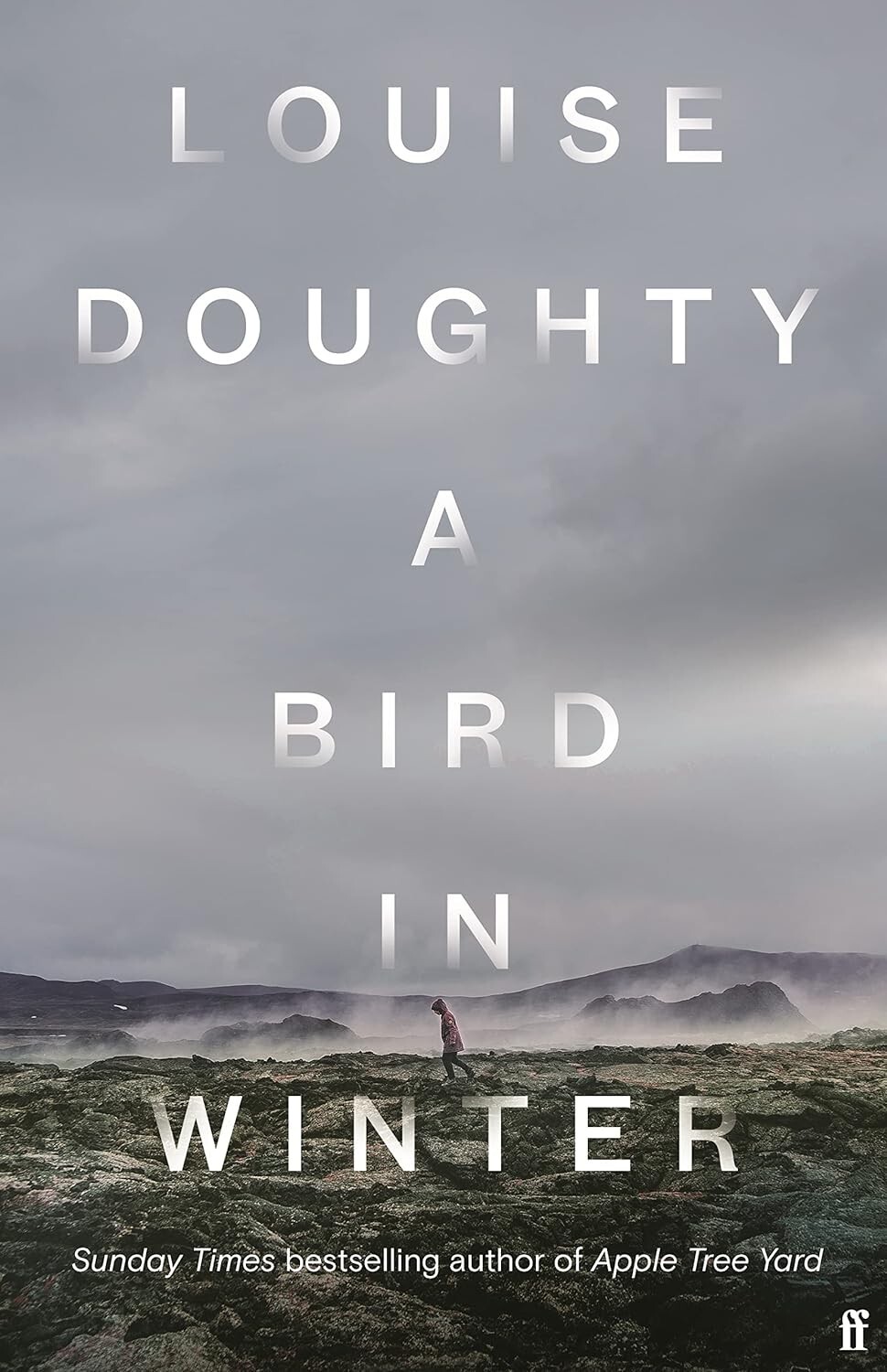 £14.99
A Bird in Winter - Louise Doughty, 2023 First Edition Hardback (With Dustcover)
£25.00
Avro Lancaster B1 467 Squad Commemorative Framed Print - Keith Broomfield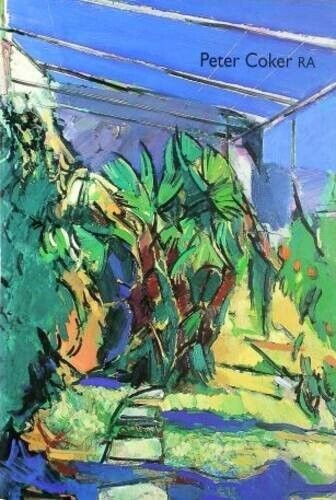 £7.99
Peter Coker RA - Full Colour Illustrated Paperback Art Book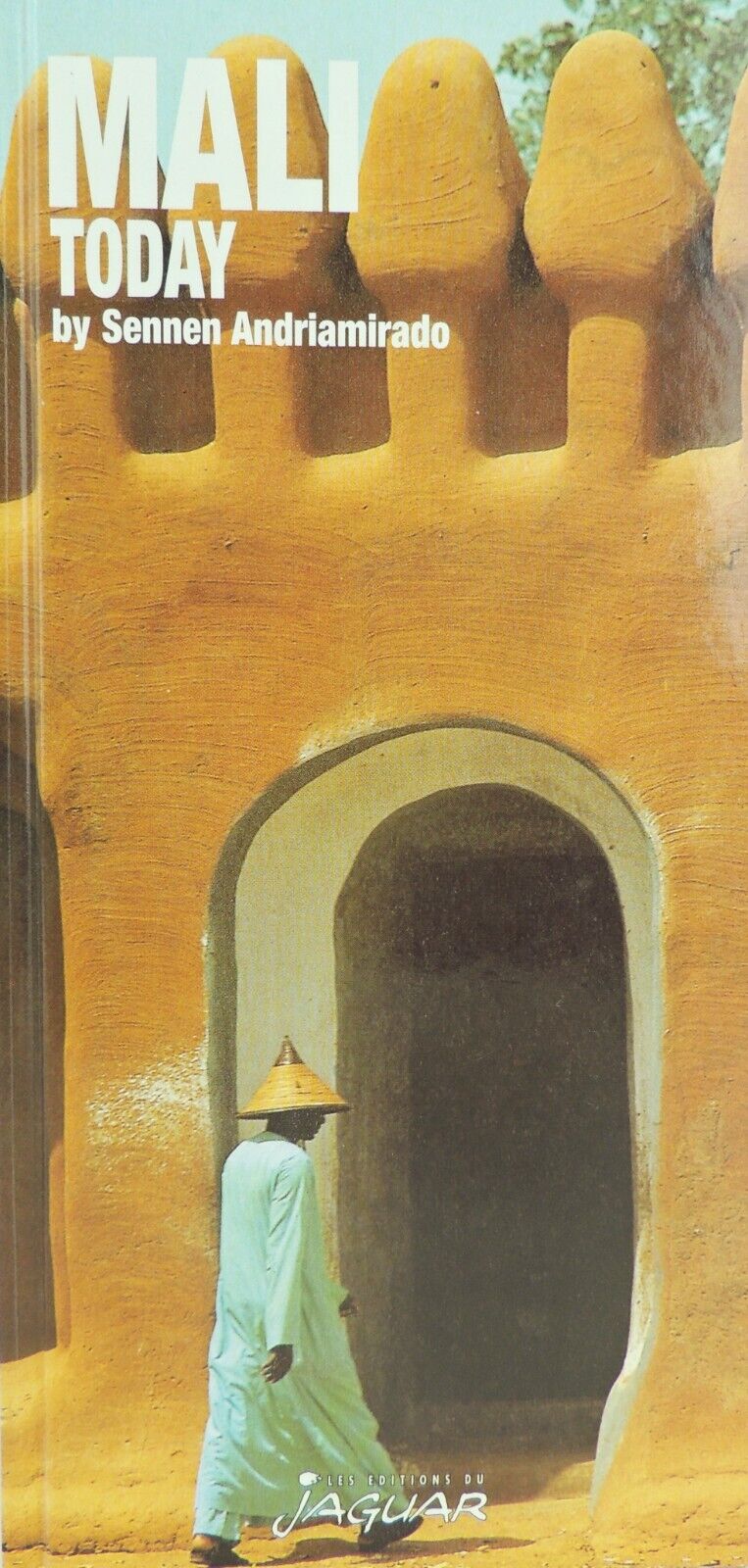 £18.99
Mali Today - Sennen Andriamirado, 1997 1st Ed. Full Colour Illus. Hardback
£25.00
The 12th Hole Golden Bell Framed Print Linda Hartough + Signed J.M Olazabal golf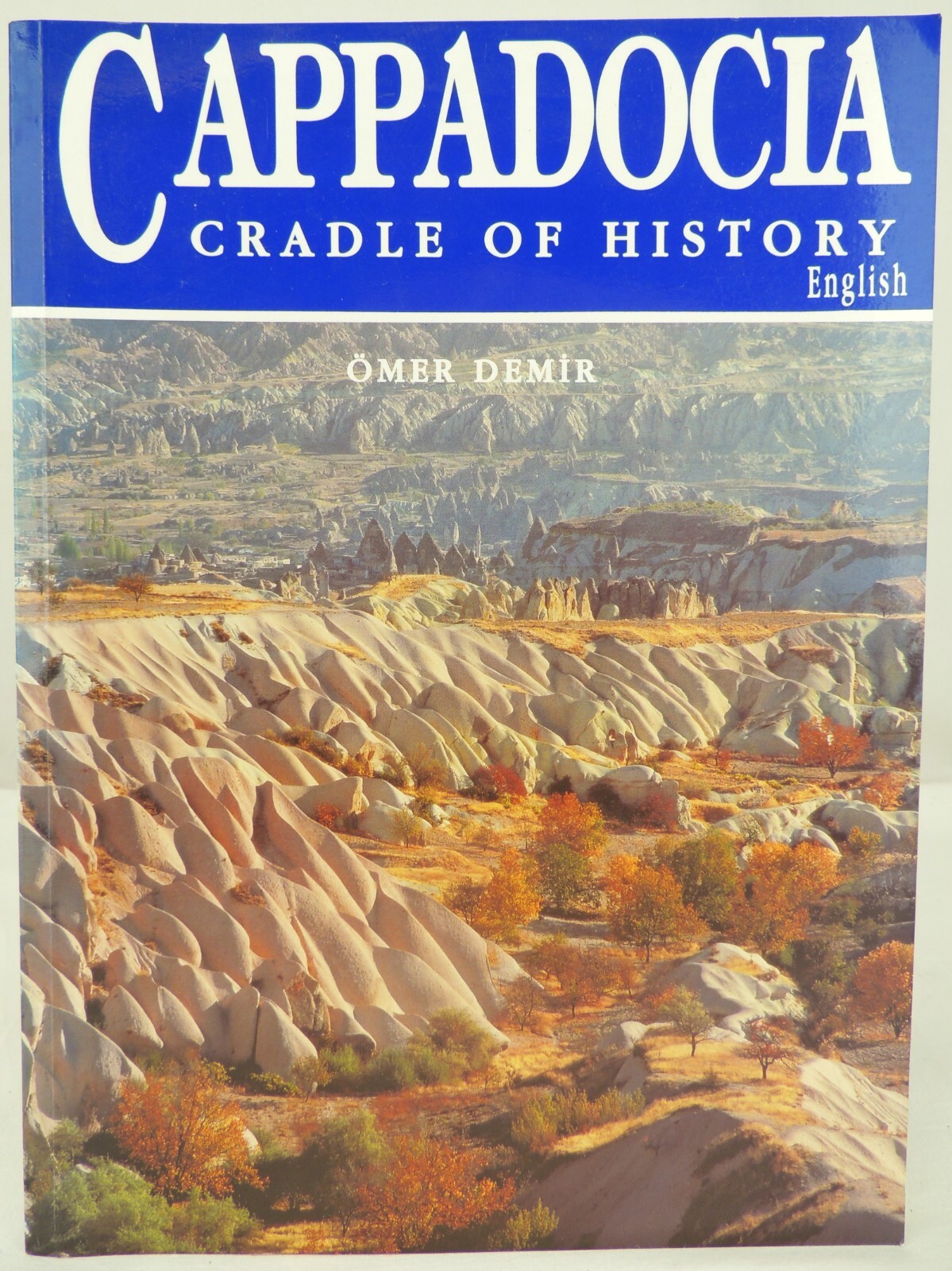 £9.79
Cappadocia: Cradle of History - Omer Demir, Full Colour Illustrated Paperback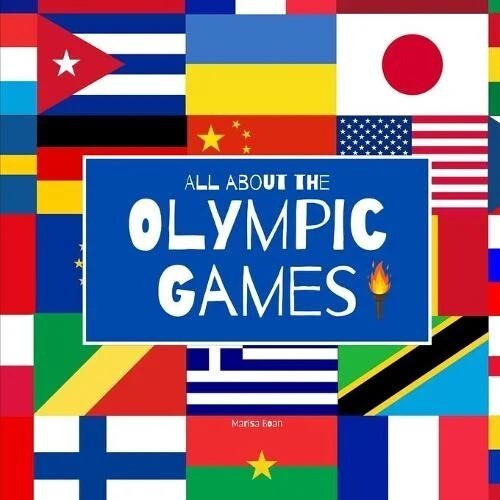 £9.99
All About the Olympic Games - Marisa Boan, Full Colour Illustrated Paperback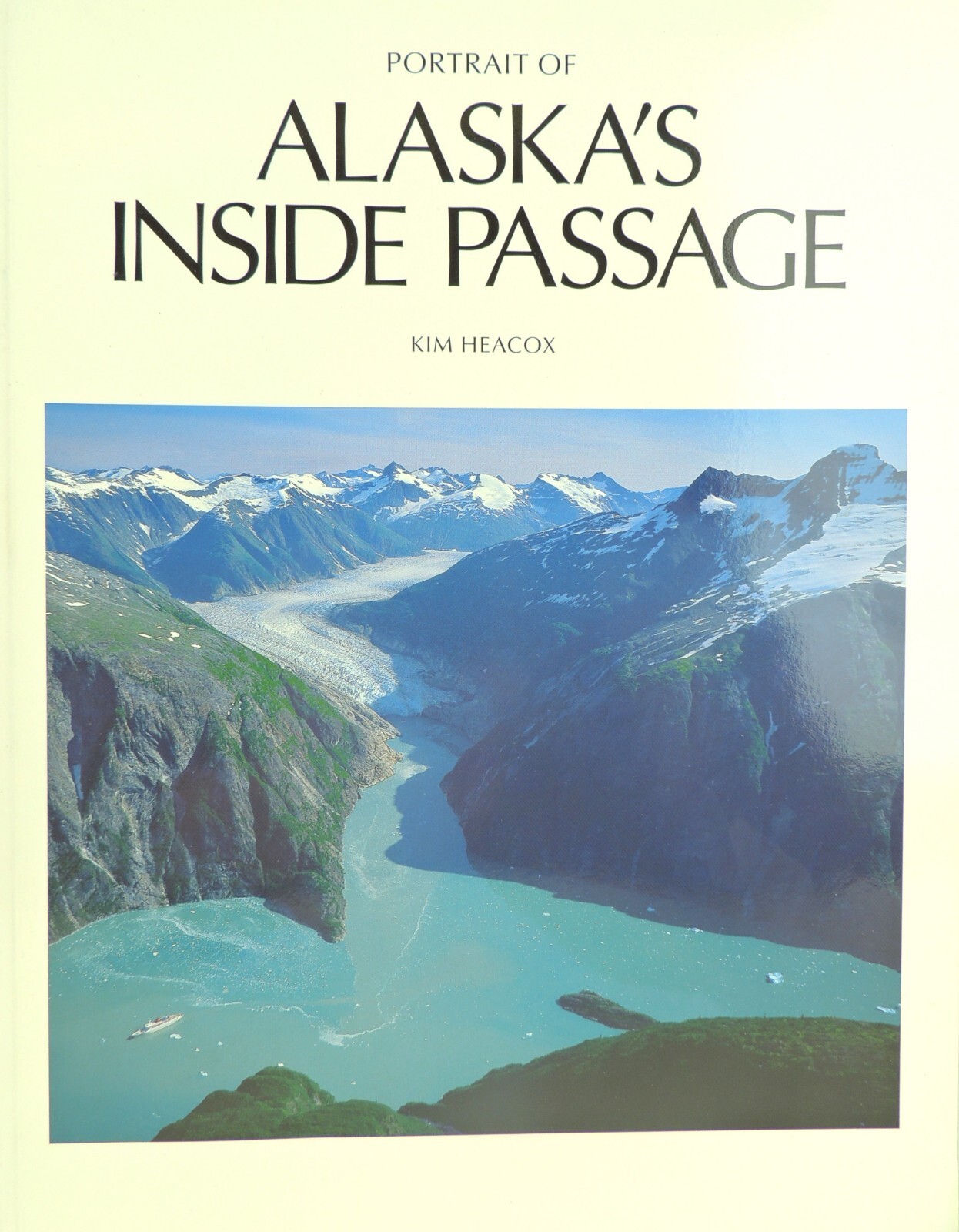 £8.99
Portrait of Alaska's Inside Passage - Full Colour Illustrated Paperback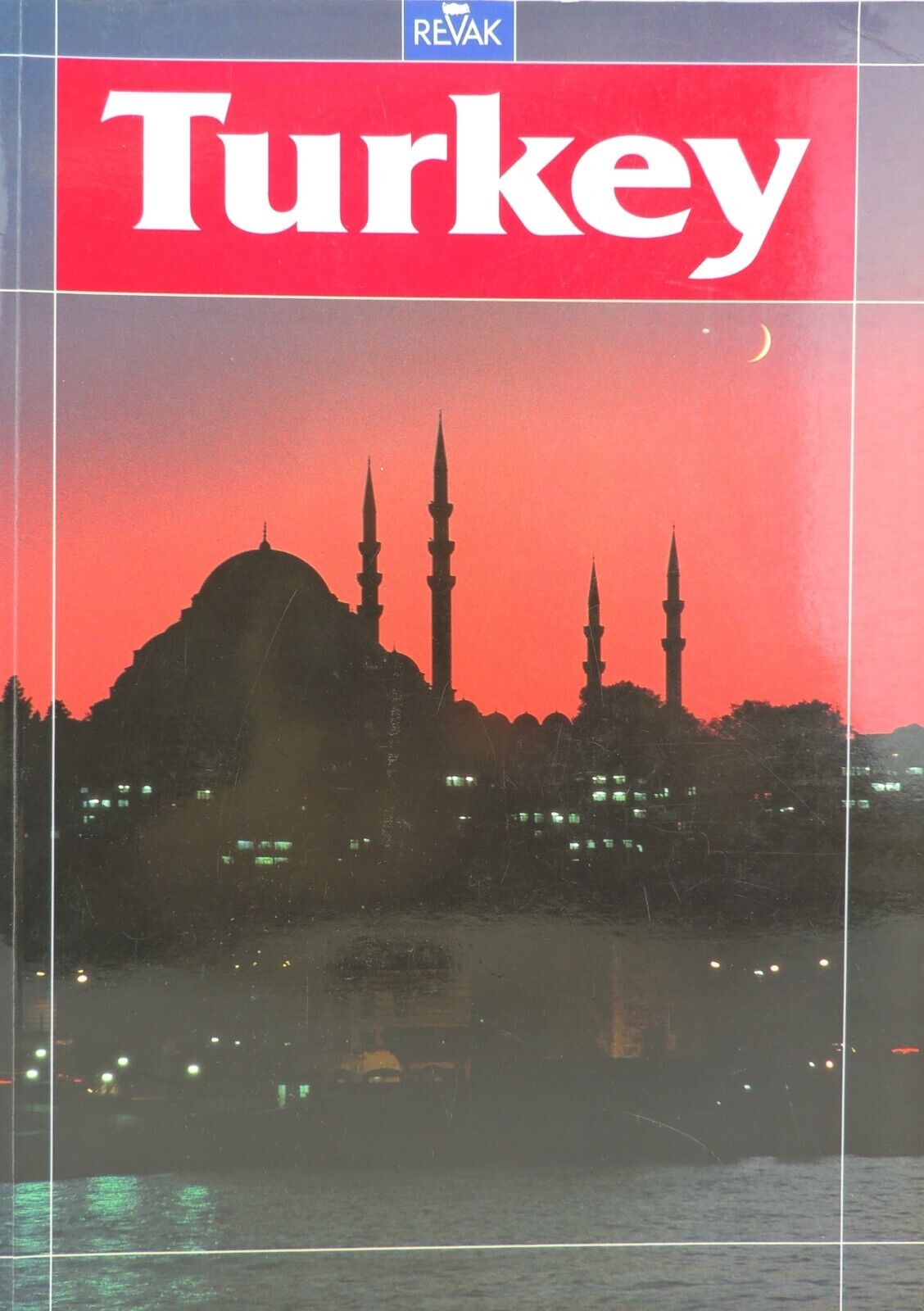 £11.99
Turkey - History & Historic Sites, Revak, Full Colour Illustrated Paperback
Popular
13+ people watching
£50.00
Job Lot 57 x Watches for Spares or Repair - Seiko, Rotary, Sekonda, Citizen +
£25.00
Elizabeth Yarnold 'Nibley Lane' Mixed Media Framed Watercolour & Plant Collage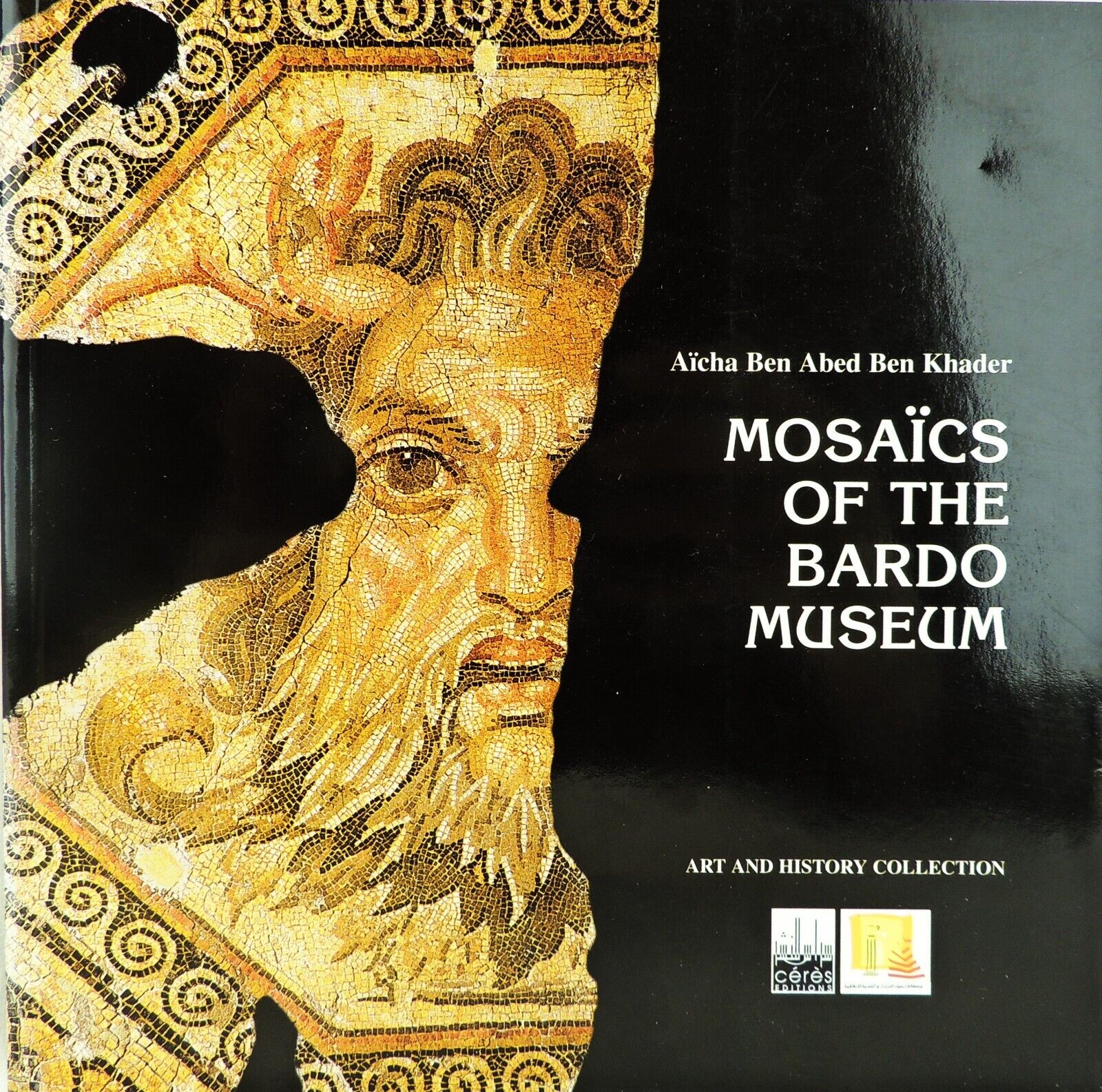 £7.99
Mosaics of the Bardo Museum - Aicha Ben Abed Ben Khader, Illus. Paperback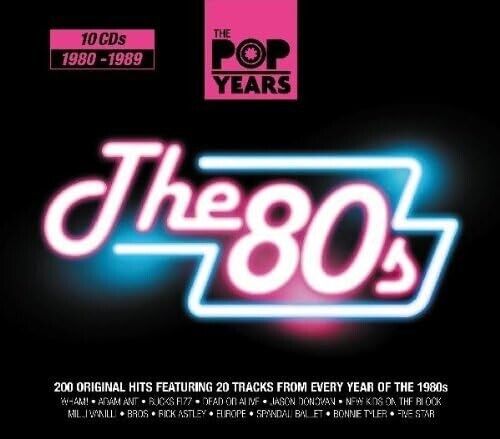 £12.99
The Pop Years: The 80s - 10 CD Boxed Set, Various Artists, 200 1980s Classics!
Shop for a Cause
Browse our eBay store listings for an exciting range of items, including unique collectibles, home décor, fashion accessories, electronics, and more. Each item is carefully curated to ensure the highest quality for our supporters.
By shopping with us, you're not just acquiring remarkable products, you're also becoming a part of our mission. Your purchase helps us continue offering vital hospice care, emotional support, and counselling to those in need.
How Your Purchase Helps
At Arthur Rank Hospice Charity, we believe in the power of community. When you shop from our eBay store, all of the proceeds go directly to funding our hospice programs. This enables us to provide pain management, end-of-life care, and family support, ensuring that our patients can live their final moments with dignity and comfort.
Your support extends beyond the products you buy. It becomes a beacon of hope for families facing challenging times. Together, we're able to create a compassionate environment where every individual's journey is honoured and respected.
How to Shop
Shopping on our Arthur Rank Hospice Charity eBay store is easy and rewarding. Simply browse our selection, click through to bid or buy directly on eBay, and proceed to checkout. Your payment is processed securely through eBay's trusted platform, guaranteeing a seamless and safe shopping experience.
Stay Connected
Stay updated on our latest additions to the eBay store and special promotions by checking back here regularly. By staying connected, you can be among the first to know about new arrivals and limited-time offers.
Follow us on social media to join a community of supporters who share our passion for making a difference. Tag us in your purchases and use our official hashtags to spread the word and inspire others to shop with purpose.