ARHC eBay Store Listings
Welcome to the official Arthur Rank Hospice Charity eBay store listings, where you can find a diverse selection of items for sale, all in support of our mission to provide compassionate and specialised care to individuals facing life-limiting illnesses. Every purchase you make from our eBay store directly contributes to funding the essential services we provide to patients and their families. Shop with purpose and make a meaningful impact today.
Page 10 of 46
Listing 217–240 of 1096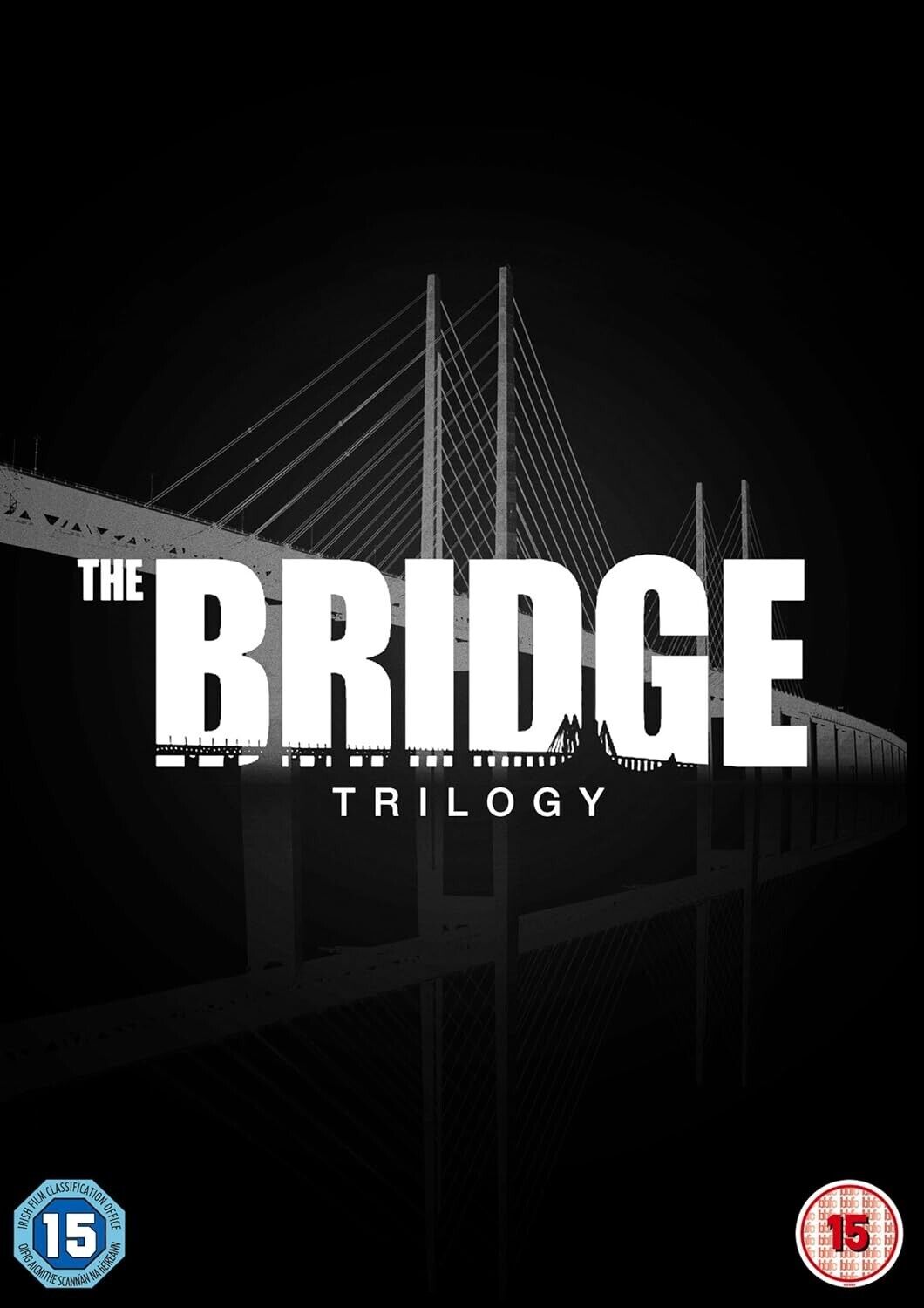 £9.99
The Bridge Trilogy - Blu-Ray, 7 Disc Set, Region B (UK, EU)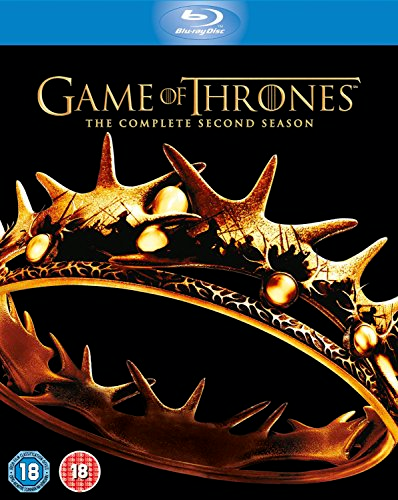 £9.99
Game Of Thrones - The Complete Second Season, Blu-Ray, 5 Discs, Region B UK, EU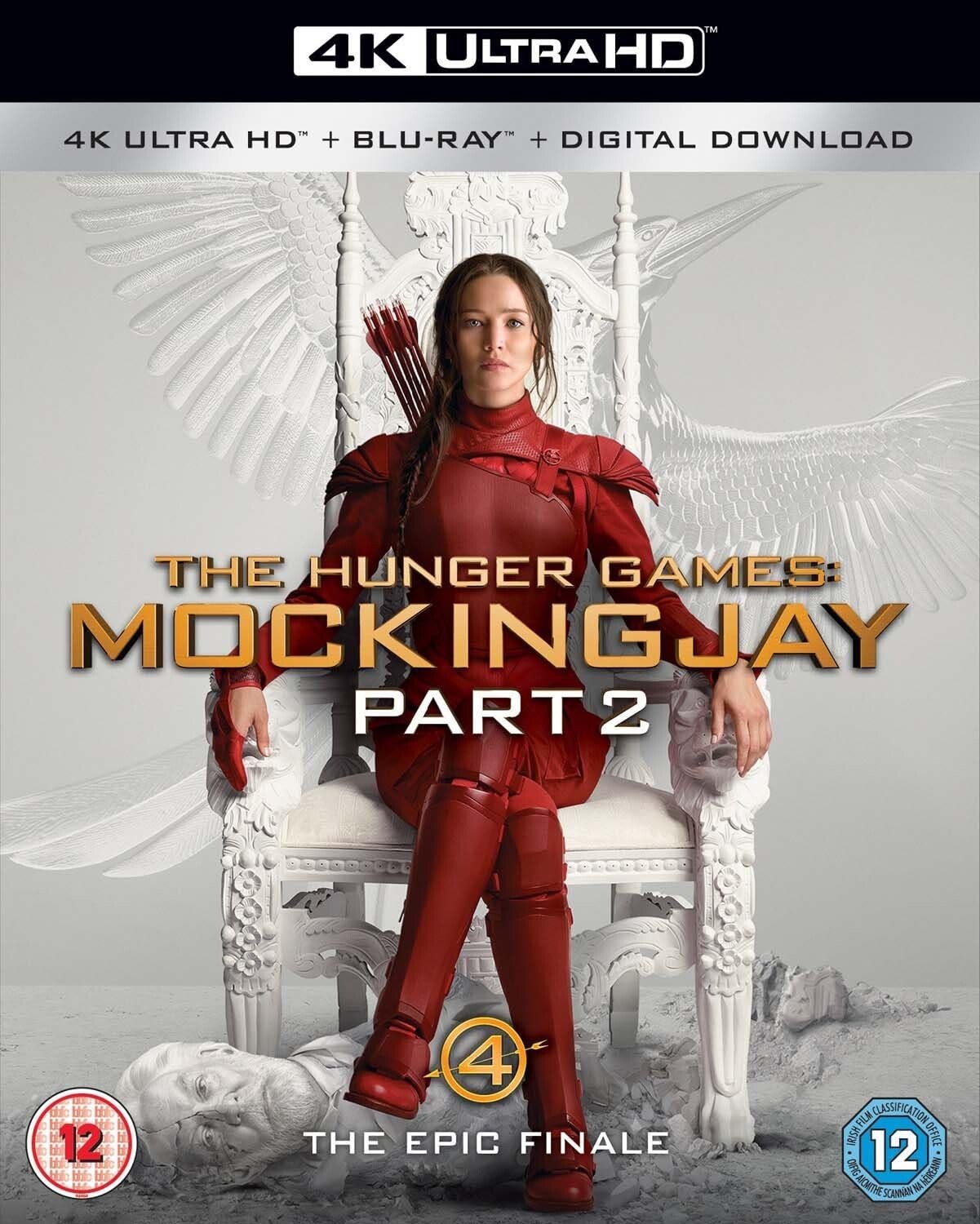 £14.99
The Hunger Games - Mockingjay Part 2 (4 The Epic Finale), 4K UltraHD Blu-Ray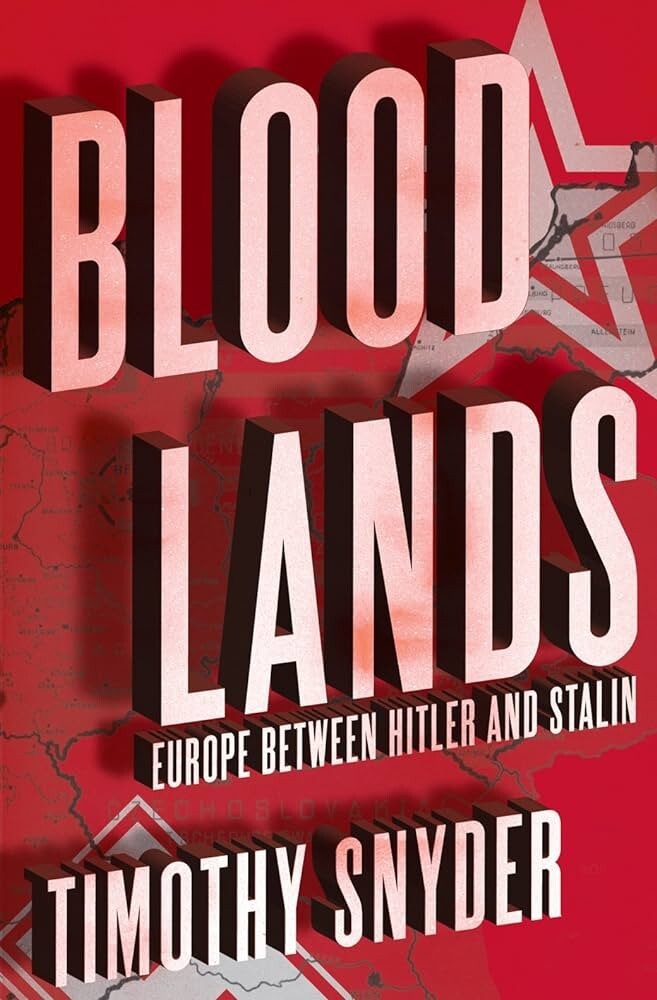 £25.99
Bloodlands: Europe between Hitler and Stalin - Timothy Snyder, 1st Edition HBack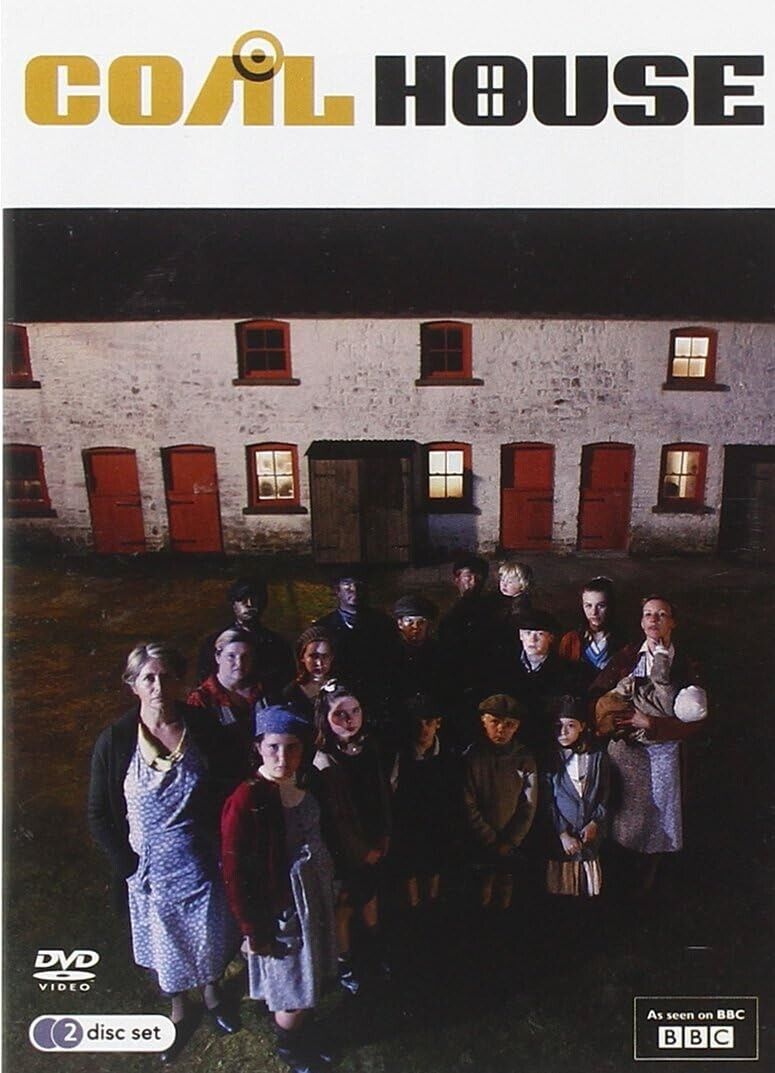 £15.99
Coal House - Complete 2008 BBC History Series, Region B (UK, EU), New & Sealed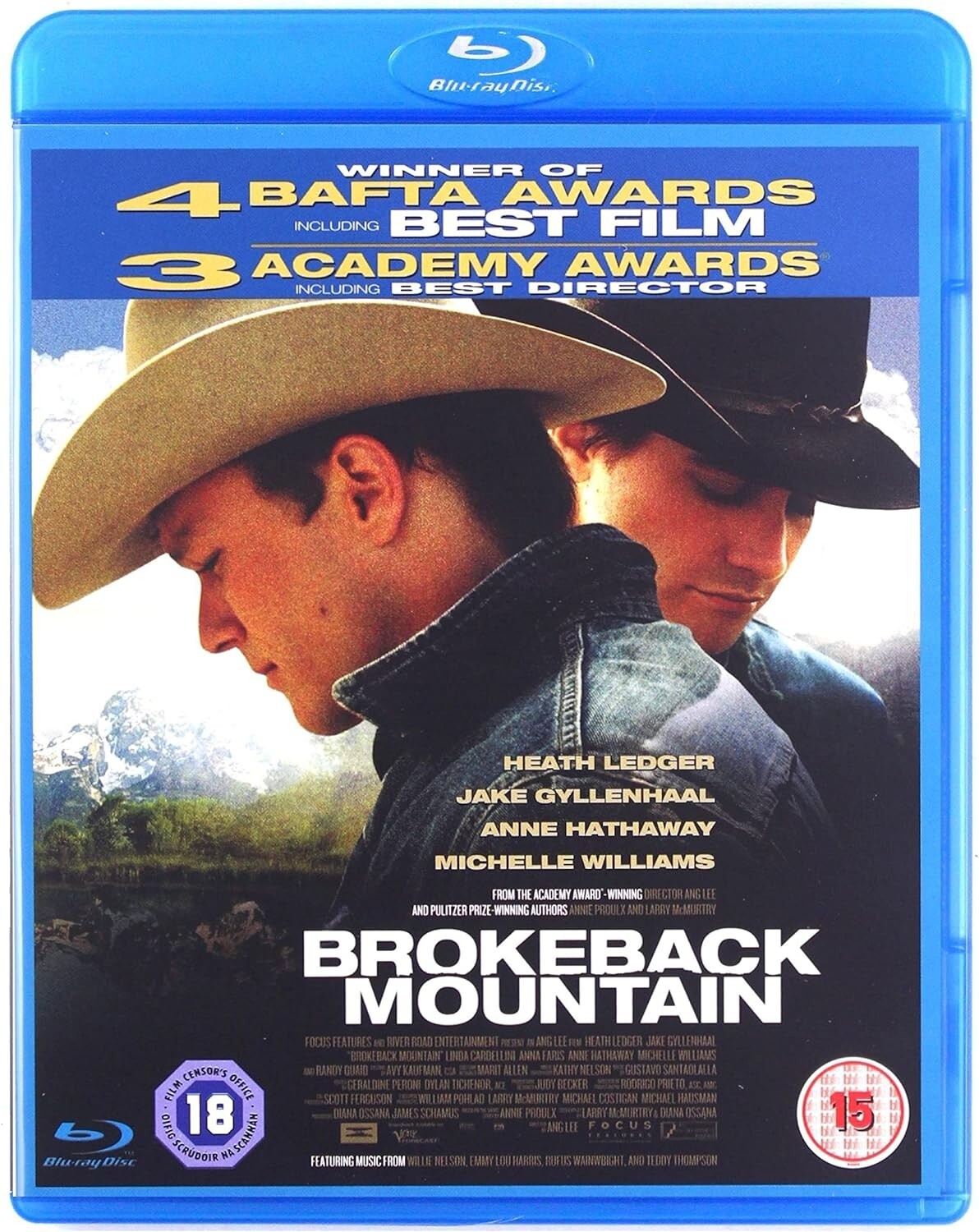 £8.49
Brokeback Mountain (2005) - Blu-Ray Region B (UK, EU)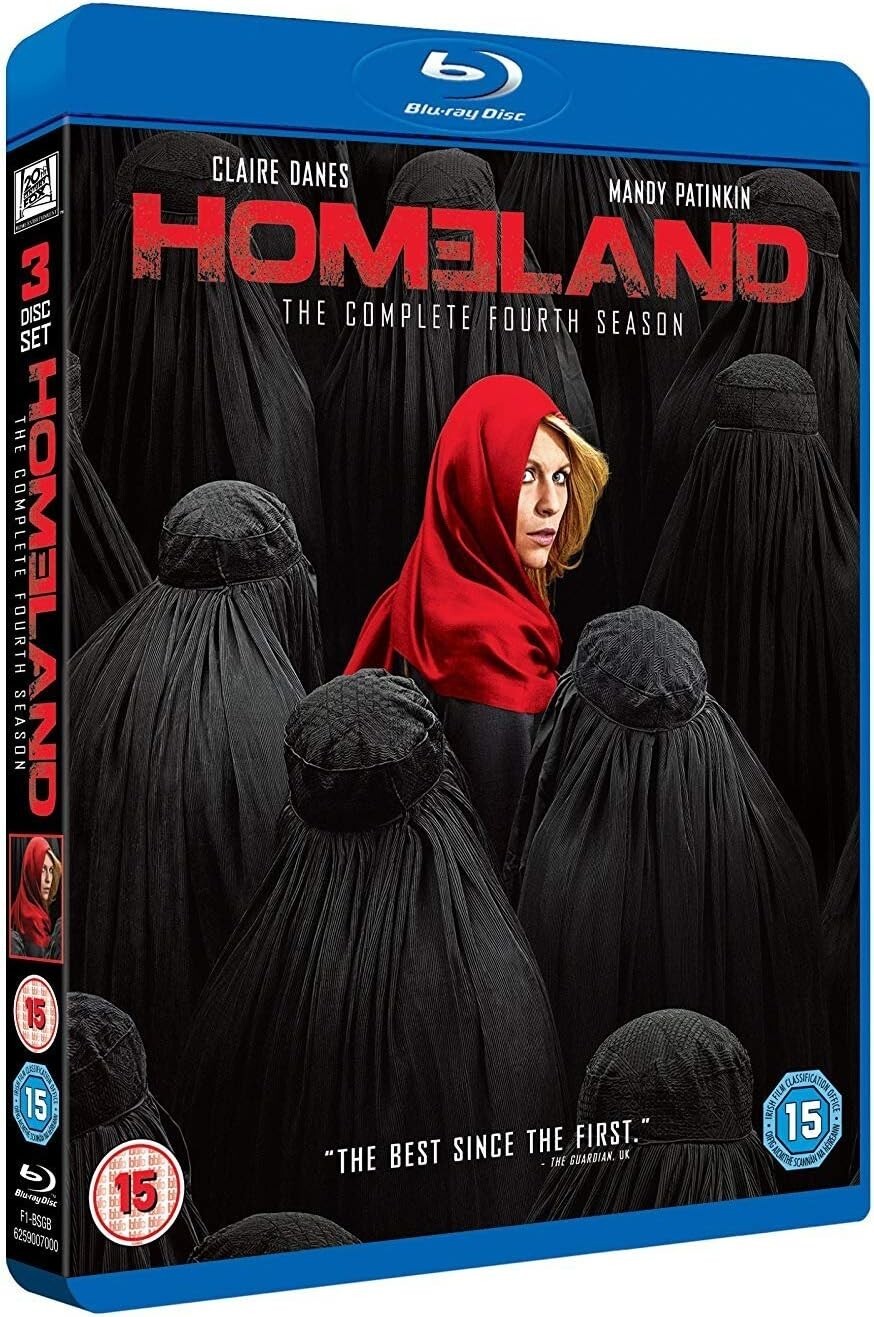 £11.99
Homeland - Complete Series 4 Complete, Blu-ray, Region B (UK, EU)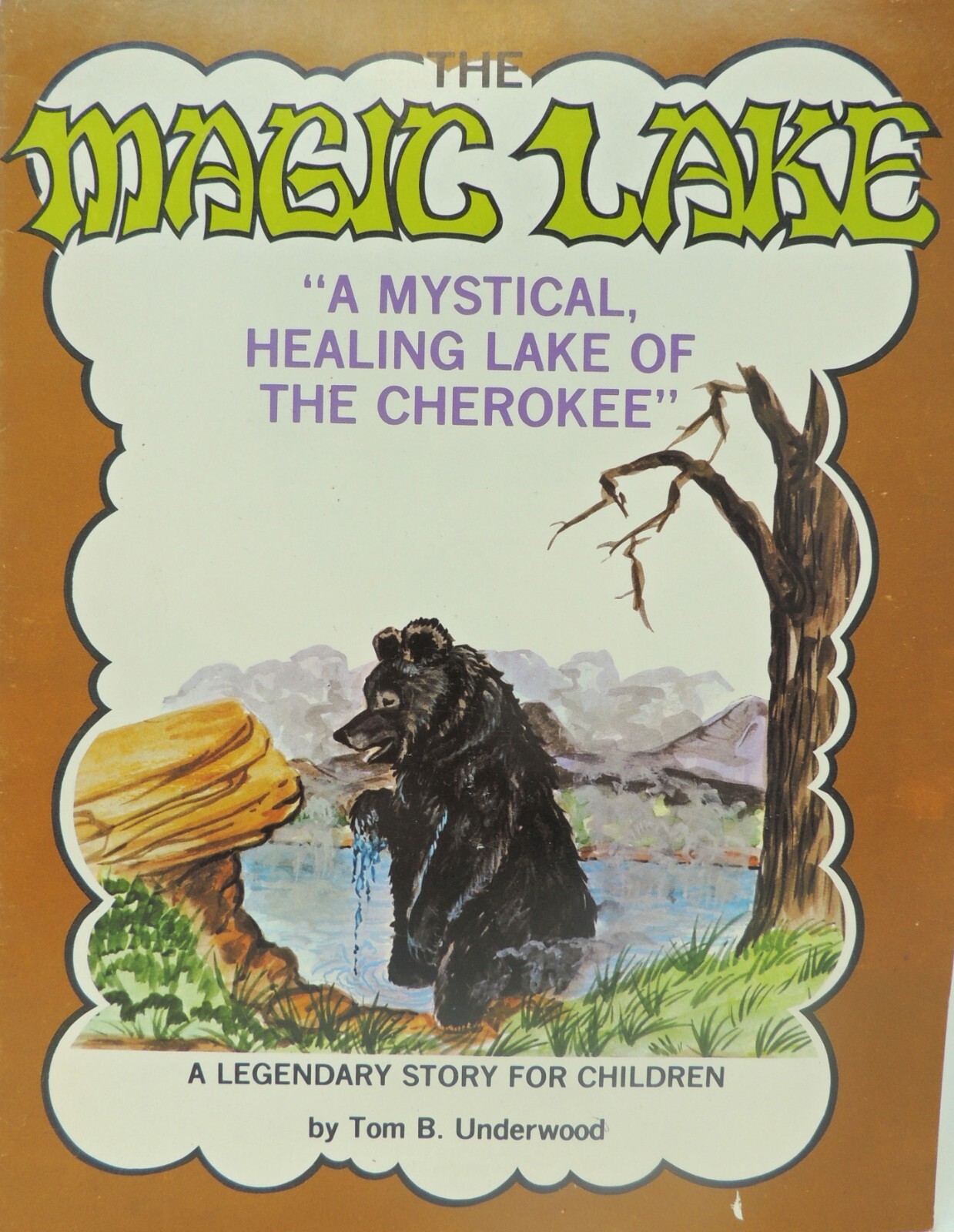 £14.49
The Magic Lake - A Mystical Healing Lake Of The Cherokee - Underwood, PBack 1982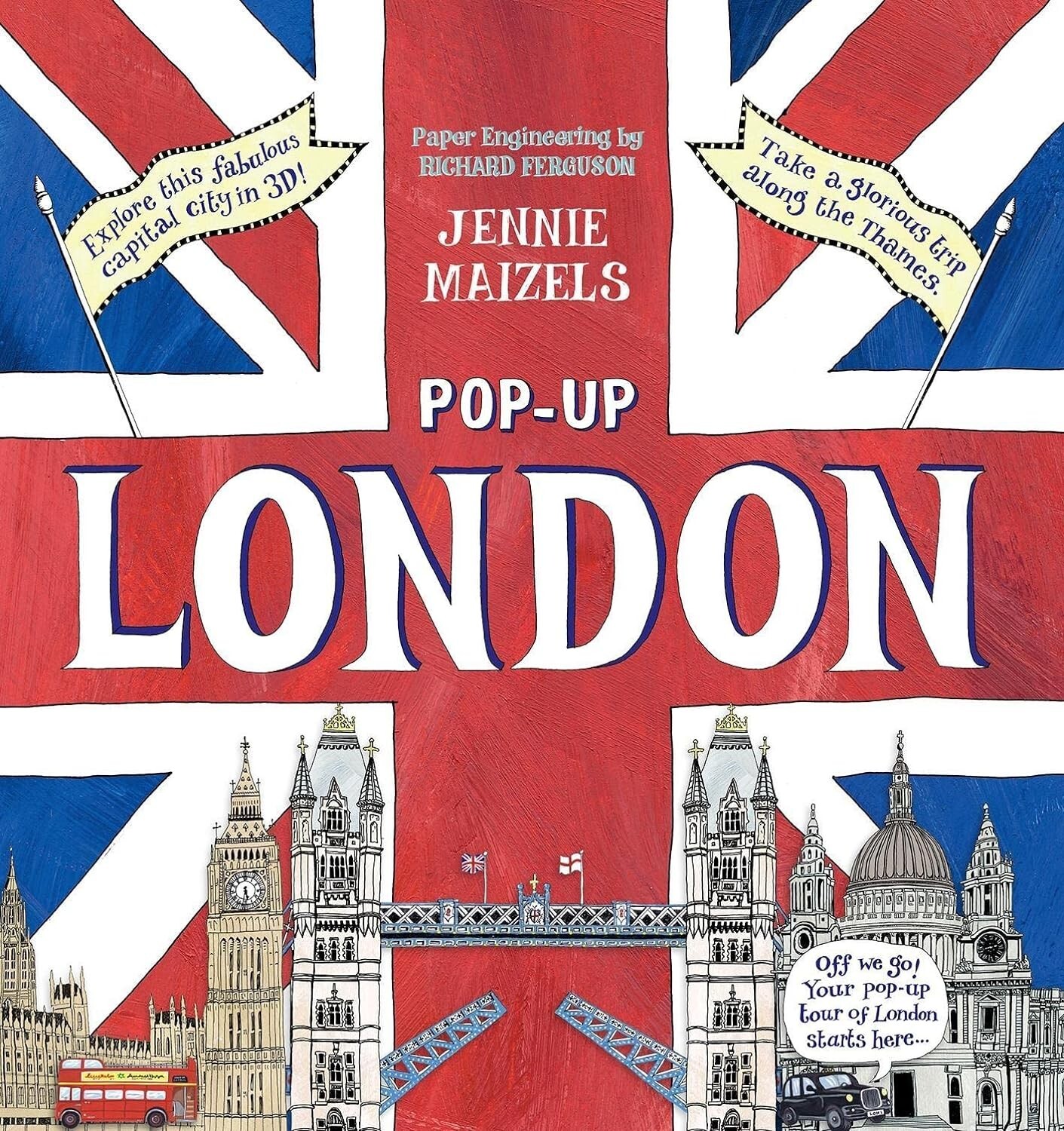 £9.99
Pop-Up London - Jennie Maizels, 2011 Hardback Pop-Up Book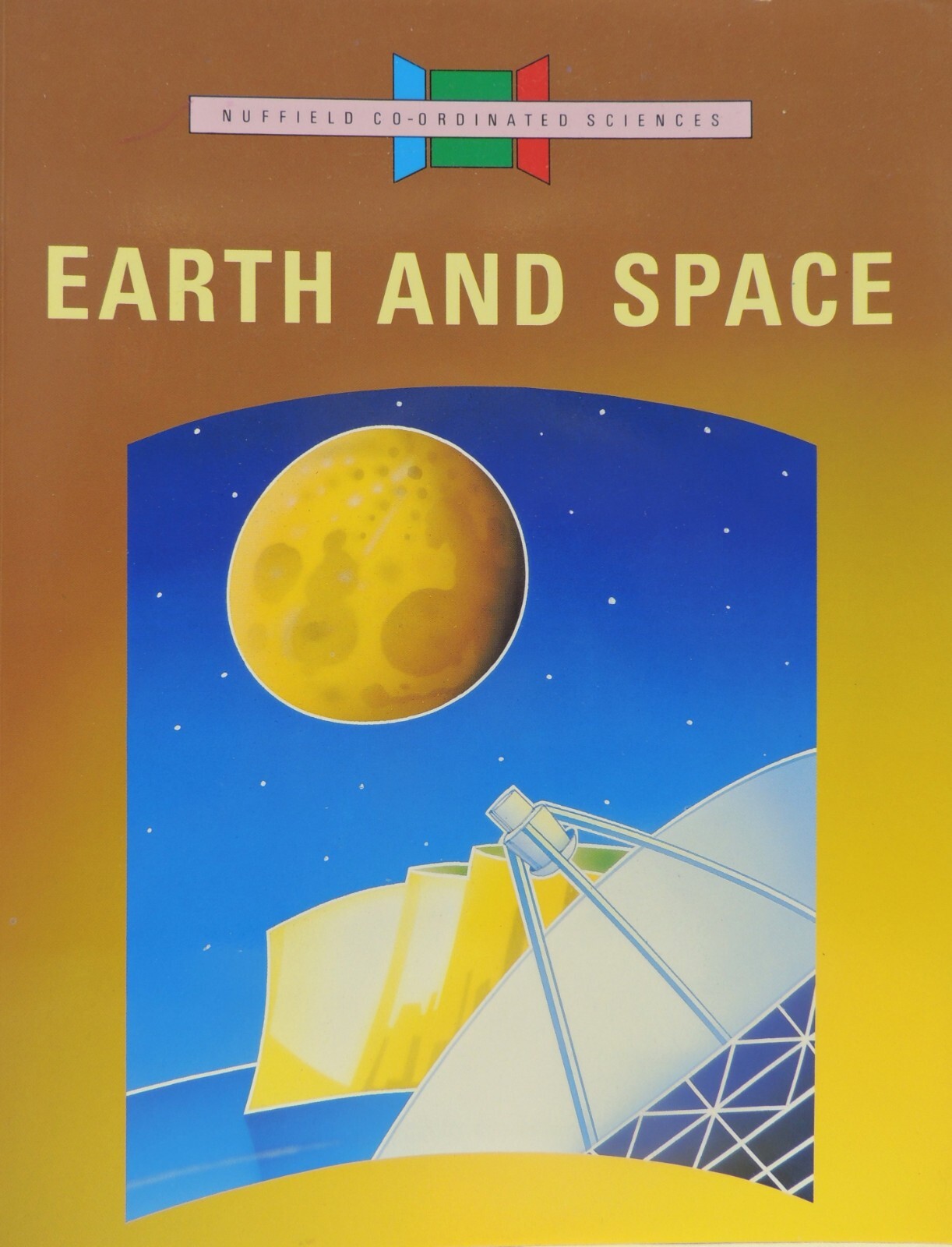 £22.99
Nuffield Co-ordinated Sciences - Earth And Space (UK National Curriculum) 1992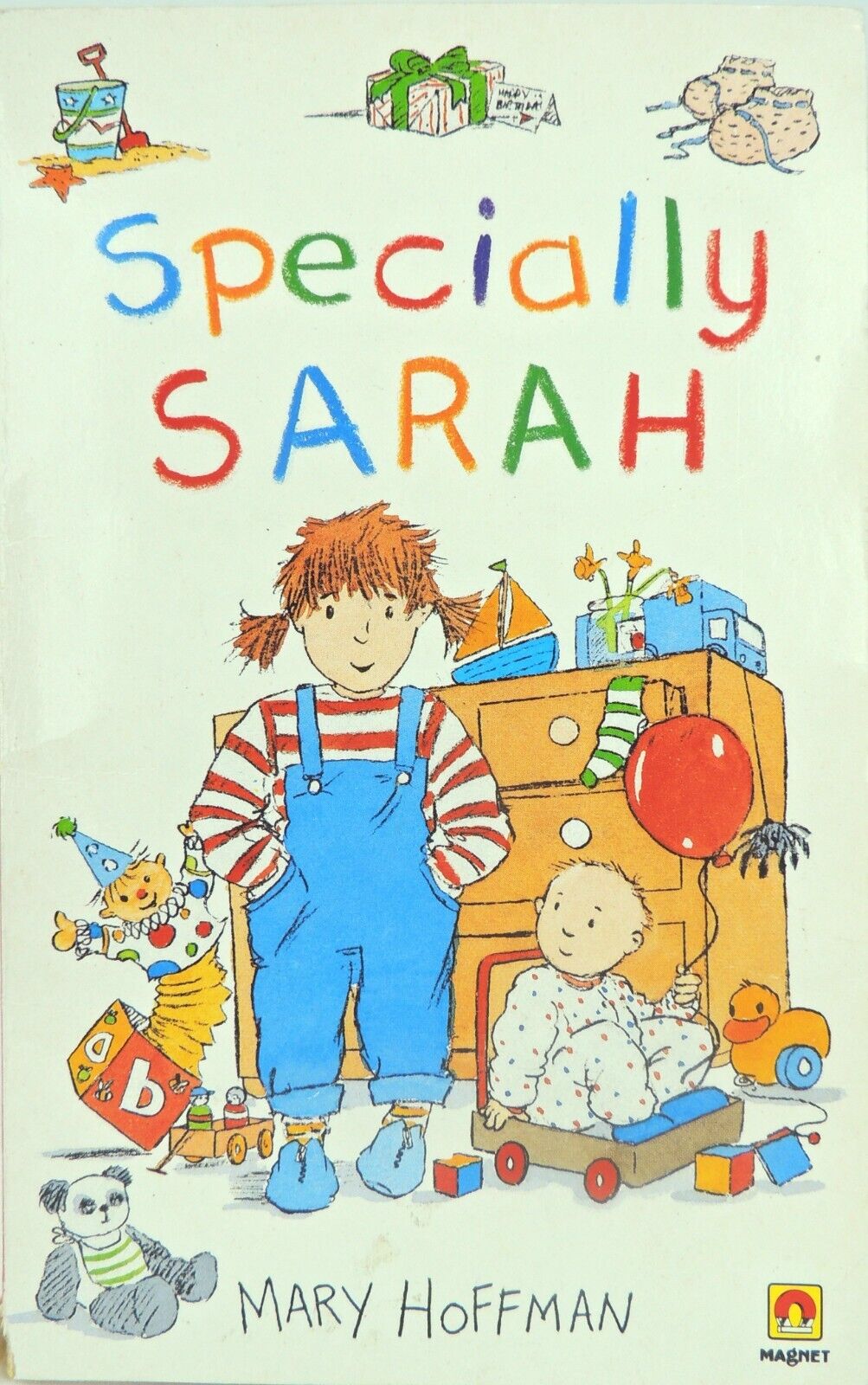 £34.99
Specially Sarah - Mary Hoffman, Paperback (Children's Novel)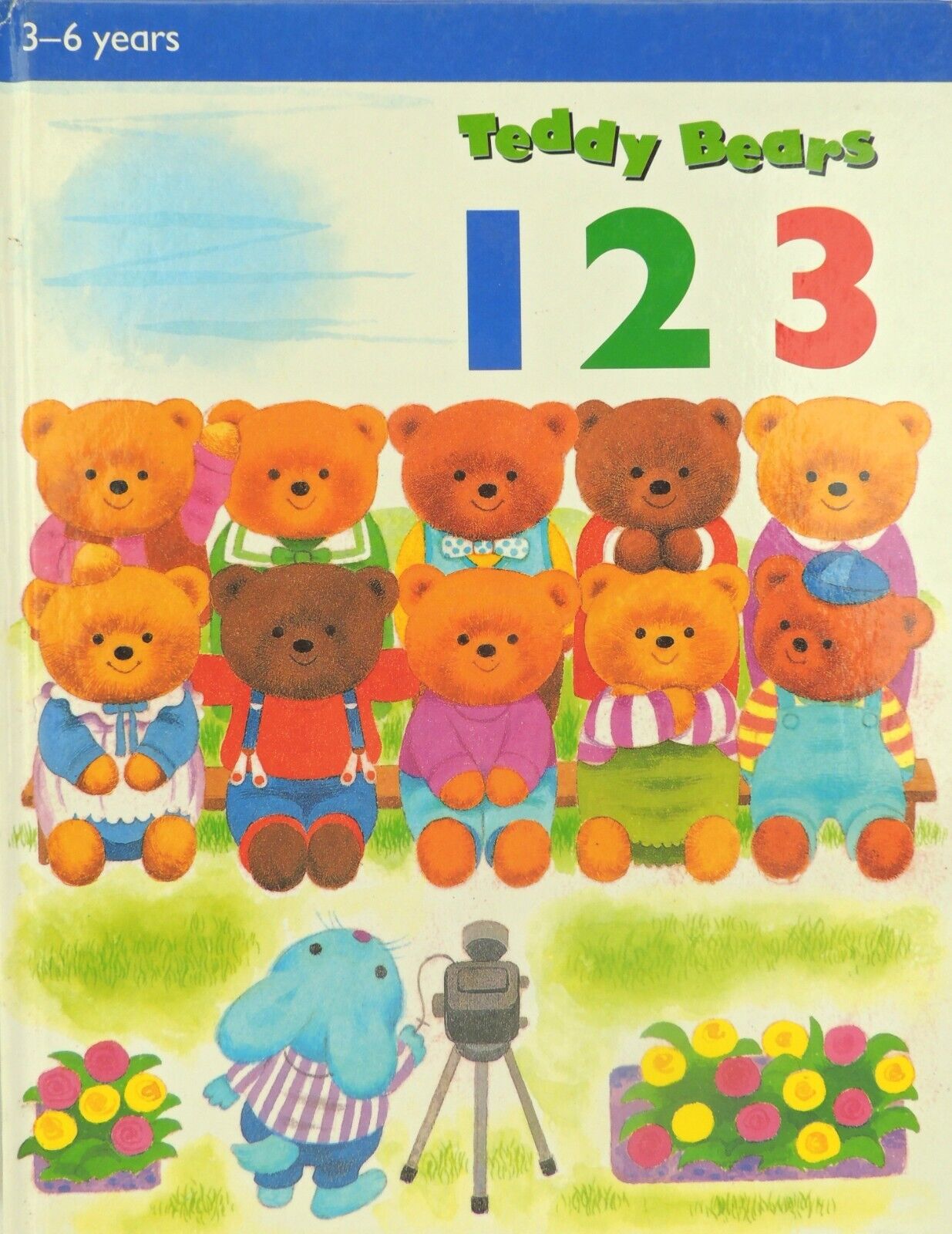 £18.88
Teddy Bears 123 - Ann & Mike Ricketts, 1992 Illus. Hardback (Age 3 - 6)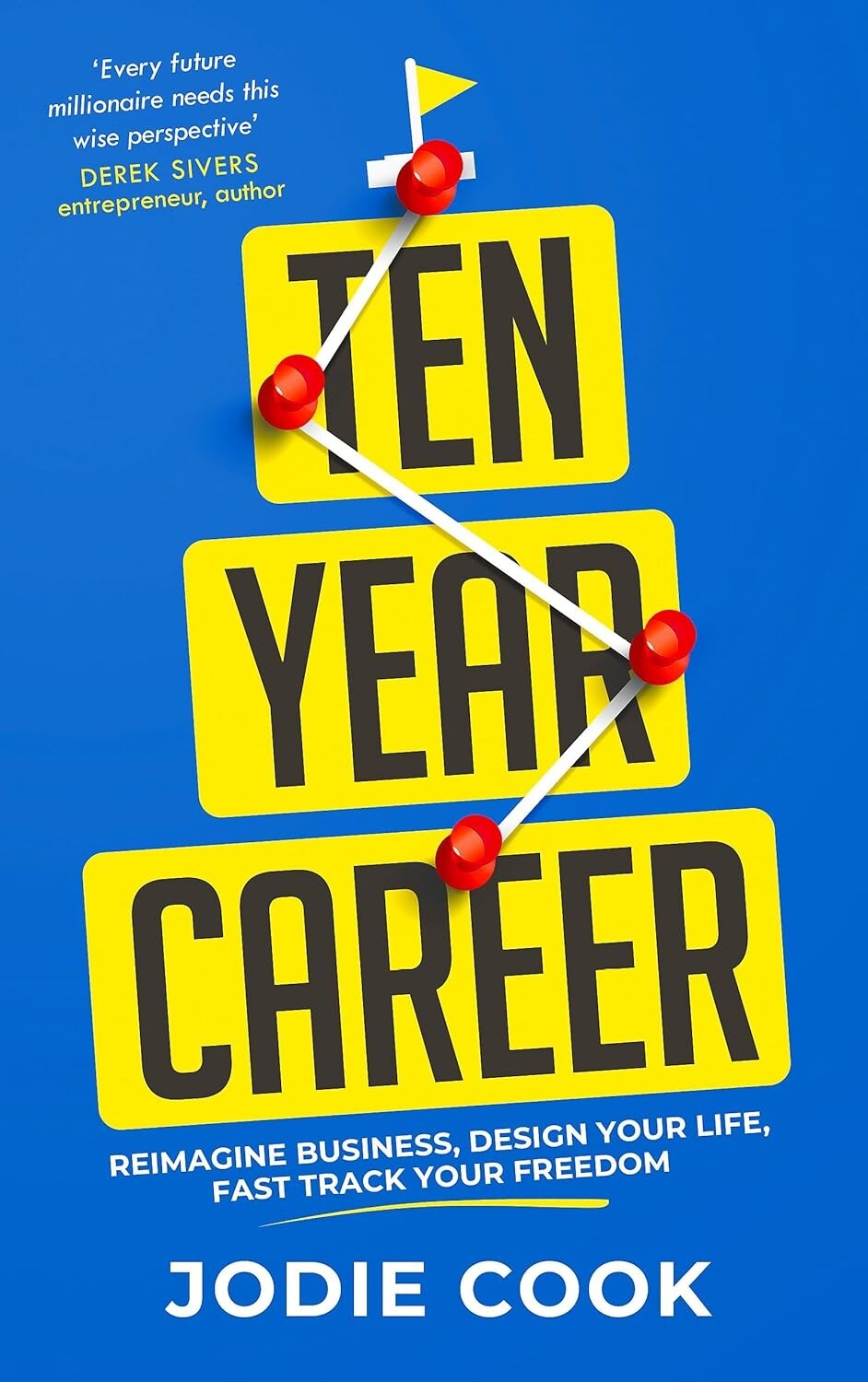 £8.29
Ten Year Career: Reimagine Business, Design Your Life, Fast Track Your Freedom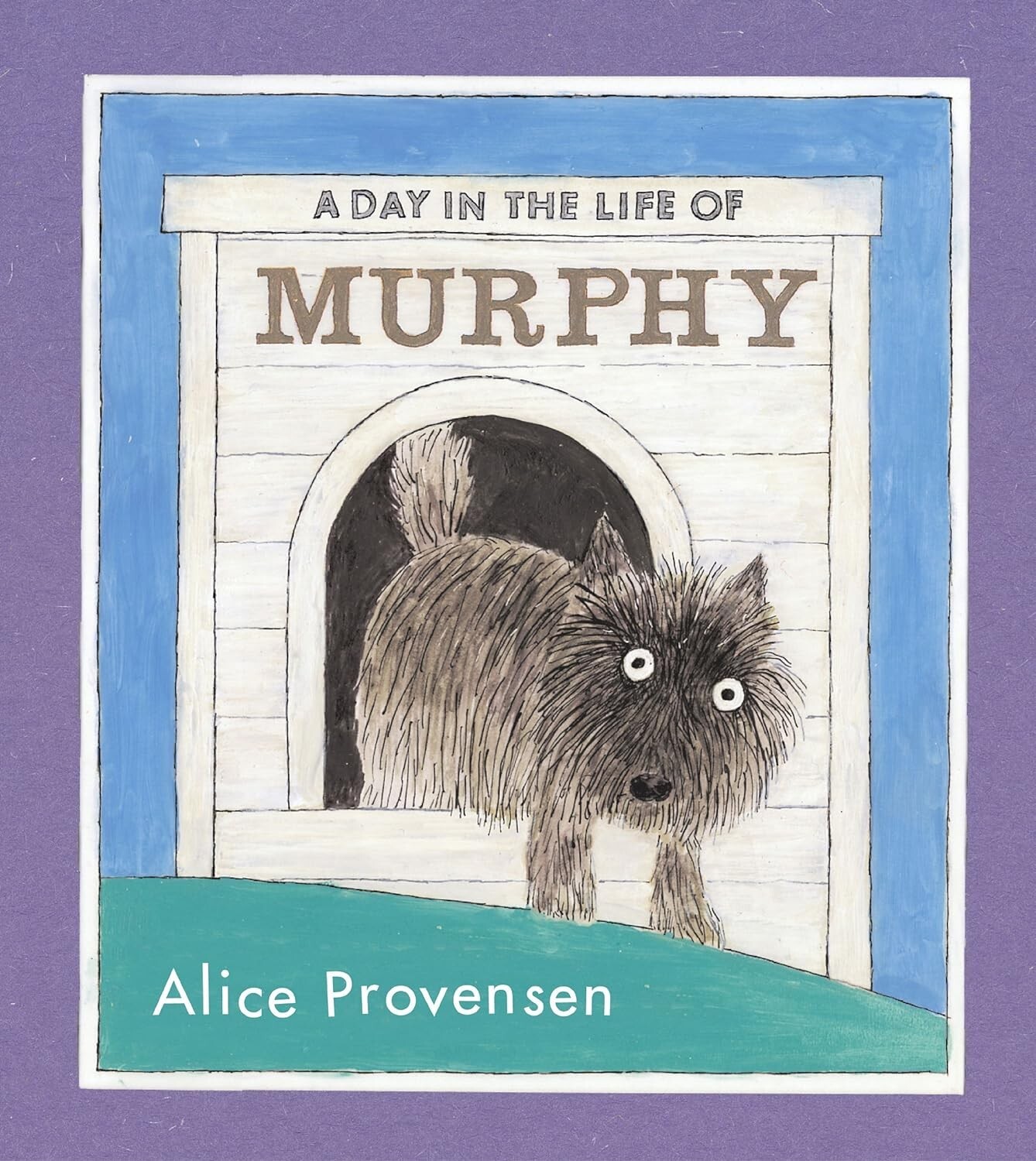 £9.49
A Day in the Life of Murphy - Alice Provensen, 2003 1st Edition Illus. Hardback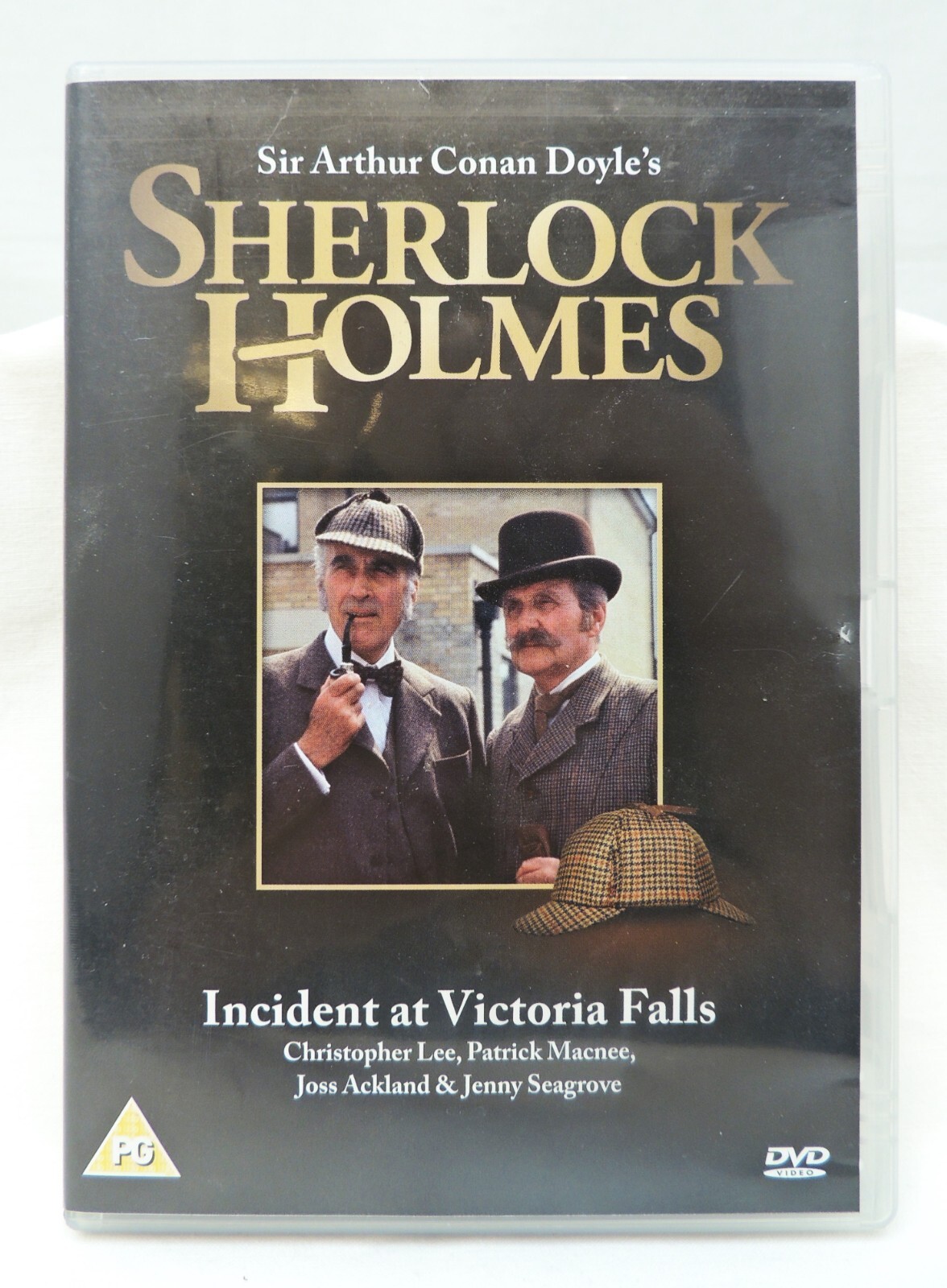 £9.99
Sherlock Holmes - Incident At Victoria Falls DVD, Christopher Lee, Patrick McNee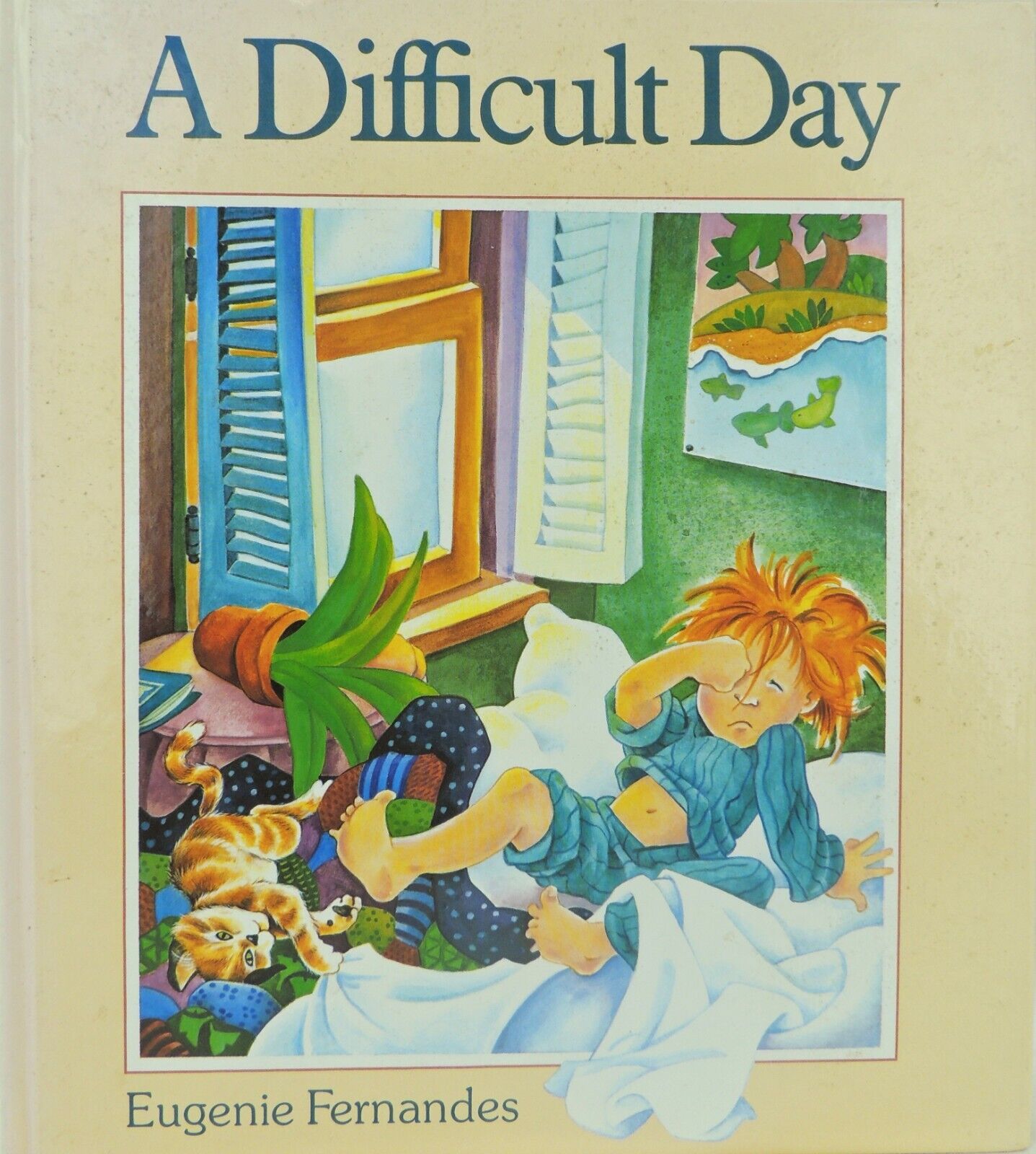 £29.99
A Difficult Day - Eugenie Fernandes, Scarce "Cream" Cover Version
£9.49
Stewart Lee - Stand Up Comedian (DVD, 2005)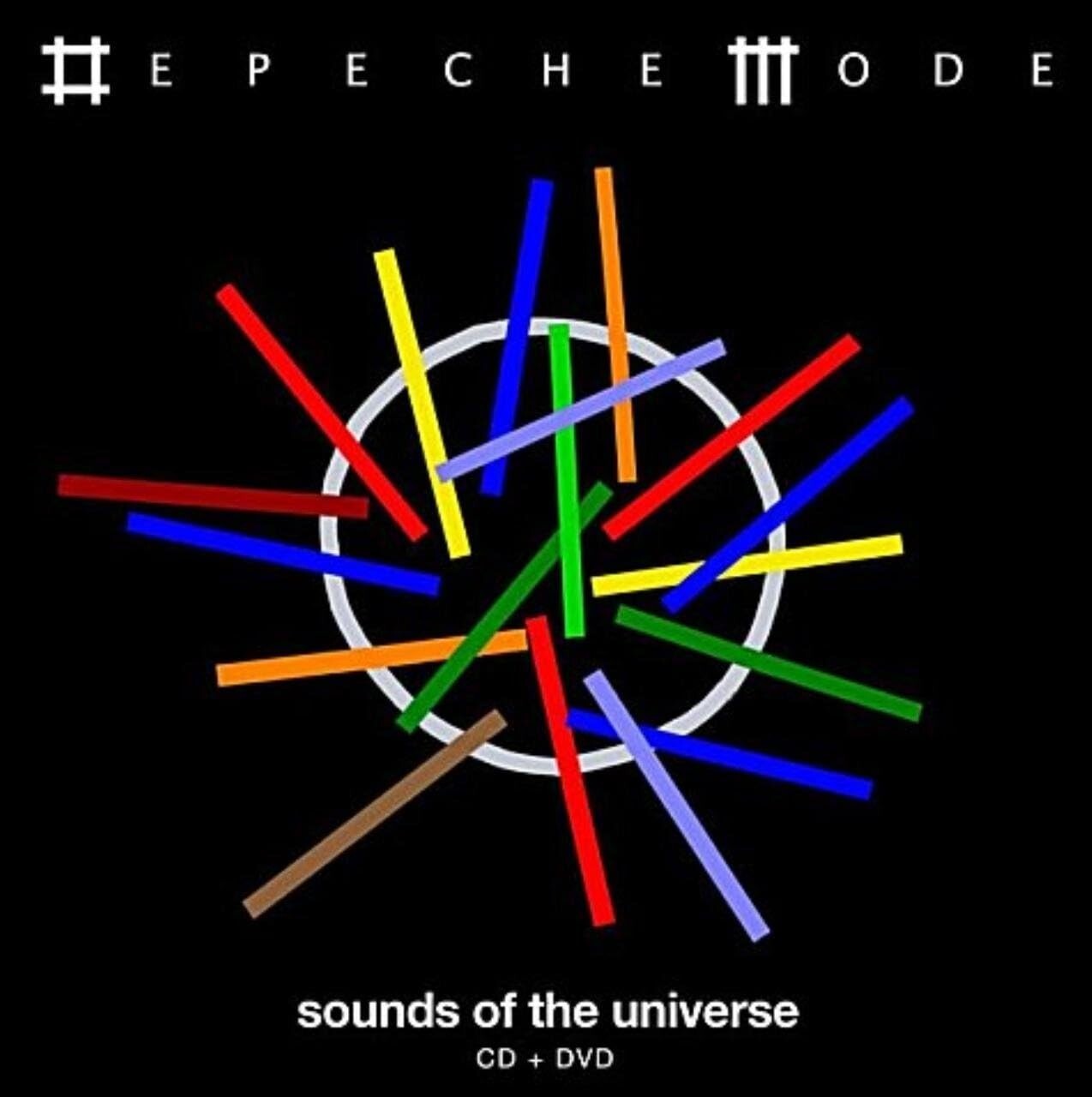 £10.99
Sounds Of The Universe - Depeche Mode, CD & DVD Album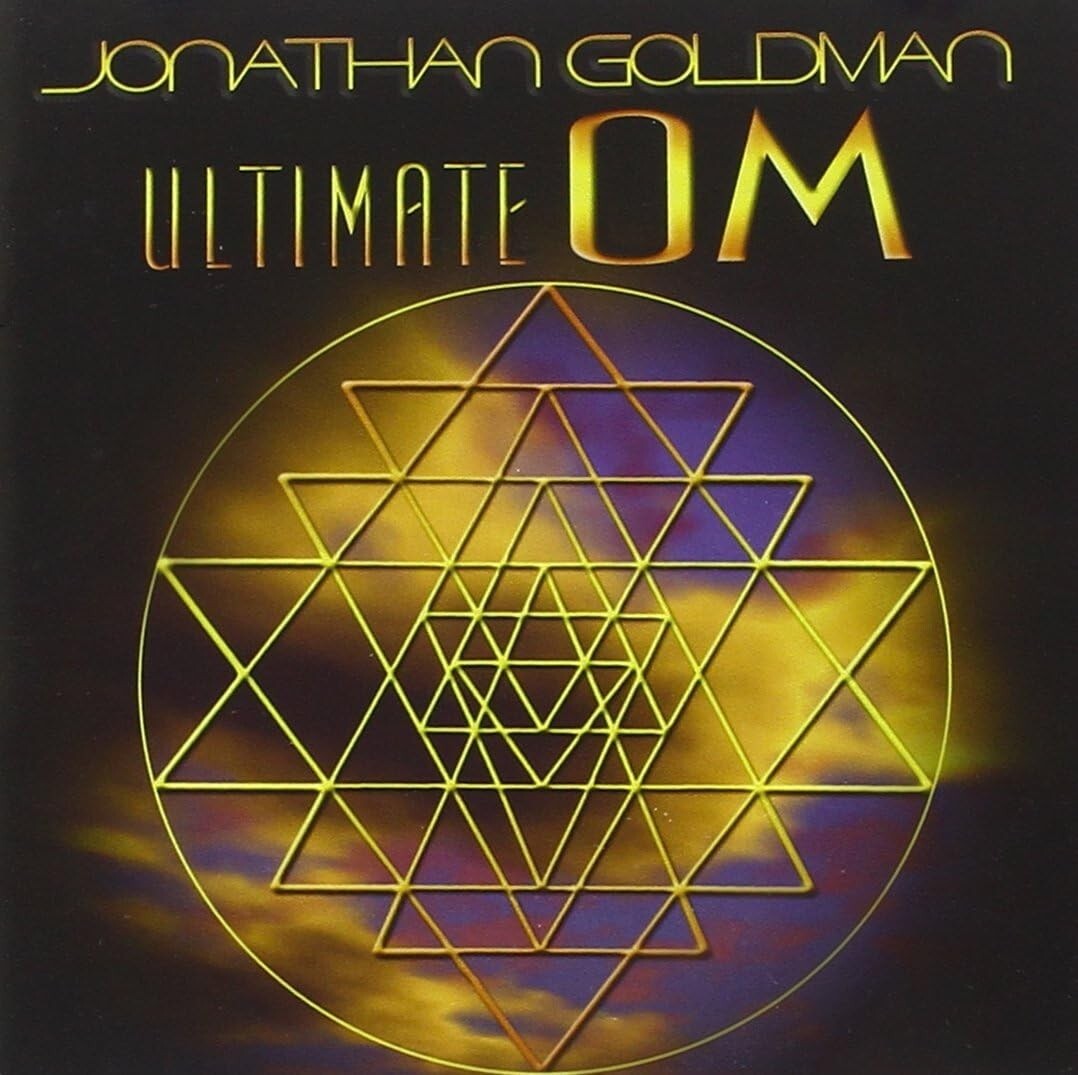 £10.99
Ultimate Om - Jonathan Goldman (Sound Healing & Harmonics) Audio CD
£8.89
Alfred'S Kid's Ukulele Course 1: The Easiest Ukulele Method Ever!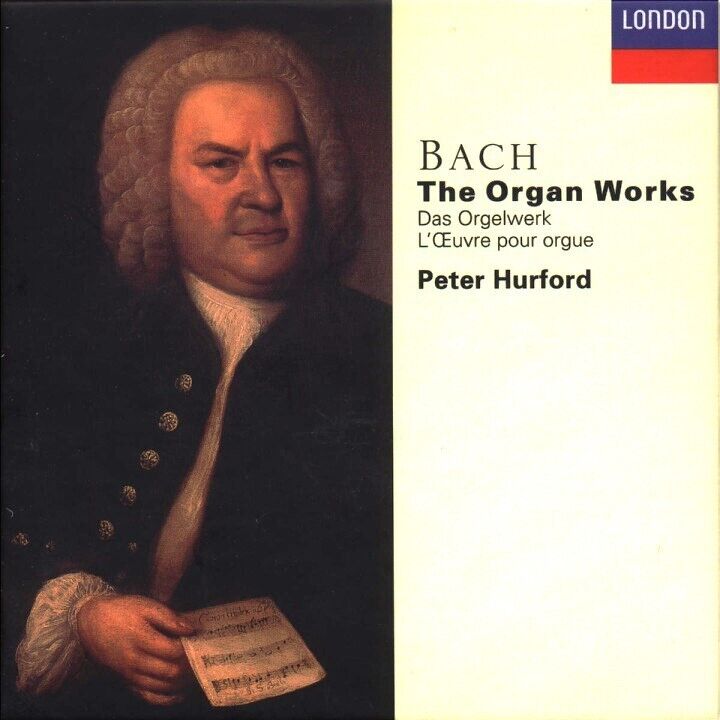 £59.99
Bach - The Organ Works (Conductor Peter Hurford); Decca/London 17 CD Boxed Set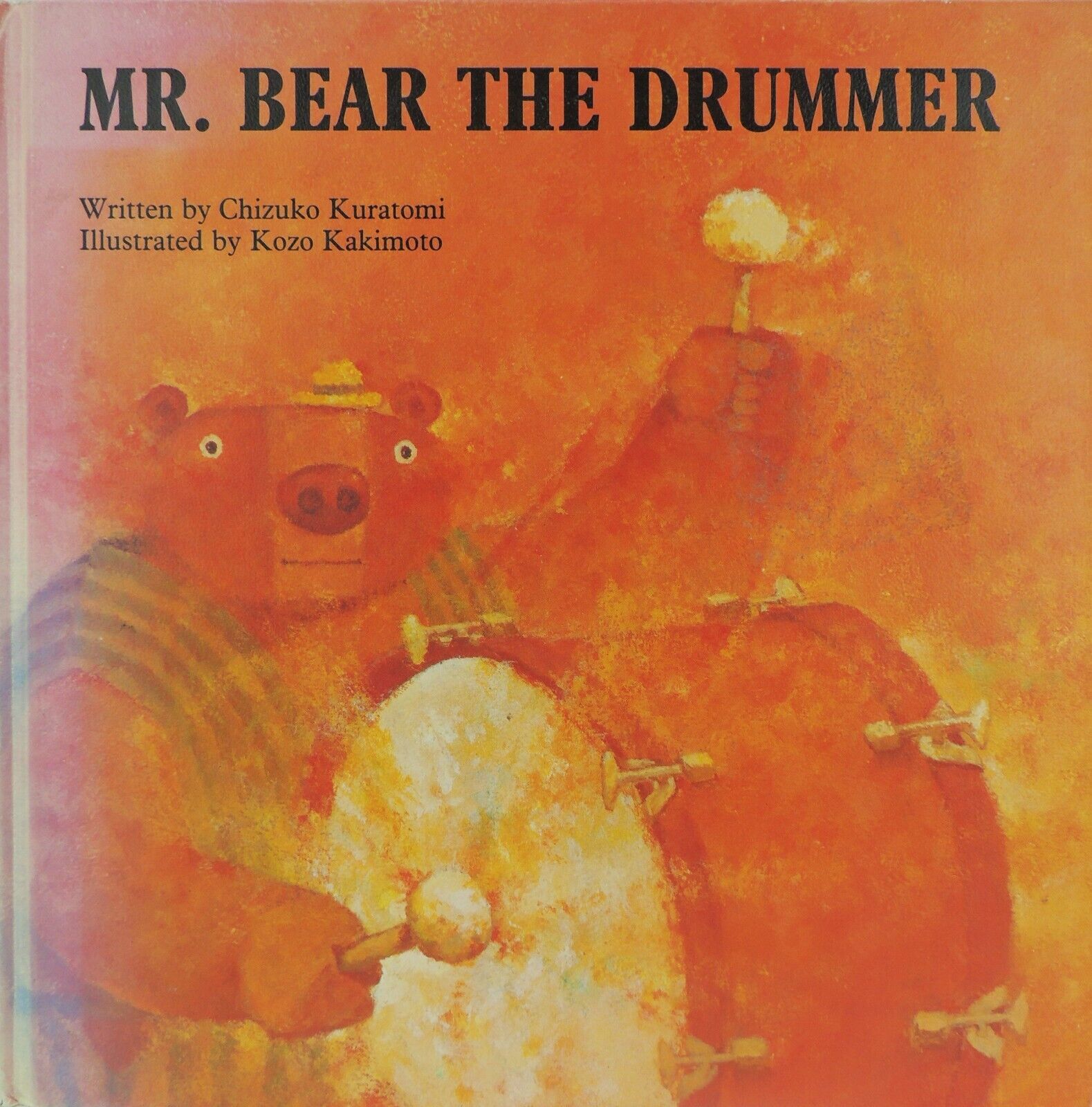 £18.99
Mr. Bear the Drummer - Chizuko Kuratomi & Kozo Kakimoto, Illus. HBack, 1st Ed.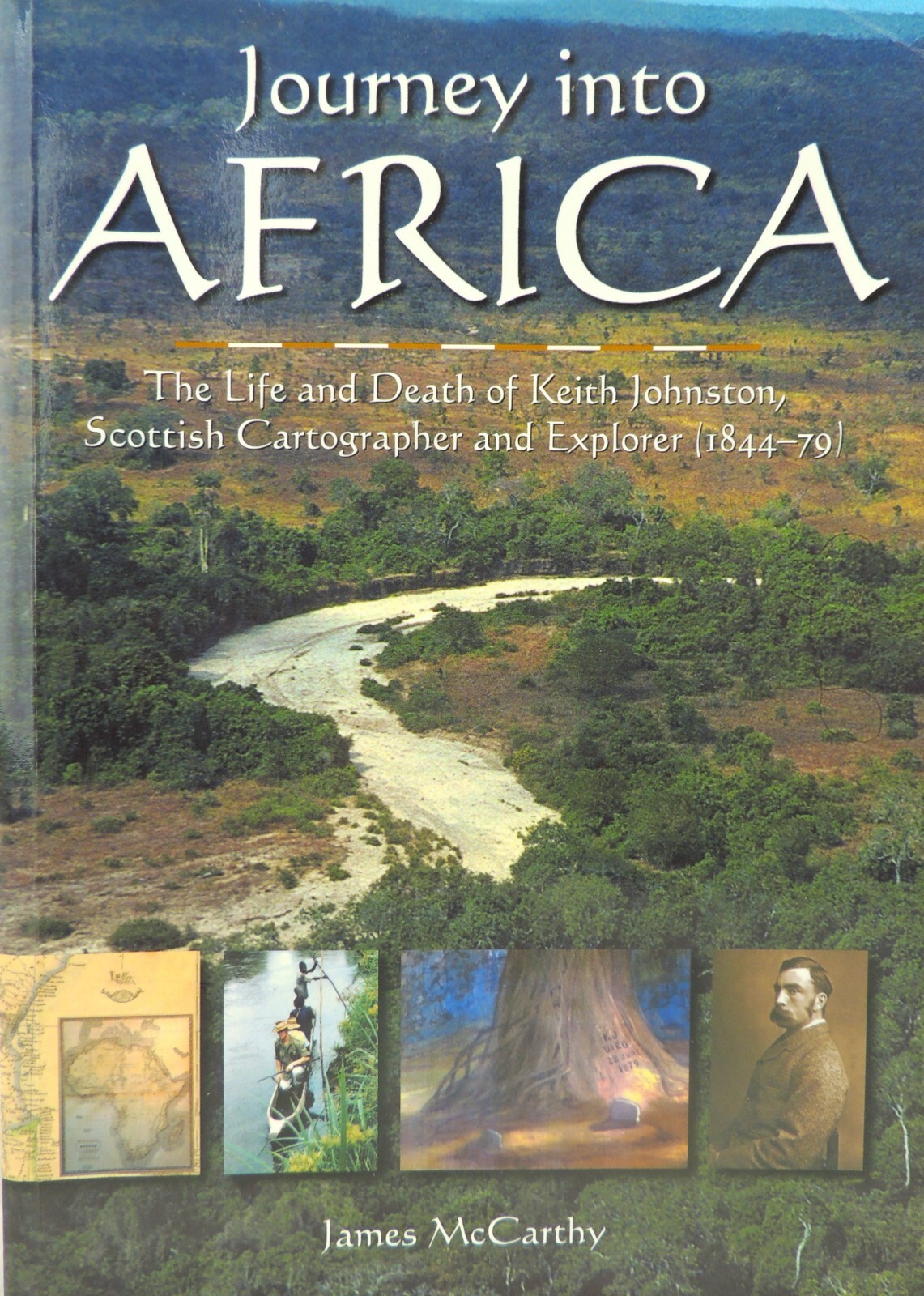 £12.99
Journey into Africa: The Life and Death of Keith Johnston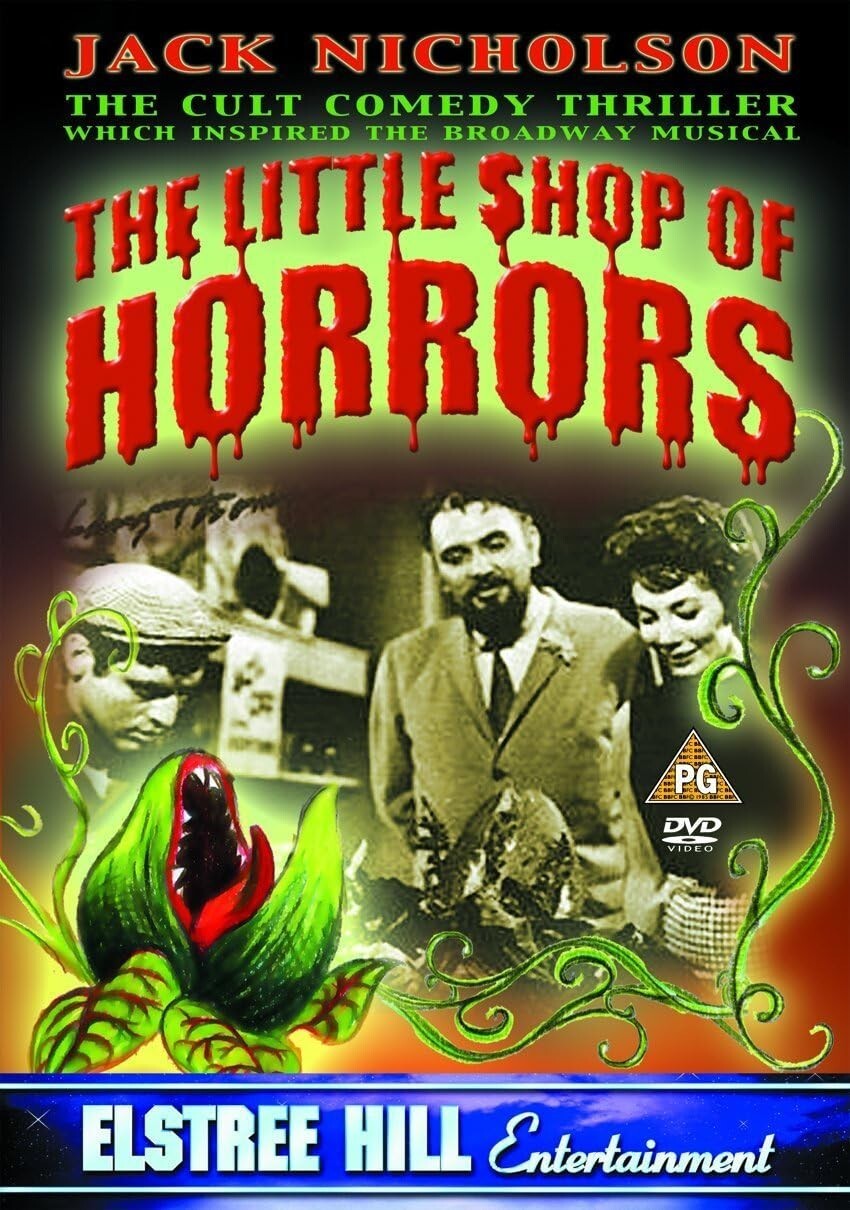 £8.99
The Little Shop Of Horrors - DVD, Brand New & Sealed
Shop for a Cause
Browse our eBay store listings for an exciting range of items, including unique collectibles, home décor, fashion accessories, electronics, and more. Each item is carefully curated to ensure the highest quality for our supporters.
By shopping with us, you're not just acquiring remarkable products, you're also becoming a part of our mission. Your purchase helps us continue offering vital hospice care, emotional support, and counselling to those in need.
How Your Purchase Helps
At Arthur Rank Hospice Charity, we believe in the power of community. When you shop from our eBay store, all of the proceeds go directly to funding our hospice programs. This enables us to provide pain management, end-of-life care, and family support, ensuring that our patients can live their final moments with dignity and comfort.
Your support extends beyond the products you buy. It becomes a beacon of hope for families facing challenging times. Together, we're able to create a compassionate environment where every individual's journey is honoured and respected.
How to Shop
Shopping on our Arthur Rank Hospice Charity eBay store is easy and rewarding. Simply browse our selection, click through to bid or buy directly on eBay, and proceed to checkout. Your payment is processed securely through eBay's trusted platform, guaranteeing a seamless and safe shopping experience.
Stay Connected
Stay updated on our latest additions to the eBay store and special promotions by checking back here regularly. By staying connected, you can be among the first to know about new arrivals and limited-time offers.
Follow us on social media to join a community of supporters who share our passion for making a difference. Tag us in your purchases and use our official hashtags to spread the word and inspire others to shop with purpose.